A priceless selection of prints from an unseen collection of vintage space photos by NASA's pioneering astronauts are currently being auctioned. Titled "From the Earth to the Moon: Vintage NASA Photographs of the First Voyages Beyond Our Home Planet," the auction includes 600 visual bits of space travel history — from the very first "selfie" in outer space to an abstract panoramic view of the moon's surface.
"These photographs reflect not only on the golden age of space travel, but the golden age of photography as well," Sarah Wheeler of Bloomsbury Auctions said.
Here are 20 of the historical photos included in the collection:

1. Clyde Holliday, The first photograph from space, October 24, 1946
On October 24, 1946, the world laid eyes to the very first photograph from space, a shot of our planet taken taken 65 miles above Earth. Behind this iconic image? A V-2 rocket programmed to take shots every 1.5 seconds before delivering the films in a steel casing back to the Earth just minutes after it launched.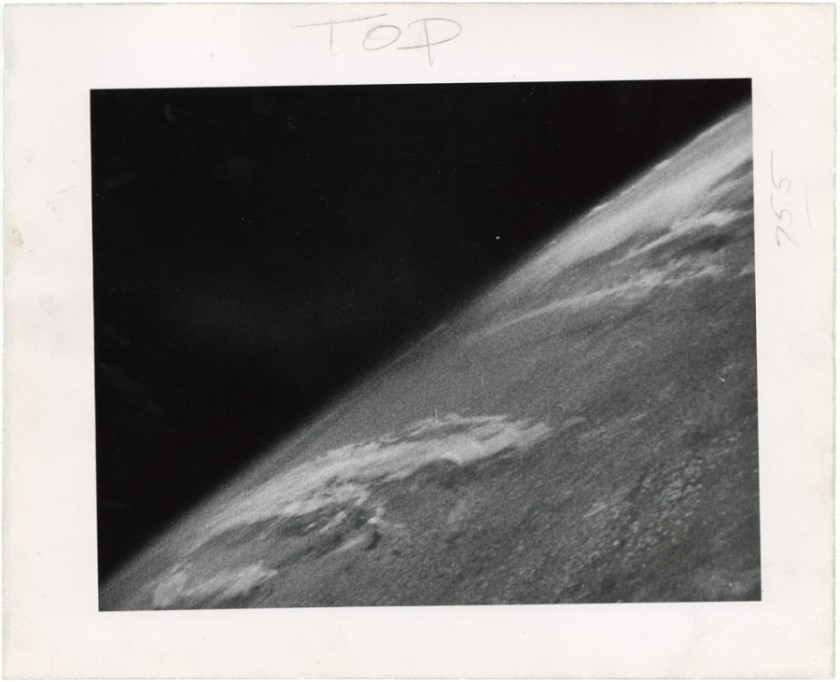 2. Harrison Schmitt, Portrait of astronaut Eugene Cernan, explorer of another world, Apollo 17, December 1972
3. Buzz Aldrin, First self-portrait in space, Gemini 12, November 1966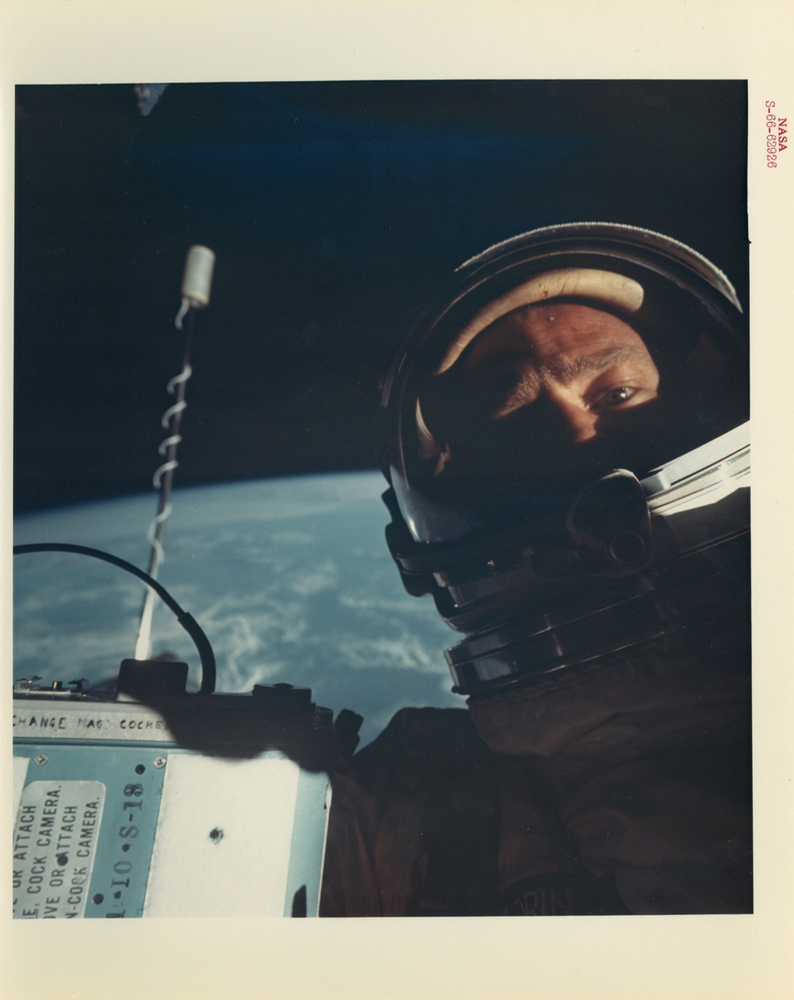 4. Eugene Cernan, Harrison Schmitt with the Earth above the US flag, EVA 1, Apollo 17, December 1972
[wp_ad_camp_2]
5. Liftoff, Apollo 16, April 1972
6. James McDivitt, First US Spacewalk, Ed White's EVA over New Mexico, Gemini 4, June 3, 1965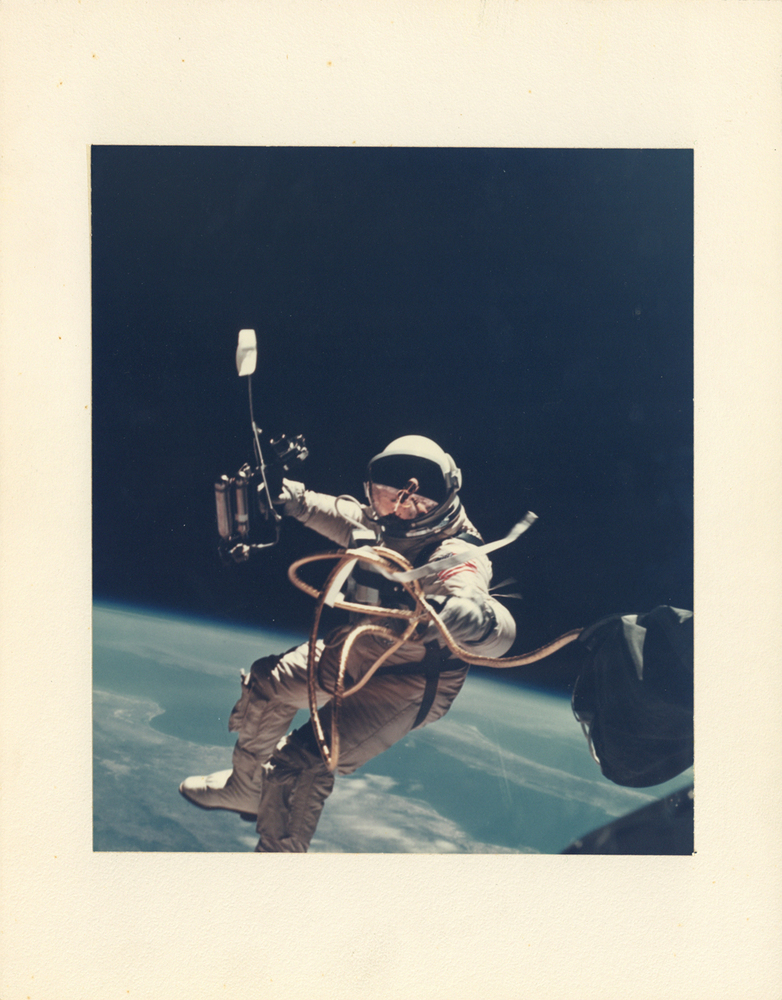 7. Edgar Mitchell, Alan Shepard and the American flag, Apollo 14, February 1971
8. William Anders, First Earthrise seen by human eyes, Apollo 8, December 1968
9. First high quality photograph of the farside of the Moon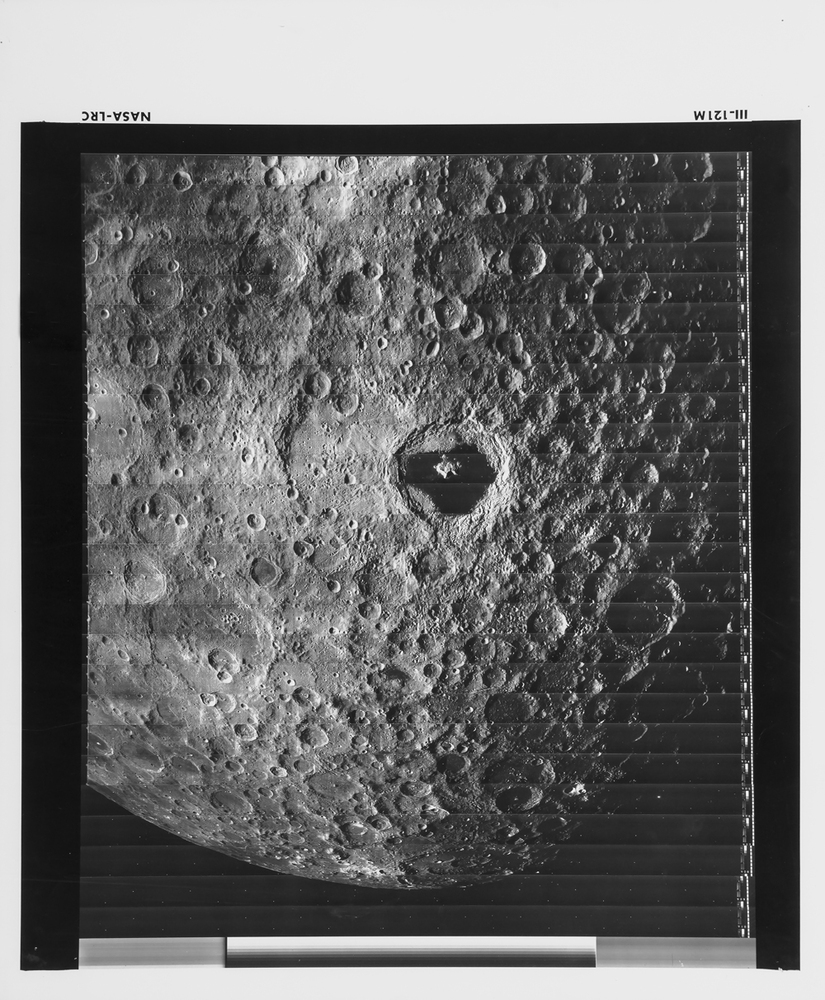 10. The Earth, July 11, 1969
11. Walter Cunningham, Florida Peninsula looking East, Apollo 7, October 1968
12. Buzz Aldrin, The only clear photograph of Neil Armstrong on the Moon, Apollo 11, July 1969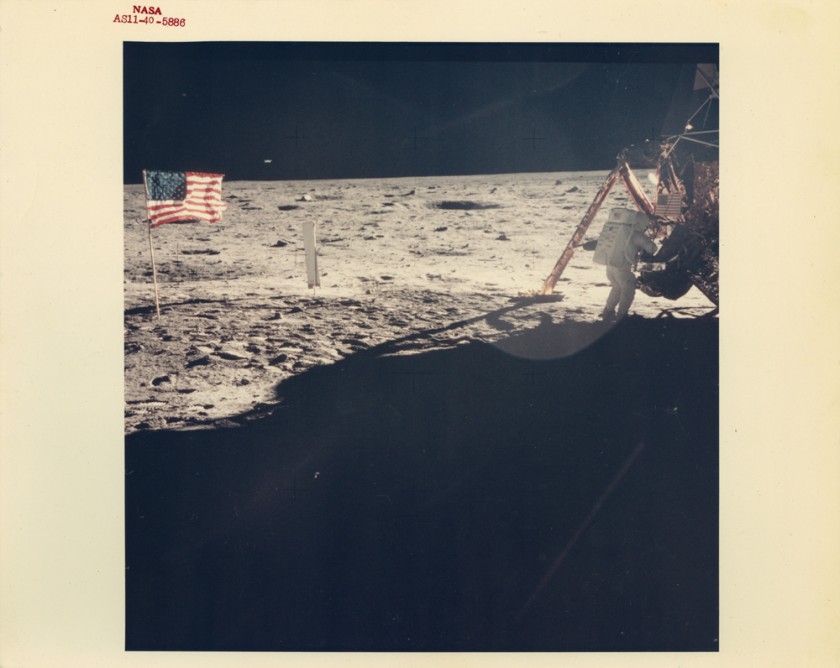 13. Eugene Cernan, The angry alligator, Gemini 9, June 1966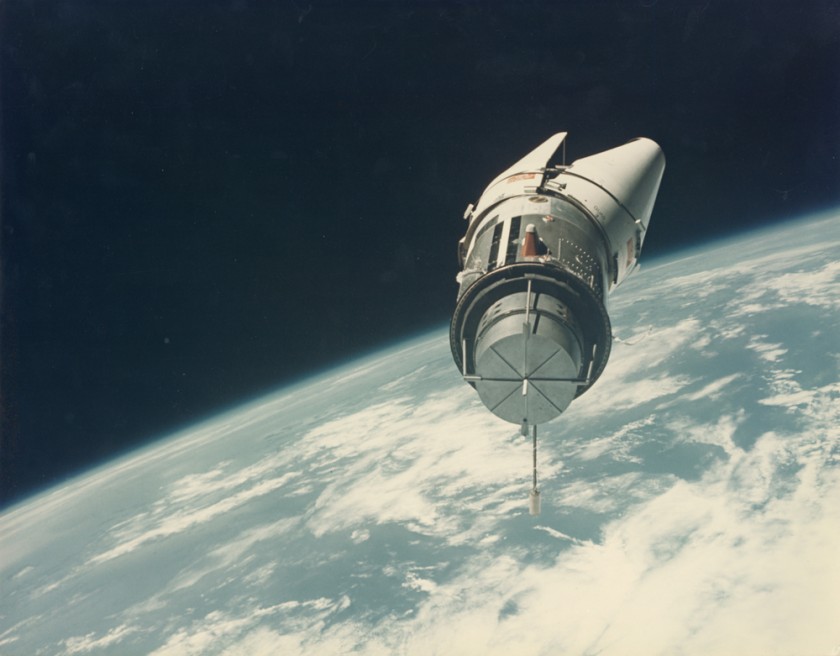 14. Pete Conrad, Alan Bean with the reflection of the photographer in his visor, EVA 2, Apollo 12, November 1969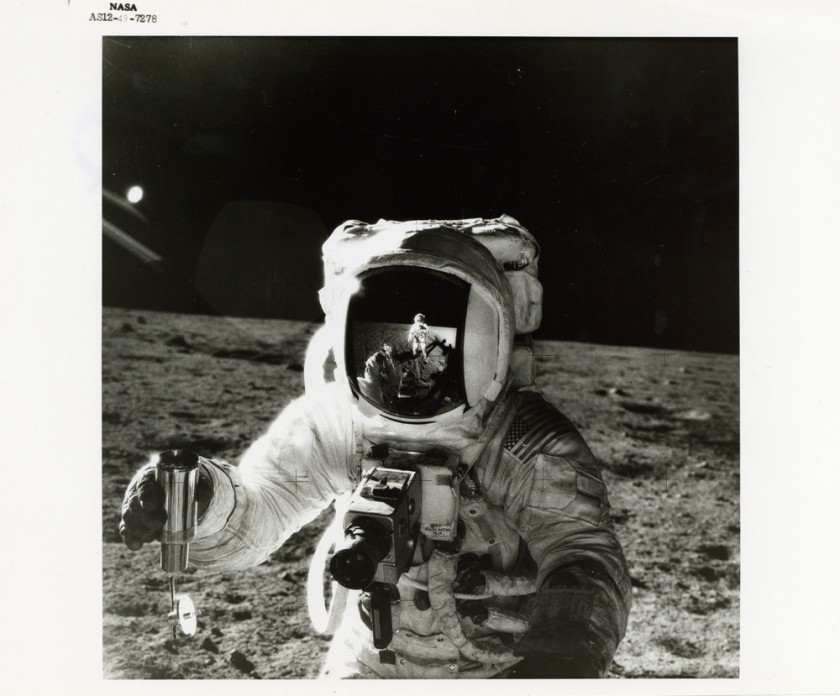 15. Walter Schirra, On-board portrait of astronaut Walter Cunningham, Apollo 7, October 1968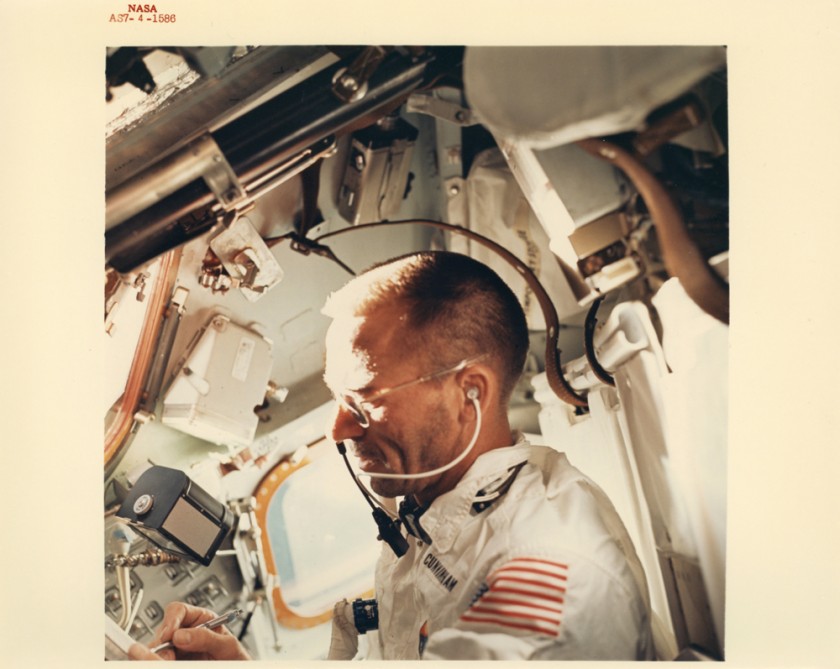 16. James Irwin, Panoramic view of David Scott photographing a geologic find, 300 feet up the flank of 11,500-foot-high Hadley Delta mountain, Station 6, EVA 2, Apollo 15, August 1971
17. James Irwin, Panoramic view of David Scott photographing a geologic find, 300 feet up the flank of 11,500-foot-high Hadley Delta mountain, Station 6, EVA 2, Apollo 15, August 1971

18. Panoramic view with David Scott at the ALSEP site near the LM, Station 8, EVA-2

19. Al Worden, Oblique telephoto panorama of the North Rim of Crater Pasteur on the farside of the Moon, Revolution 37, Apollo 15, August 1971

20. Telephoto panorama of the floor and western rim of MendeleevBasin, Apollo 10, May 1969