Maybe the person putting up each letter of the movie on the marquee have a good sense of humor. Maybe the movie theater made a terrible oversight. But it's probably just the stars lining up to give us movie title combinations like these… Enjoy!

1. Those poor penguins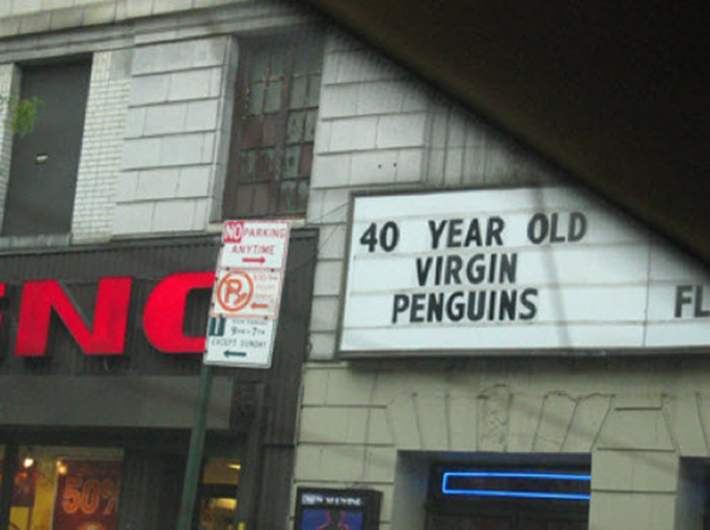 gordman2.tumblr.com
2. So wrong, in so many levels.
emerica.com
3. Damn it, blood. Make up your mind!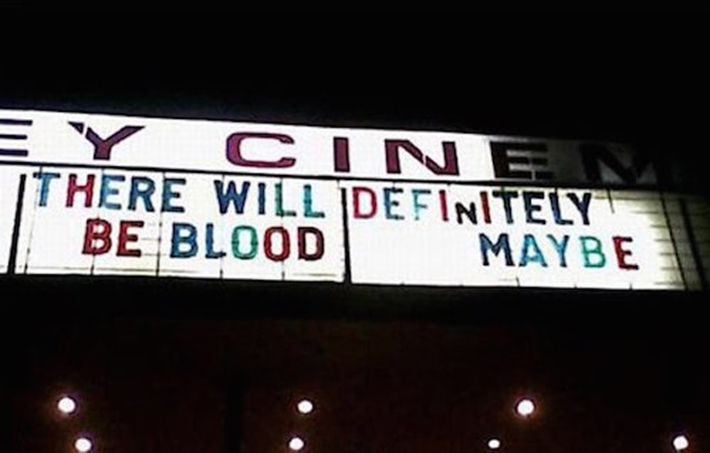 thenmyrasaid.tumblr.com
4. Probably a real thing
gordman2.tumblr.com
5. Oh, the irony!
Reddit
[wp_ad_camp_2]
6. Well, he does have a big hammer.
Reddit
7. Probably
gordman2.tumblr.com
8. Tell me about it…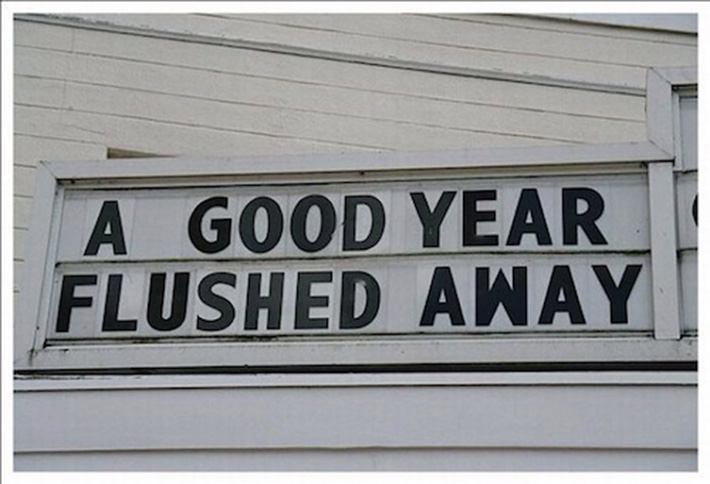 Tumblr
9. Yeah, hostage, be cool.
chrisrubino.tumblr.com
10. Too soon
Tumblr
11. Wrong Conan, people!
Reddit
12. Truth? Truth. LOL
Tumblr
13. If you say so…
chacha.com
14. In 3D!
Reddit
15. Right? LOL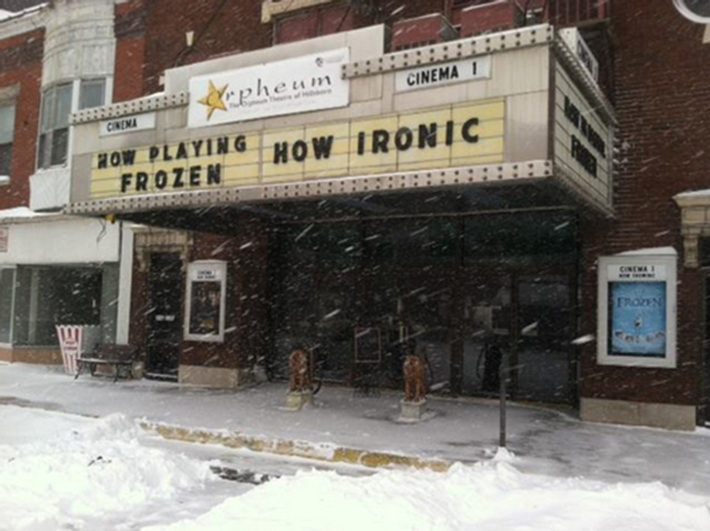 laughshop.tumblr.com
16. Talk about anxiety-inducing …
Reddit