Located in San Diego, McKamey Manor is one of the scariest, most intense haunted houses on the planet. The attraction is so extreme, scary might not be enough to describe the place. A "walk through your worst nightmares" might be close enough though. Take a look!
The haunted house was built by Russ McKamey about 15 years ago. It is one of the few haunted houses that stays open year round, and the only haunted house in the world where admission is free.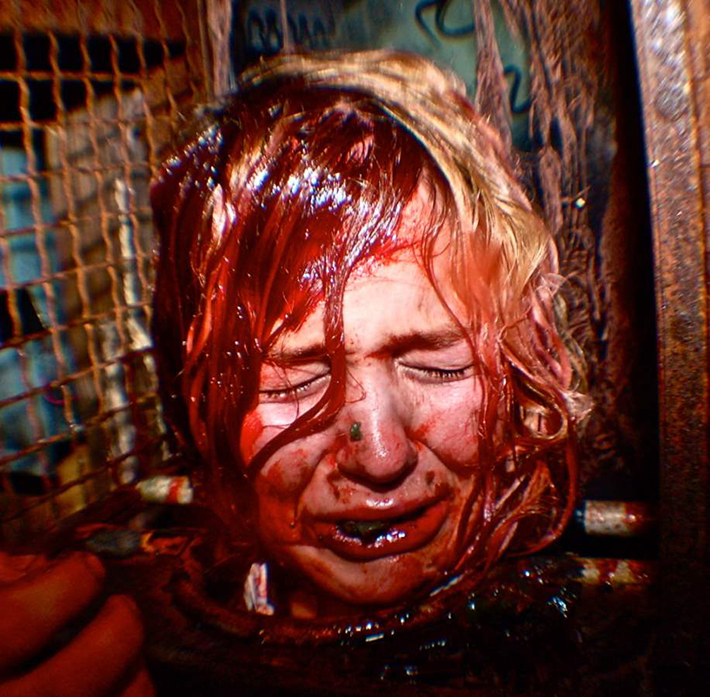 McKamey Manor
They set strict requirements for anyone who want to enter: you must be 21 years of age, you're required to sign a wavier, and you must be in excellent physical condition.
McKamey Manor
The experience can last anywhere from 2-3 hours (no quitting, no exceptions) and only two people can go in at a time. They now only take four people through the haunted house each week. You have to make a reservation if you want to go in, but that doesn't guarantee you'll get selected. The house's current waiting list is at 24,000.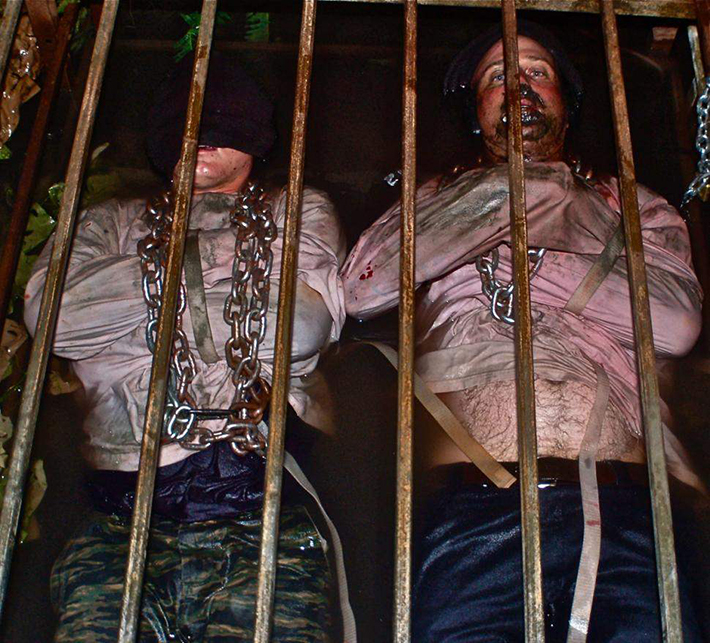 McKamey Manor
McKamey Manor constantly changes themes, so each tour is different for every person. According to Russ, "there are four different locations, which have been streamlined for hardcore fans, determined to make it through. I consider the people who take part in these haunts as my friends because I research and spend time with them before they go on the haunt."
McKamey Manor
[wp_ad_camp_2]
While inside, they're allowed to touch you, gag you, put a bag over your head and pretty much anything that's not illegal.
McKamey Manor

Think you can handle it? Watch the VIDEO
Credit: McKameyManor
I don't know about you but I'll take a rain check on this one.

McKamey Manor