When it comes to collages, Matthias Jung, a German graphic artist, has got a few clever graphic tricks up his sleeve.
Just when you think architecture couldn't get any more fascinating, Jung surprises you with a collection of unusually beautiful collages of fictional structures that barely follows the art's logic.
From buildings sprouting mountains (you can even see livestock) to homes hovering in mid-air, his completely unique take in contrasting architectural styles comes together in oddly yet wonderfully harmonious ways. See for yourself!
Matthias Jung │ via This Is Colossal
Matthias Jung │ via This Is Colossal
Matthias Jung │ via This Is Colossal
Matthias Jung │ via This Is Colossal
Matthias Jung │ via This Is Colossal
[wp_ad_camp_2]
Matthias Jung │ via This Is Colossal
Matthias Jung │ via This Is Colossal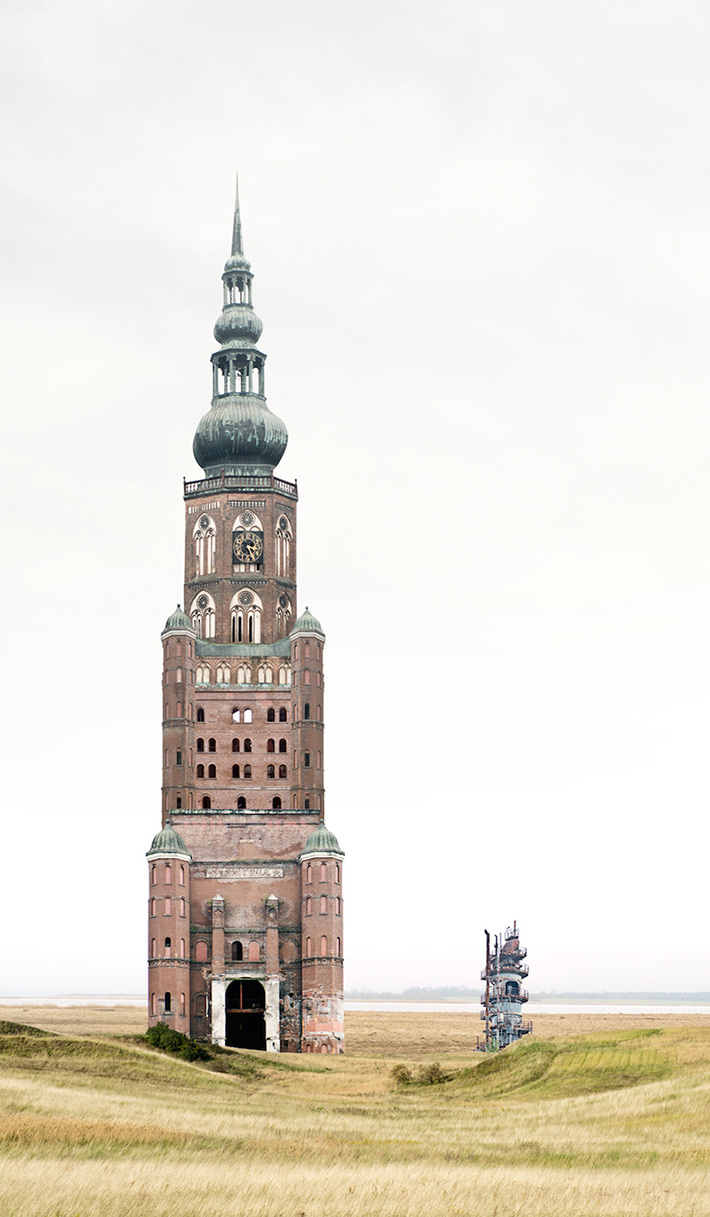 Matthias Jung │ via This Is Colossal
Credit: Matthias Jung │ Via This Is Colossal