Instead of getting rid of his old cans, Makaon, an artist from Japan, uses his talent to turn them into fantastic, colorful works of art, many of which are tributes to famous characters in pop culture.
His intricately crafted sculptures feature characters from popular culture, from Buzz Lightyear and Darth Vader to Batman, Pikachu and many others. See for yourself.
1. Mario from Super Mario Brothers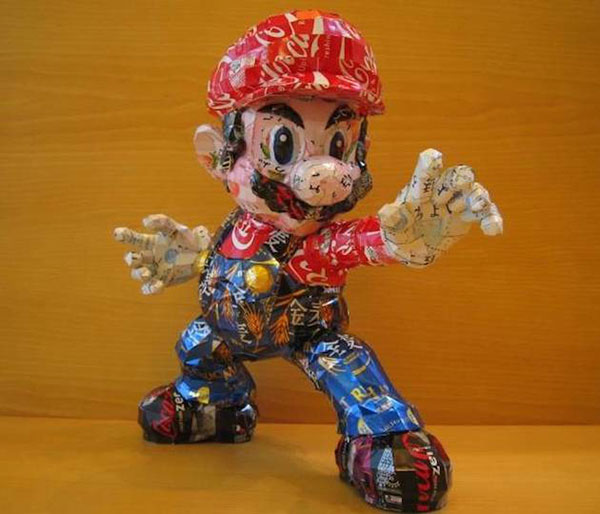 2. Darth Vader from Star Wars
3. Wall-E
4. Gundam robot made from cans next to an actual Gundam robot action figure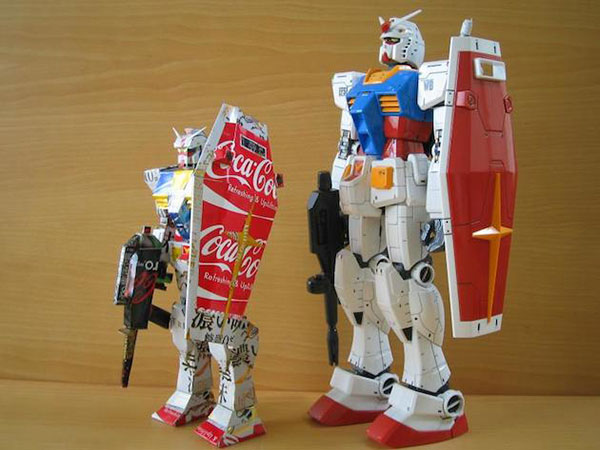 5. Dog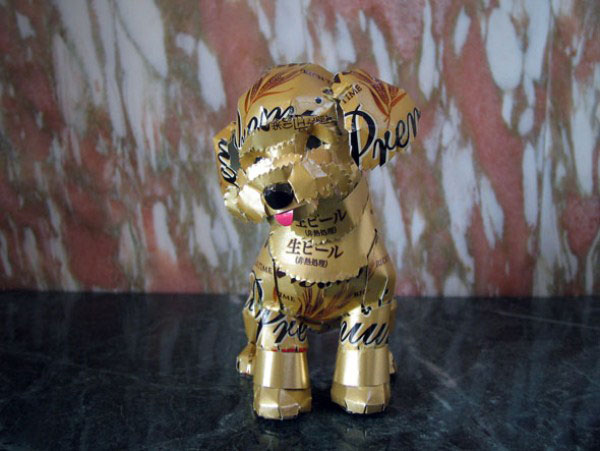 [wp_ad_camp_2]
6. Batman
7. Stormtrooper helmet
8. Hummingbird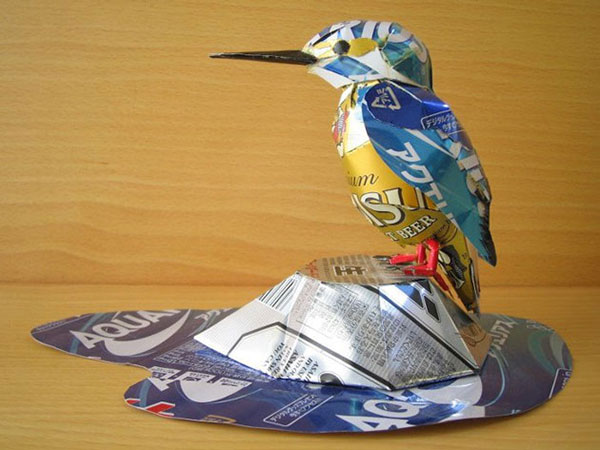 9. Buzz Lightyear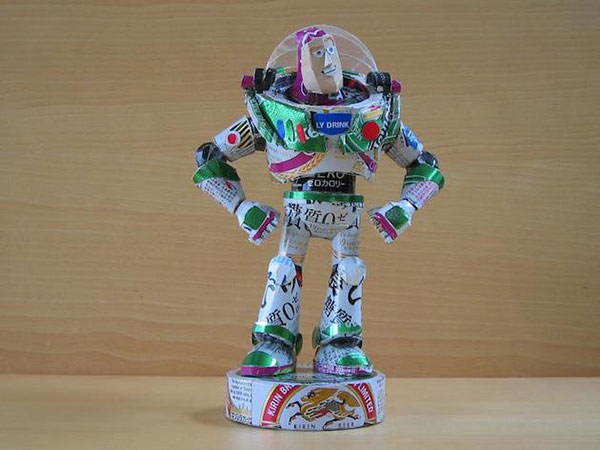 10. War Machine from Iron Man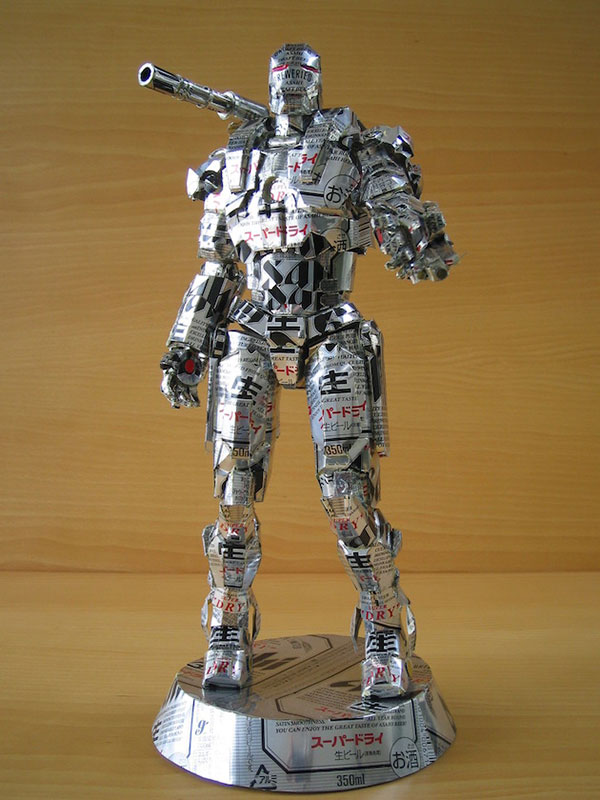 11. Jigglypuff from Pokemon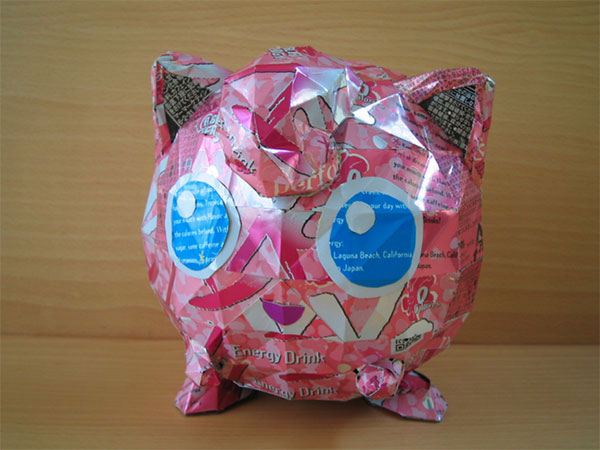 12. Frog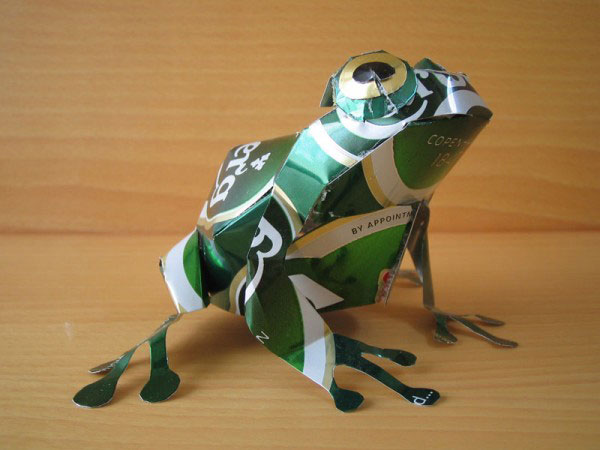 13. Woody from Toy Story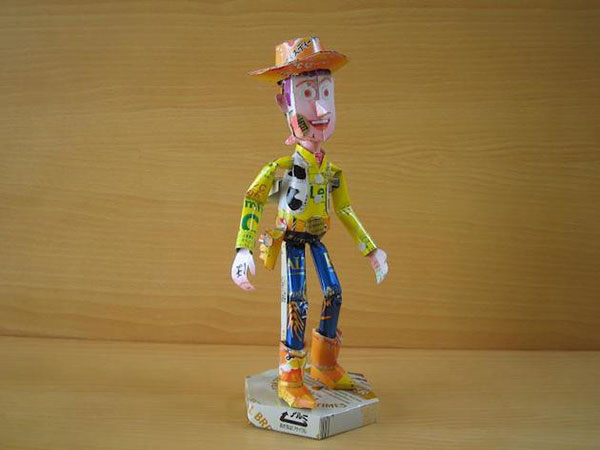 14. Bulbasaur from Pokemon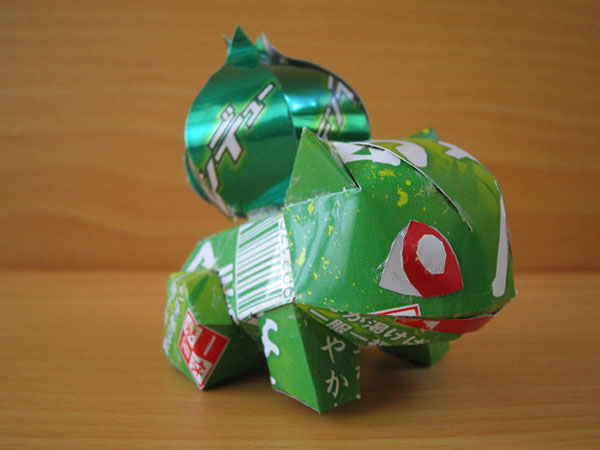 15. Luigi from Mario Brothers
16. Bowser from Super Mario Brothers
17. Wreath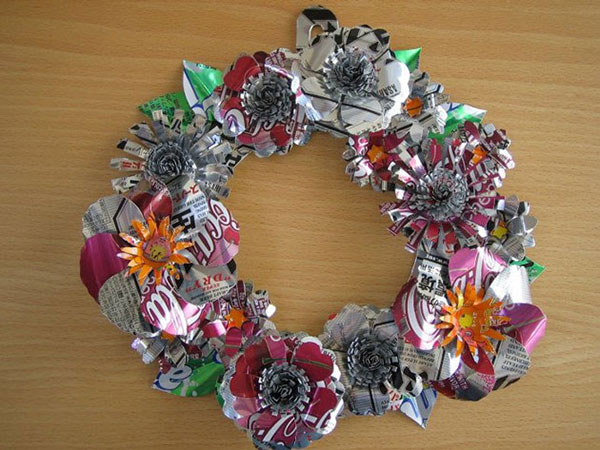 18. Golden Bug
19. Pikachu from Pokemon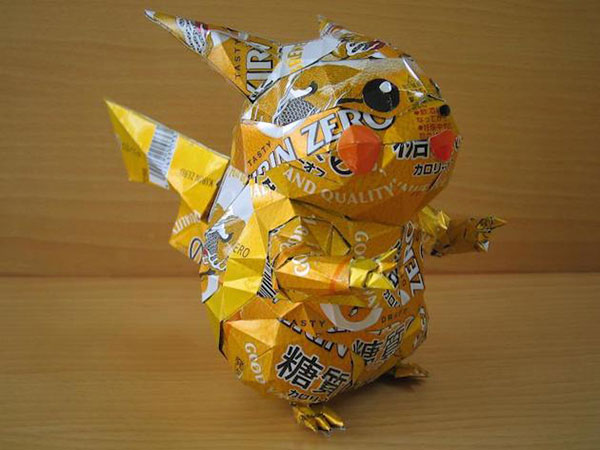 20. Yoshi
21. Goldfish
22. Buzz Lightyear and Woody
23. Gundam robot
24. Little Pony
25. Charmander, Charmeleon, and Charizard from Pokemon
26. The Great Wave off Kanagawa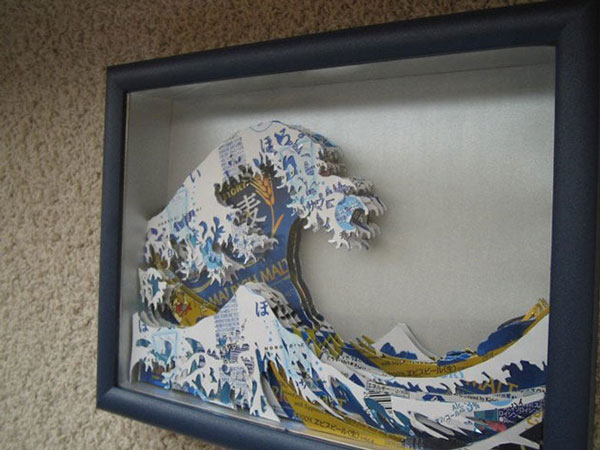 27. Bicycle
(Credit: Makaon | H/T: MyModernMet)
I've never seen such a wonderful collection of works of arts like this. The Japanese artist really takes aluminum recycling to a whole different level that delights both young and old audiences.