Stupendous, magnificent and mesmerizing. We may never be able to see the inside of these grandest temples in person.
But thanks to self-taught young photographer Mohammad Domiri, we now have the second best thing – a photographic glimpse of the splendrous architectural beauty of these gorgeous mosques.
Take a look for yourself.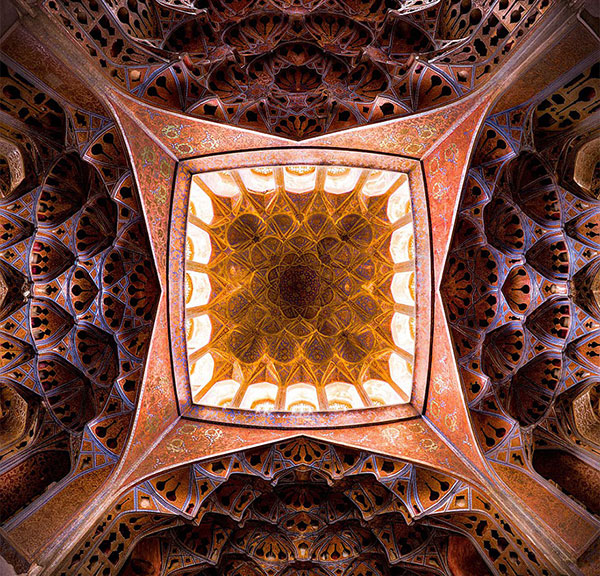 The 23-year-old year photographer got permission to shoot the inside of these wonderful mosques.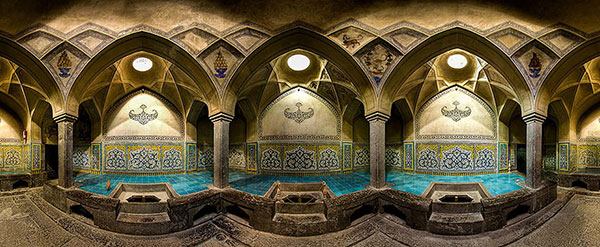 He traveled throughout Shiraz, Isfahan, and Yazd to capture the most historically significant mosques and other architectural structures in Iran.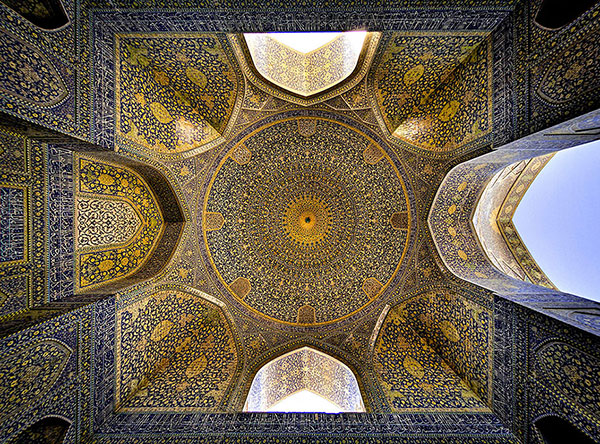 Most of these mosques impose heavy restrictions on photography, which made these pictures very rare indeed.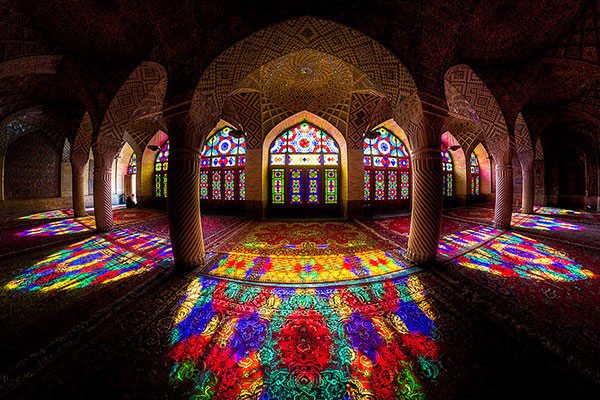 [wp_ad_camp_2]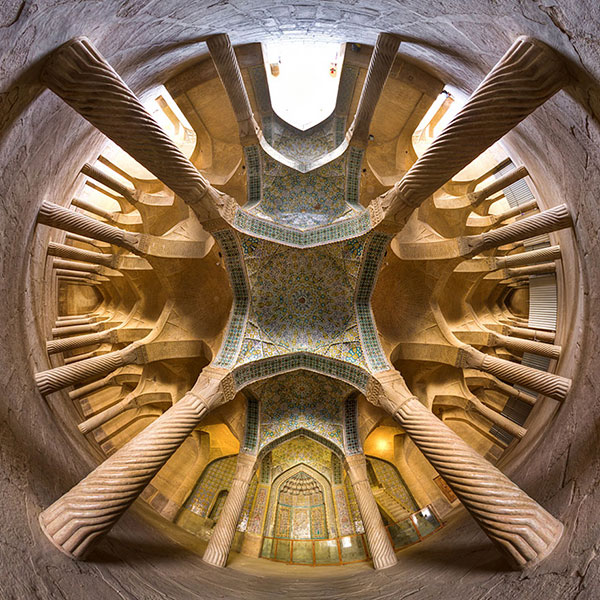 Domiri shoots with special wide-angle lenses to ensure that all of the intricate details are captured.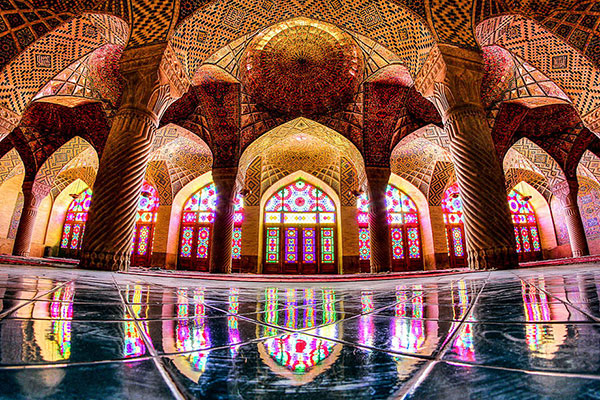 The incredibly elaborate patterns are simply amazing.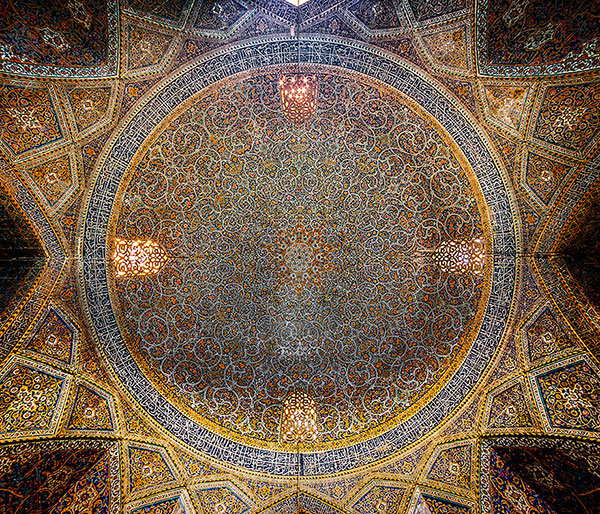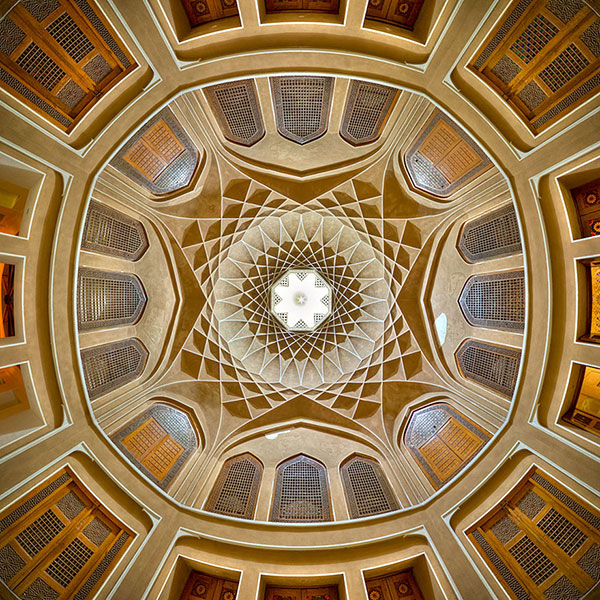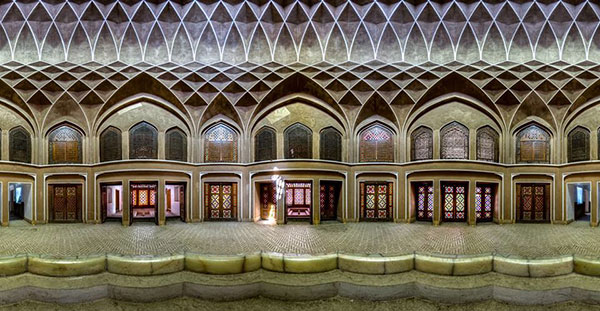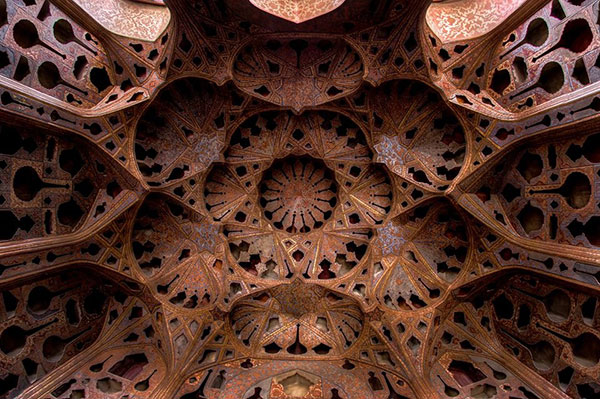 The stunning photos capture the fantastic detail of some of Middle East's grandest temples, including the Chehel Sotoun, in Isfahan.
"Maybe some of these historical sites will not exist in 20 years or change a lot during that time. When I am capturing these pictures, I think about how they will be recorded and in future I hope people will be able to see their beauty," Domiri said.
Credit: Mohammad Domiri / Gravity.ir via dailymail