A Reddit user named Eriegin posted some photos of an amazing car along with the caption "Despite the rust and dust, grandma's 1981 Lamborghini Countach is the coolest."
This is not just an ordinary Countach.
The photos Eriegin shared on Reddit look like a Countach 500S, in which there are only 321 examples ever built.
According to Carscoops, the Countach 500S is powered by a naturally-aspirated 4.8-liter V12. Although Eriegin said that the car is in poor condition, it could easily be worth $300,000 and if restored, it could fetch more than $500,000.
Eriegin said that the Countach 500S was purchased by his late grandfather in 1989. "But after insurance costs became too high for him to operate the company, he kept the car (and many others including the Ferrari 308 in front of the Lambo) outside/in leaky garages for 20+ years instead of selling them," he said. "Don't ask me why, I have no clue."
While it's sad to see a car as iconic as the Countach 500S being locked up and hidden for so long, it's refreshing to see it coming out to the real world again.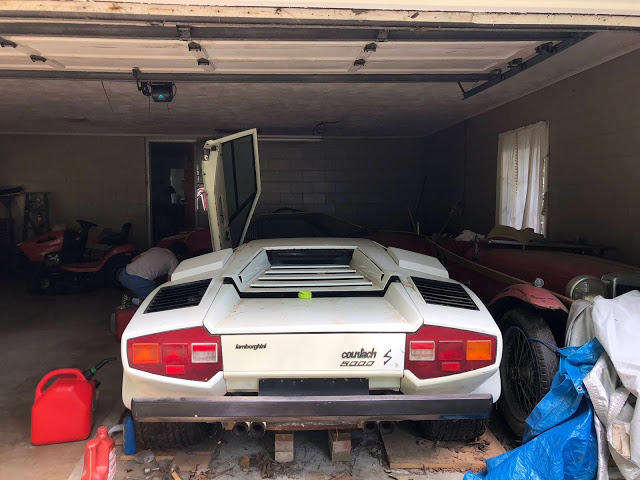 [wp_ad_camp_1]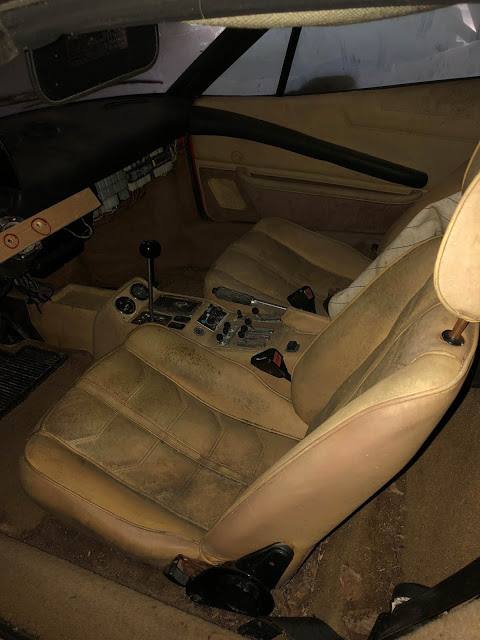 H/t: Carscoops