Like us, you will probably be amazed to see how these familiar products looked when they first appeared in history. Let's take a peek into the past and see how thee world-famous products look like when they first appeared in the market.
[wp_ad_camp_1]
© DavisTelevisionServicesLimited/facebook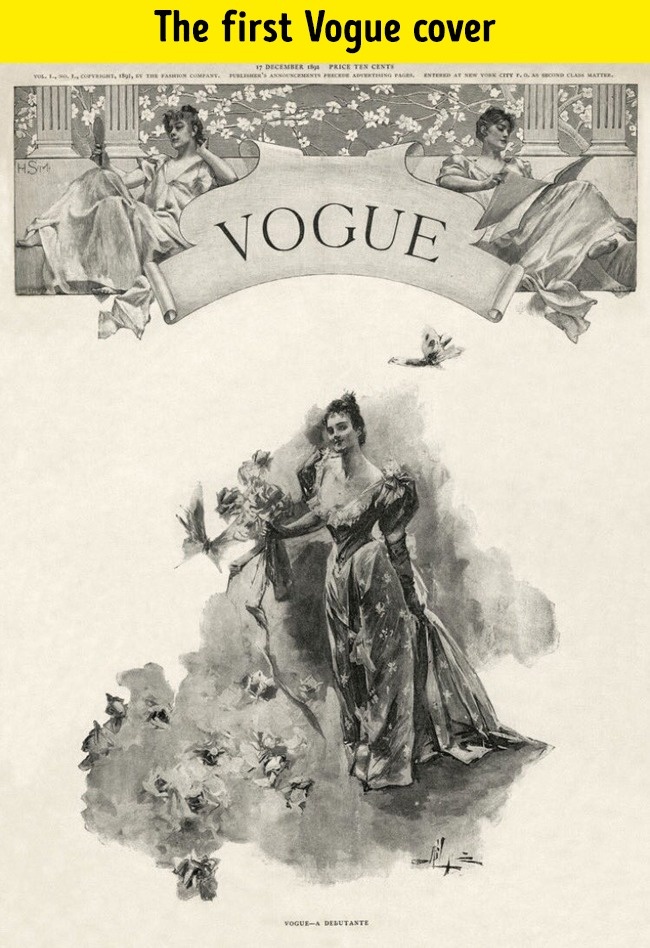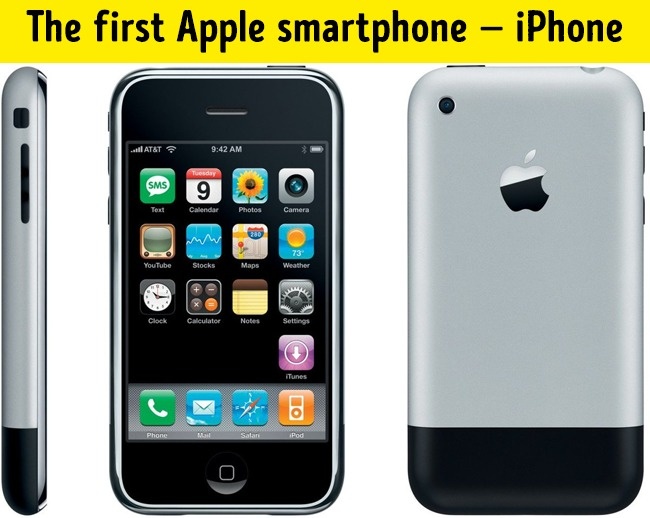 The oldest condom in history and today's version
© genreauthor.blogspot.md © depositphotos
The oldest condom is made from sheepskin and was used in Sweden in the 1600s. It comes with an instruction, which was remarkably preserved, recommending that it be cleaned using warm milk in order to help the user avoid catching a transmissible disease through sex.