Taiwanese student Kai-Xiang Xhong can transform a boring pile of cardboard into pretty spectacular works of art. He's simply a peerless cardboard master who has created incredibly life-like masterpieces that will leave you in awe of his gift.
From Iron Man to Godzilla, his creations are strikingly realistic and intricately elaborate, right down to the minutest detail. See for yourself.
Iron Man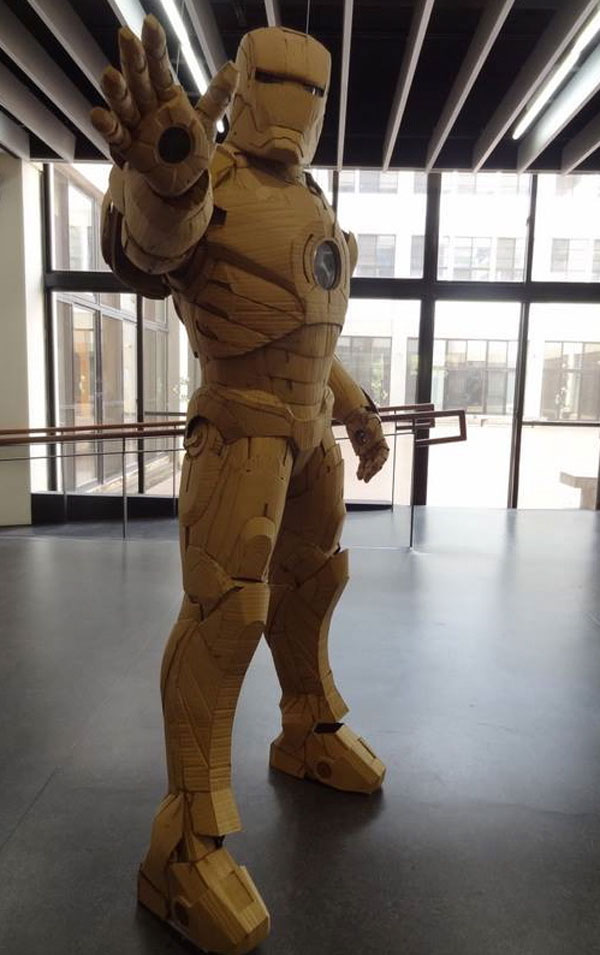 Kai-Xiang Xhong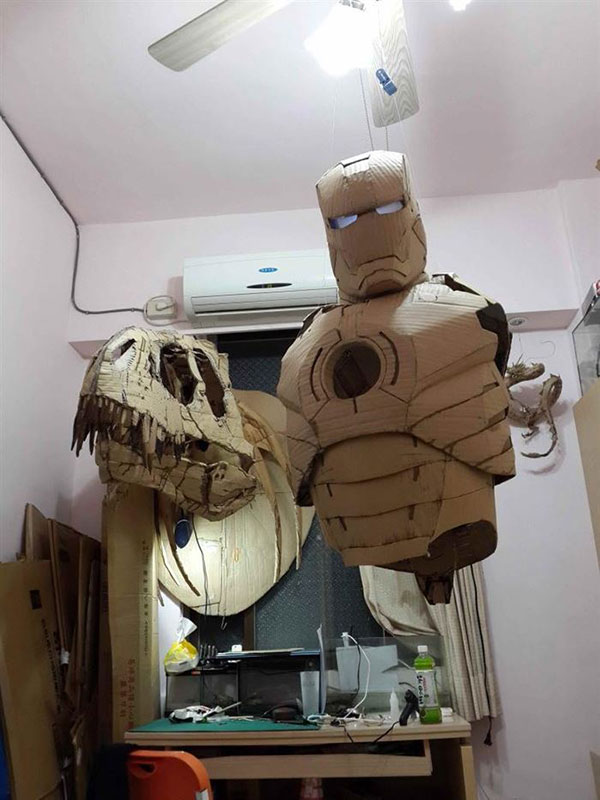 Kai-Xiang Xhong

Kai-Xiang Xhong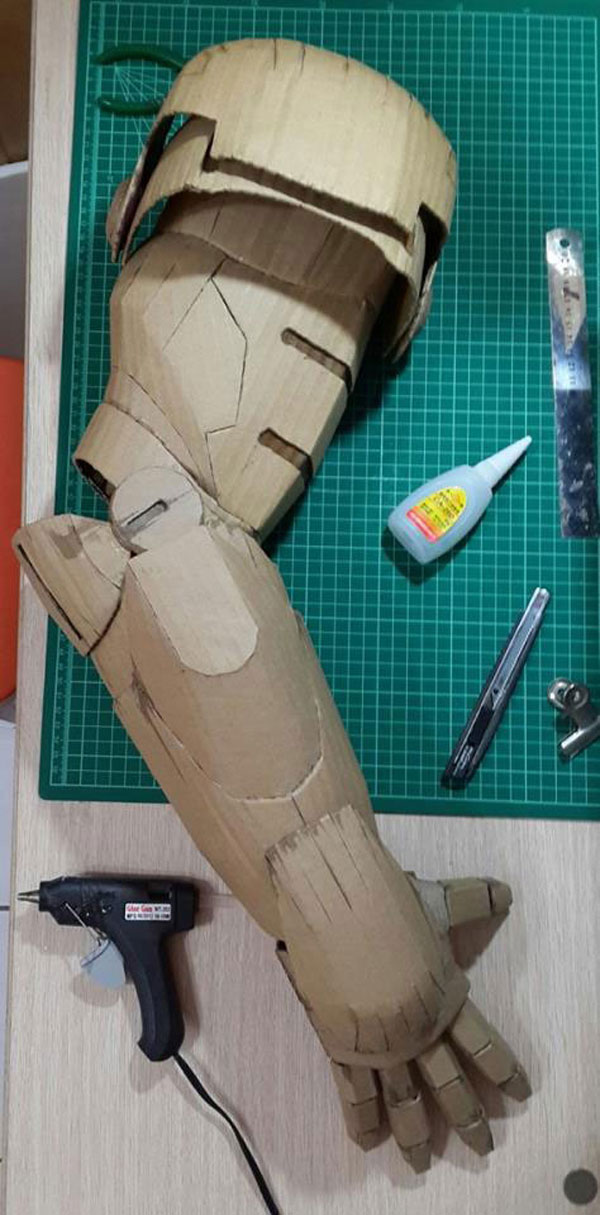 Bearded Dragon

Pretty impressive, huh?!

Here's more!

Right. He's also doing Godzilla.

Here's some more!

[wp_ad_camp_2]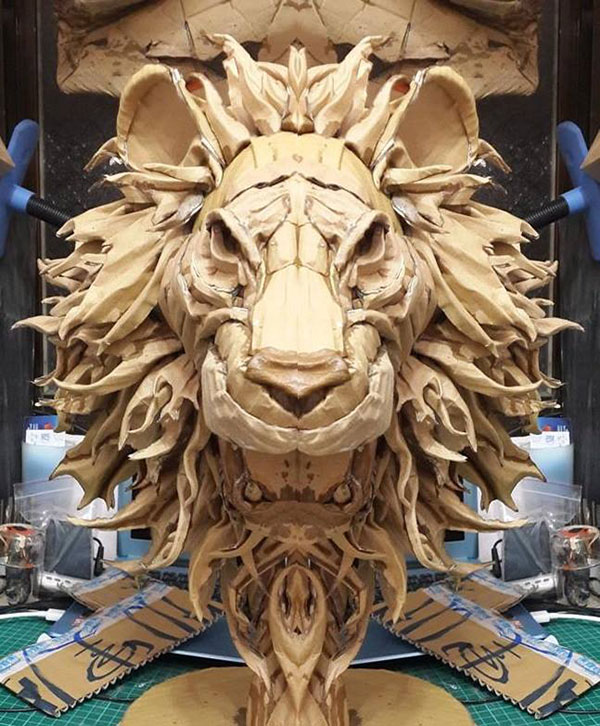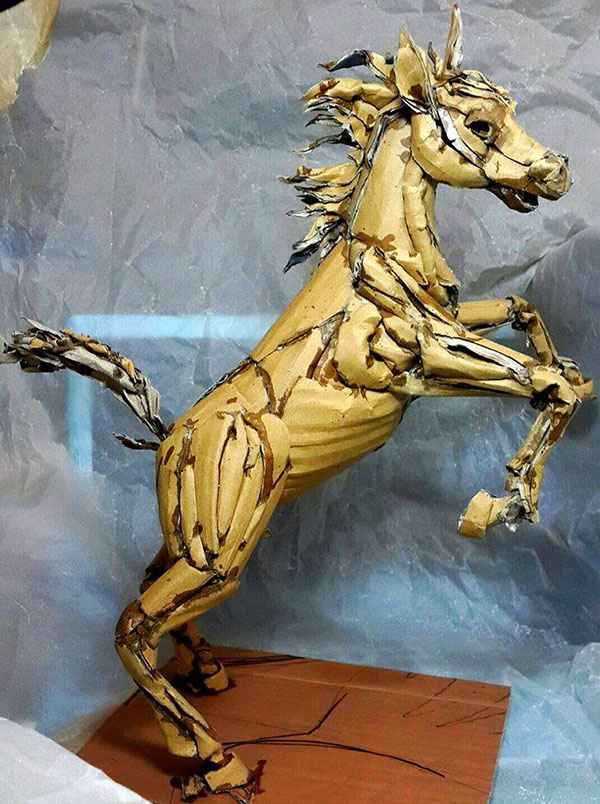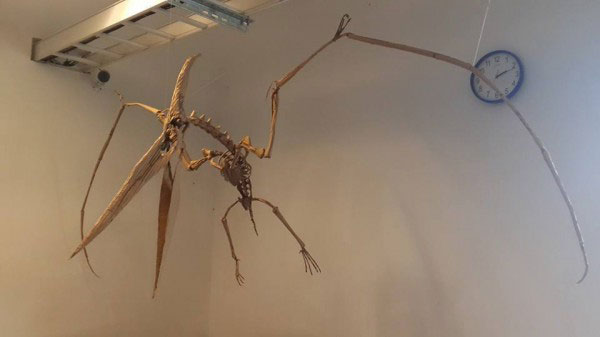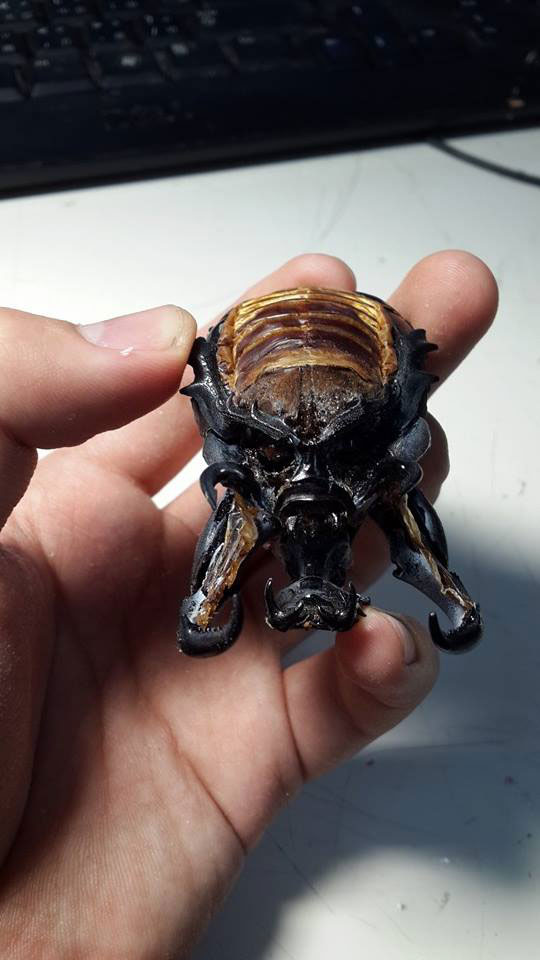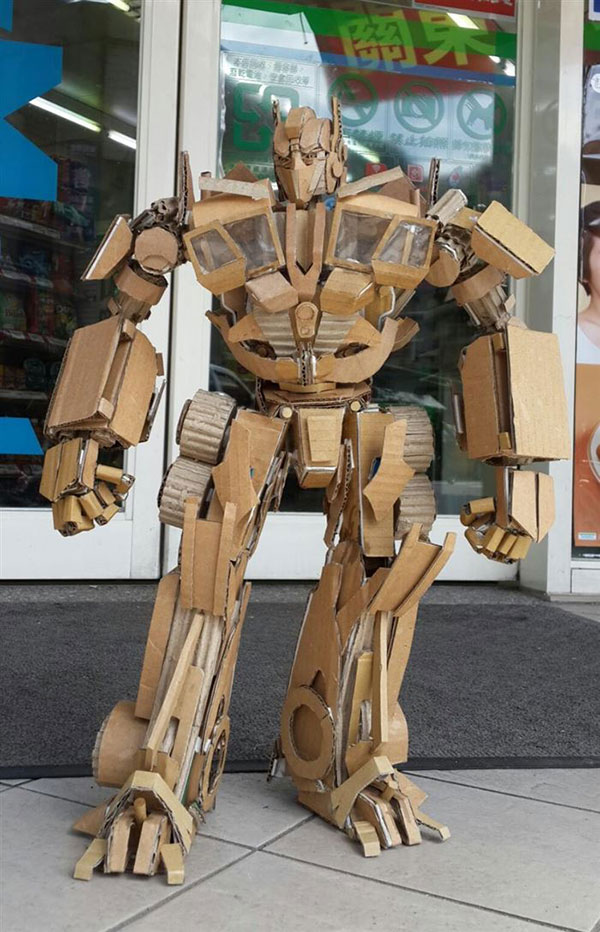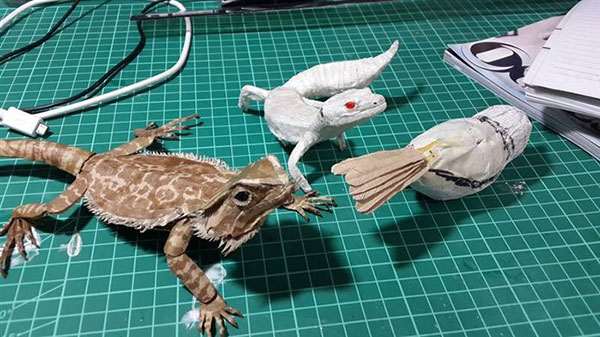 (Credit: Kai-Xiang Xhong | Facebook)
These are just awesome. Most of his creation took him weeks or even months to finish. The Iron Man took the artist a full year to complete. But the results of his work are blowing people's minds.