This charming-looking island in Italy called Isola La Gaiola is believed to be freakishly cursed. Since the 1800s, there has been a series of owners of the island, most of them wealthy. Each one of them encountered terrible misfortunes like premature deaths or financially ruined by the time they owned the island.
Right now the beautiful Isola La Gaiola sits alone abandoned in fear, waiting for the next brave soul to own and inhabit it.
See for yourself.
Pietro Scolorato
You can get there via a glass-bottom boat, snorkel or diving tour.
You'll find a solitary villa in the island.
[wp_ad_camp_2]
With cobblestone streets and great views!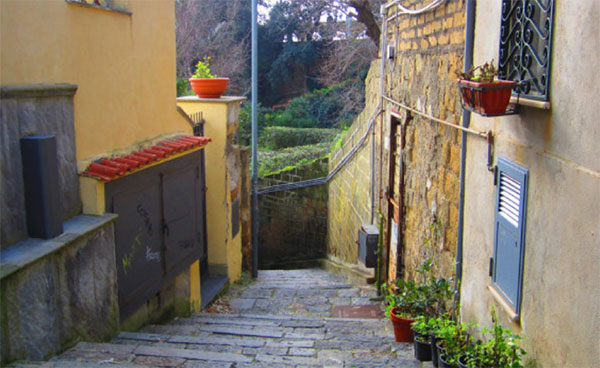 Pietro Scolorato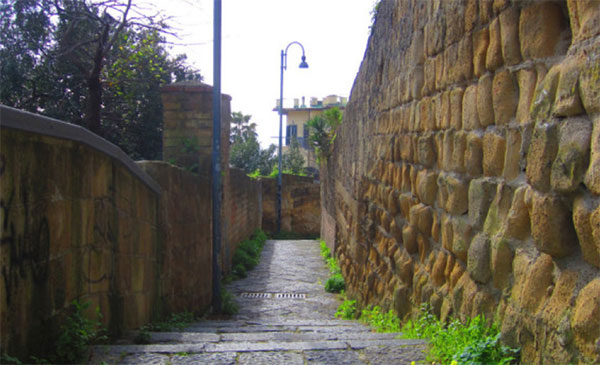 Pietro Scolorato
Pietro Scolorato
Back in the 1920s, the island was once owned by a wealthy Swiss businessman named Hans Braun.
He was mysteriously found dead after some years living in the island. A few months later, his wife drowned in the sea.
Many more misfortunes and bad luck happened to the next owners who acquired the island after that, from the German steel industrialist Baron Karl Paul Langheim to head of Fiat Gianni Agnelli to billionaire John Paul Getty.
But the island's bad reputation doesn't deter some daredevil swimmers to approach it from the Naples shore.
The fantastic-looking island with a mysterious villa is permanently up for grabs.
Just waiting for the next owner…
via Huffington Post