Historical photos are silent witnesses to important events of our past and give us an idea of an era now lost forever.
'Marilyn Monroe', date unknown.
Yuri Gagarin and Gina Lollobrigida. Moscow, 1961.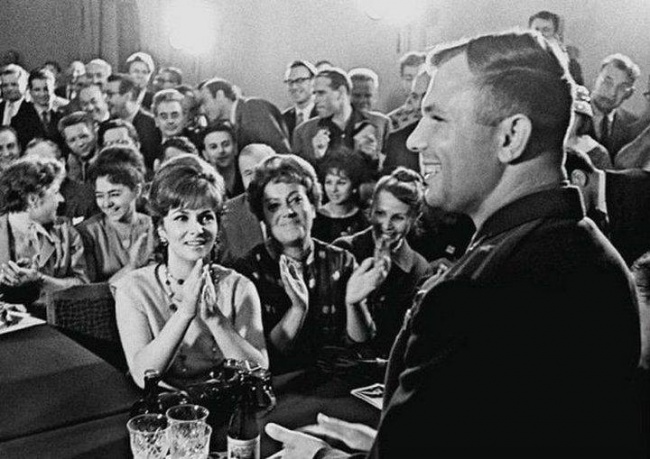 Colonel Anthony Joseph Drexel Biddle, hand-to-hand combat expert in the US Marine Corps, 1943. He's known for ordering trainee Marines to attempt to kill him with bayonets, and disarming them all.
A domesticated koala drinks from a spoon. Australia, about 1900. Photo by F. Davey.
[wp_ad_camp_1]
A couple of rich kids, date unknown.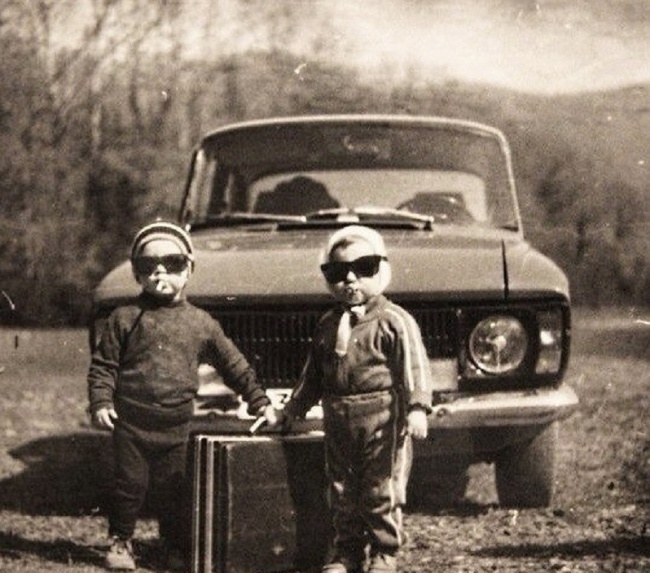 The first match of Real vs Barcelona, 1929.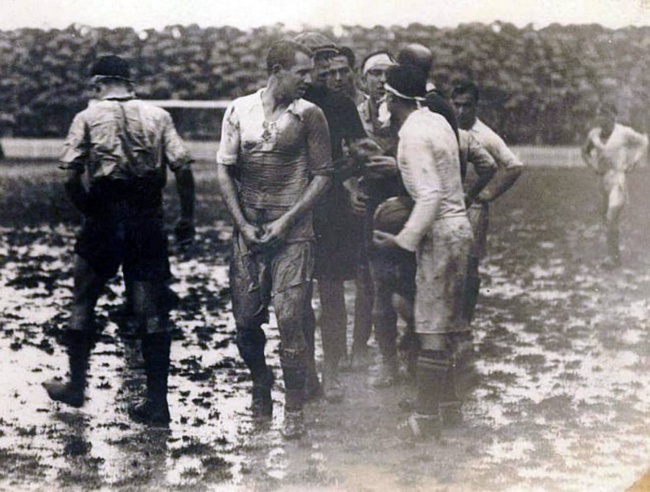 The smallest shop in history: it was only 1.2 m² in area. London, around 1900.
A portrait of a native American, 1926.
Mermaids on the set of 'Peter Pan', 1924.
Paul McCartney and Mick Jagger on a train, 1967.
The legendary Harry Houdini before performing his famous escape act, 1899.
Frida Kahlo wearing a man's suit, 1926.
The morning when Sweden introduced a new law to drive on the right instead of the left, 1967.
Back care with a bear massage. Romania, 1940.
A typical day in Santa Claus school, 1961.