Global warming is not only "VERY REAL" but it also continues to be an alarming concern. We could go on and on discussing about the causes and it's obvious (deadly) effects on us and the environment but the thing is, we have nothing and no one else to blame but ourselves. For years, we sat back and watched it happen. We've allowed it to blow up into the massive issue that it is today and clearly, we have to do something.
In fact, we can start by recycling. If you've been doing recycling projects at home or at work, then you probably know by now that you're doing the planet a huge favor. Nevertheless, here are 19 recycling facts to further inspire you to continue and encourage others to do the same. Enjoy!
1.

img: www.ecomythsalliance.org
2.

img: www.nytimes.com
3.

img: broadbandandsocialjustice.org
4.

img: recyclenation.com
5.

img: animal-kid.com
[wp_ad_camp_2]
6.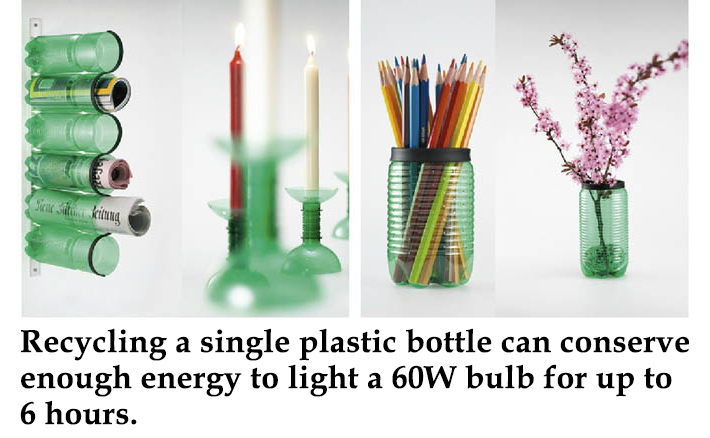 img: www.designrulz.com
7.

img: Chris Jordan Photography
8.

img: theflotsamdiaries.blogspot.com
9.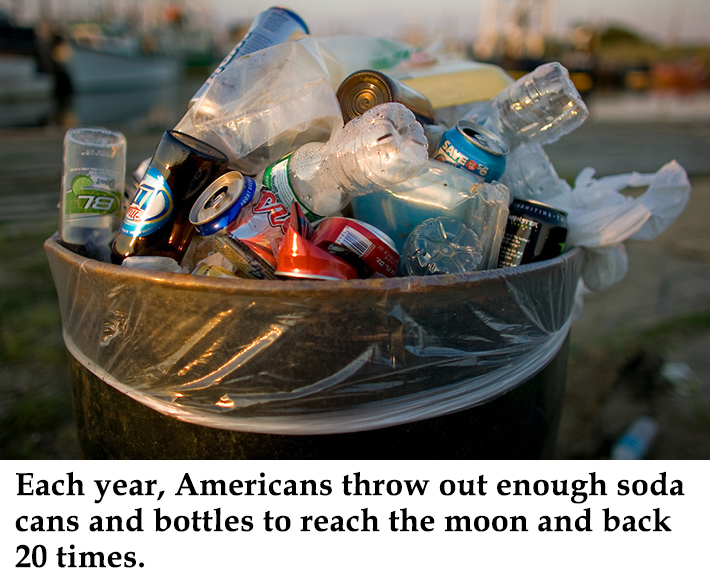 img: michaeltreola.photoshelter.com
10.

img: www.lovethispic.com
11.

img: www.thegateway.me.uk
12.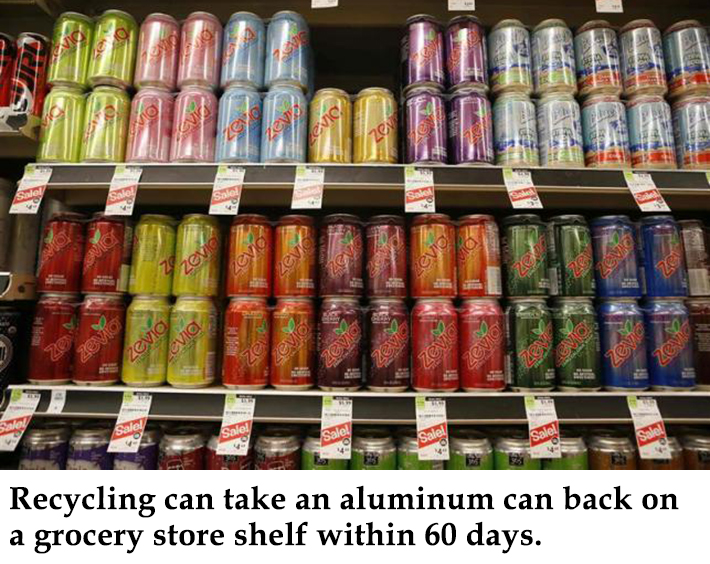 img: www.reuters.com
13.

img: www.trinityp3.com
14.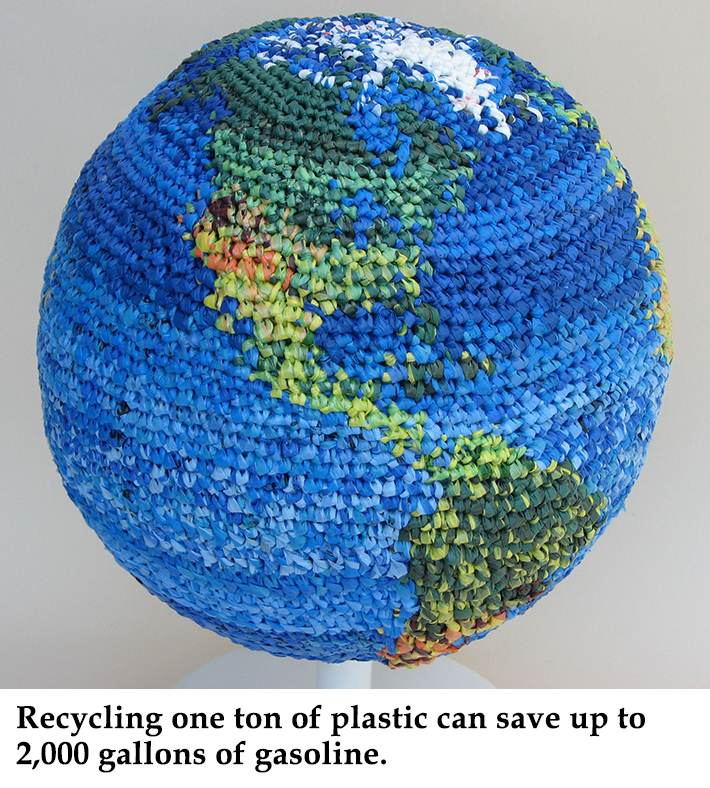 img: juliekornblum.wordpress.com
15.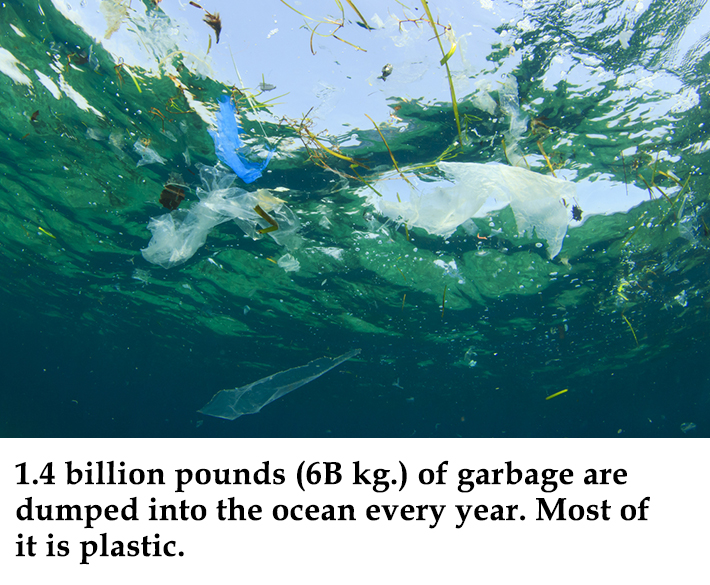 img: www.salon.com
16.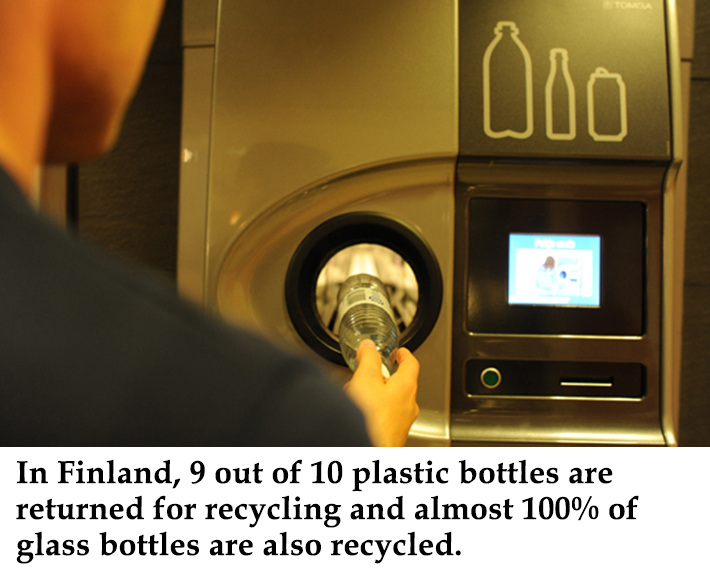 img: finland.fi
17.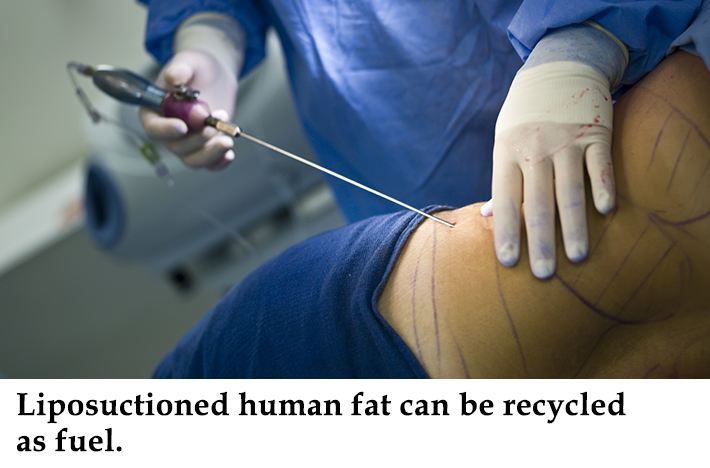 img: www.zeronaelite.com
18.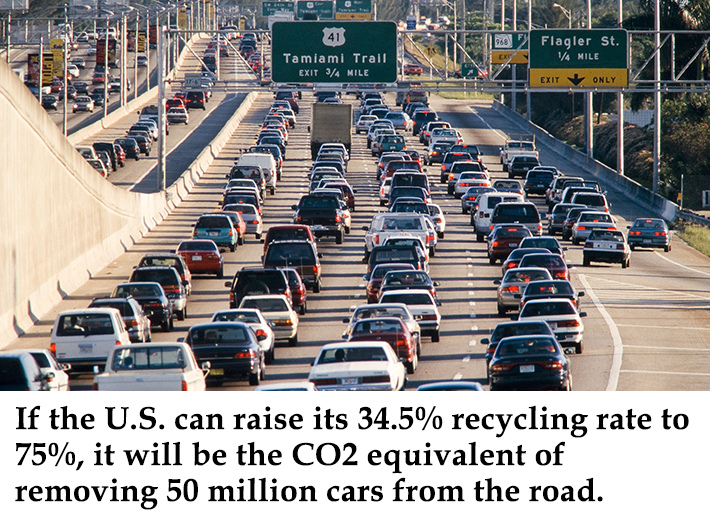 img: www.thecarconnection.com
19.

img: www.hpcomputers.net

H/t Fact Slides