TikTok is a dominating presence among social media platforms. It overtook a big portion of social media users when it entered the international market. Now, it has surpassed 2 billion mobile downloads worldwide. However, you must know how to create vertical videos if you want to post your videos on TikTok. Vertical videos are designed to fit the sheer screen size of mobile without twirling them. This feature is the biggest reason for the success of vertical videos globally. So, start making videos online to enjoy the benefits of vertical videos and influence your audience by using a free video maker. 
You don't have to spend money on expensive software, as you can create vertical videos using a free video maker. Various editing tools help you to make vertical videos for TikTok.
So, do you also want to dazzle up your vertical videos on TikTok? Then, follow the below tips to know how to make vertical videos for TikTok.
Let's get started!
How To Make Vertical Videos For TikTok:
Shooting Videos Vertically:
One of the easiest ways to make vertical videos is to shoot the videos in the vertical aspects. Shooting videos vertically will give you the flexibility to edit the content of the video and work effectively on TikTok. 
Also, shooting videos vertically from a mobile phone gives you flexibility over the framing and resolution of your clips.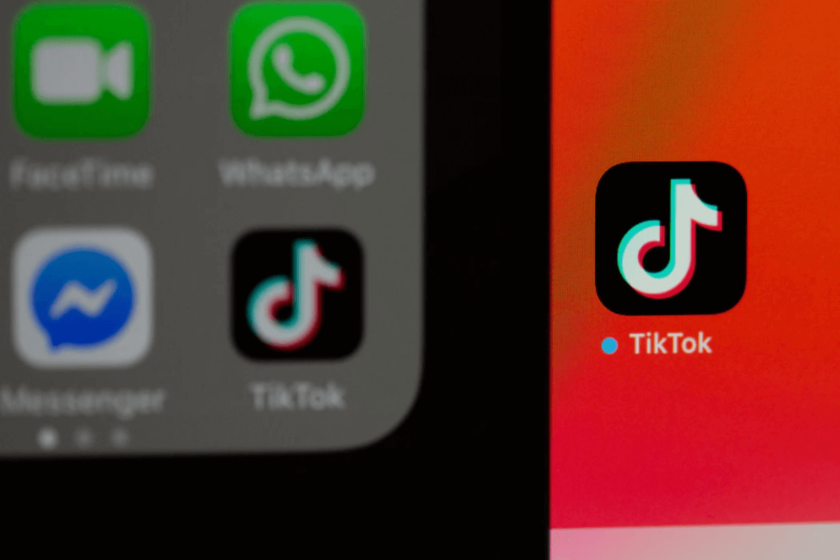 Shots Reframing
We are living in a world of advanced technology. Well-developed U.I allows us to crop footage for the best possible shots without any extensive effort for positional and resizing each clip. 
With the help of Auto Reframe Tool, you can quickly transform landscape videos into vertical videos. Finally, use this function for rapidly creating the vertical 16:9 aspect ratios.
Create Adjustable Footage
It is easy to create vertical videos using your mobile phone camera. However, it can be a little more complex to do the same things with professional gear. Although, for a high-quality video, you need professional equipment.
But It's okay if you want to shoot a marketing video in a classic landscape format. You can simply transform these clips into vertical TikTok videos after shooting. Avoid zooming in so much while shooting for the most effective results. So, avoiding zooming in will ease your work of editing and transforming horizontal videos into vertical ones.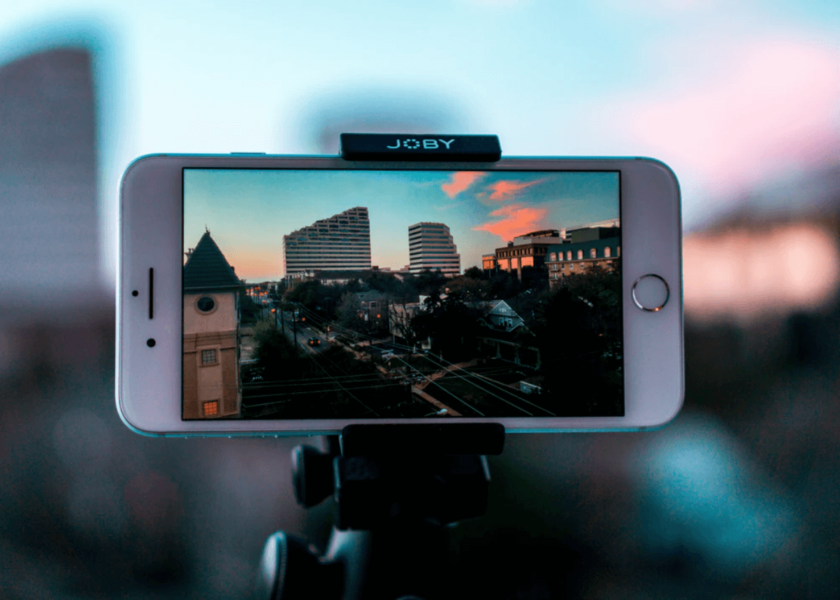 How To Create Vertical Videos Using A Free Video Maker?
What if you have created landscape video content? Is it possible to make it vertical? Do you have to re-shoot the whole video content? Take a breath! Thus, you don't have to reshoot the entire video content. With the help of an online editor, you can convert your horizontal videos into vertical videos.
With the help of Promo.com, you can easily convert your horizontal videos into vertical videos. Moreover, you can even apply the best and polished effects to resize and trim your TikTok videos. 
Steps To Follow For Creating Videos Using Free Video Maker:
1. Sign up free on the free video maker or login into your account.
2. Drag and drop the video on the timeline. 
3. Now set the format of the video according to your need
4. Use the Auto Reframe feature. Keep your clip stays inside the frame before auto reframing.
5. Adjust the reframe if your clip moves outside of the frame as per your requirement.
6. Now download or export the video and share it on TikTok.
And Voila! You are done! Look how simple it is to create vertical videos with the help of an editing tool. 
Touch The New Heights With Our Secret Tips For Video Editing Vertically:
Make Your Clips Feel More Natural
The most crucial reason behind the success of vertical videos is that it looks more natural on social media than horizontal videos. If your video clips feel narrative, chances are people will stop their thumb while scrolling. Therefore, it is advisable to add images and texts directly to your vertical videos on TikTok, to make your clip feel even more narrative to the TikTok.
Follow the Popular Content
The best way to make your vertical videos stand out is to follow the popular content. Then, add your spark to the popular videos. So, the more you follow the trends, the more your vertical videos get viral on TikTok. Brainstorm on how you will spark your interest in popular video content or read the authentic review on tiktok views from UseViral.
Wrapping Up On Free Video Maker
We hope you found this guide helpful! Now you can create dazzling vertical videos to post on TikTok with the help of the above tips and tricks.  Finally, from video shooting tips to convert your horizontal videos to vertical ones for your needs, we have covered everything you need to create captivating vertical videos that will surely stand out on TikTok and astonish your audience.
Do you still have any doubts or questions? Let us know in the comment section. We are willing to answer all your questions.