Since businesses cannot exist without employees, protecting them is important for several reasons, including ensuring their happiness and satisfaction. There are various ways you can ensure that your staff members are happy with the work they are doing, which will ultimately boost both the growth and the revenues of your company.
Give Them a Leisure Room
People who work in buildings typically spend their breaks eating the food they brought at their desks or in designated lunch areas. What you ought to accomplish is invest some cash in converting one office into a place where folks can eat and unwind. Several couches will be available at this location, so they can chat with one another. Additionally, there should be automatic coffee machines, since giving employees the opportunity to have a cup of coffee anytime they want or need may help them feel more at home in the office and can make all the difference when it comes to their motivation, focus, and energy. You can also include some gaming consoles where men can play the games they prefer and other items you can think of. This will give them some time off from work and foster the interpersonal chemistry that is so important in the workplace.
Reward Them
Having a reward system in place that recognizes and rewards employees for their efforts at the workplace is one of the simplest methods to inspire gratitude in your staff members for the opportunity to work for you. By doing this, you may attract motivated employees who are committed to their work because they understand that their efforts will pay off. We hear folks saying all too frequently that they don't want to work too hard because they think no one will notice if they do it or not. This shouldn't be the case for your company; instead, you should inform the staff about how you have a reward for the best at the end of the month or at the end of the quarter. This can be anything, but the most typical ones are promotions or some paid vacation. Of course, the reward needs to be something worth fighting for since you want everyone to participate. Also, you should know that the system needs to be fair so that the right people get what they deserve.
Make a Nice Atmosphere
One of the most difficult and straightforward things you can do to improve the mood of your employees and, consequently, their attitude toward their work, is to create a positive work environment. As an employer, you need to be approachable and not be overly strict with your employees so that they feel comfortable coming to you with any problems they may be having. This obviously does not imply that you should be so kind that they can do anything; rather, it just means that you are there for them, but they still have to perform the tasks for which they are being paid.
Also, if you have a bad atmosphere at your business, there is probably someone there that causes it. What you should do is ask your employees and see whether you can find that person. If you find him or her, then you have a few solutions to the problem. One is that you straight fire them, another is that you move them to another sector, and the last is that you tell them if they continue what they are doing, you will have to tell them to leave.
Give Them Breaks
You should give your workers longer or more frequent breaks if you believe they are too worn out from the amount of work they have to do. You won't lose a lot of money by giving them this, but you can earn a lot. They will find it simpler to work first. Second, you'll see a lot fewer individuals quitting their jobs and complaining. They will be able to work harder if you offer them enough breaks than if you don't, and if they are doing manual labor, there will be fewer injuries.
Make Them Be a Better Team
It is crucial that your employees function as a single unit, and the bigger your company, the more difficult it is to achieve this. To facilitate the development of their relationships more quickly, we advise grouping them into smaller units. You should also spend some money on lessons that improve teamwork. We also advise that you participate in the building process, as you should maintain a tight relationship with them.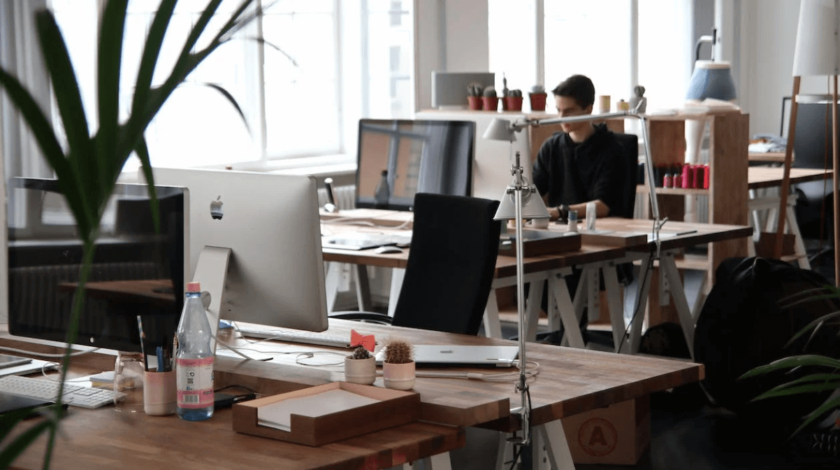 To obtain the best outcomes, your company must function as a single, well-oiled machine, and this can only happen when the individuals who work there are happy doing their jobs. We hope we were able to assist you in identifying the gaps in your system and how to fill them.