Living at home for a senior is a preferred method of aging gracefully. Living at home is much more familiar and more comfortable, so it's no surprise for someone who is a senior citizen why it may be hard to transition to living in a senior care home. Even with that being said, senior care homes aren't a bad idea, but they are certainly not the easiest thing for them to contemplate.
This change of scenery can be very disorienting or jarring, especially with certain medical conditions, but it may be the necessary decision to make. As a caregiver, you might notice how hard it can get to juggle your own personal life and your duties of caring for your parents or loved ones. If you're thinking about moving a loved one into a senior care home, here are some tips on how to assist them in that transition
Show Them Around the Care Facility 
They might not like the prospect of living in a care home because they know nothing about the care home. The solution is to simply bring them for a visit so they can actually see what goes on with them. Being able to check them out in person gives a better perspective, one that may change their mind. It could be that simple to help them see that a care facility is actually a very good place to be to get the proper healthcare and support needed.
Have an Honest Discussion About the Change 
It's also good to have a discussion with them to see what they may be worried about. There are a lot of questions that they might be holding in or scared to ask because they are unsure if this is the right decision so it's up to you to sit down and let them say what's on their mind. Treating them as an independent person is their right to living a happy life, so you want to figure out if they're worried about not seeing you as much or how they'll be treated. Let them talk about what they need to figure out how to make the transition easier.
Ask Them What They Will Need from You
They may also require a lot from you as well. It's not easy for seniors to get all of the help they need. It could be figuring out their routine so you can accommodate it, or knowing what kind of idiosyncrasies they like in their day-to-day activities, but whatever it is, you have to figure out how you can help when adjusting them to life in a care facility.
Be Around for Them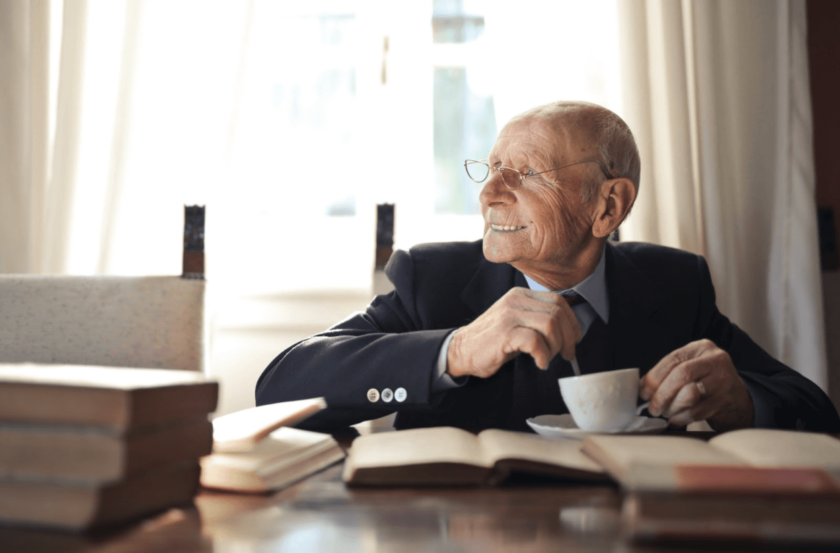 There's also a prevailing sense that when people put loved ones in a care home, that they are being abandoned there. This is obviously not the intention, its purpose is to make sure that your loved one is around the dedicated staff that is on the clock to help them with any health concerns and issues that you can't deal with on your own. Make sure they know you'll be visiting and around so that they are still in your life and you in theirs.
Make it Feel Like Their Former Home
It could also be that the transition is hard because it won't truly feel like their former home. Whether it's your home or their own, you can do your best to help them decorate their new dwellings at the care facility so it has some resemblance to their usual environment. Bring their favorite clothes, blankets, books, and other activities or hobbies so they can still do what they love and feel like the surroundings aren't totally different.
Get Them Social and Active
Seniors also need plenty of socialization and activity to keep busy and healthy. Introducing them to exercise like walking and sports as well as showing them community involvement activities around the care home can help them open up or make friends which will make the experience of adjusting to their new environment much easier in the long run.
Putting a loved one in a senior care home could be the right decision to make sure that they are being looked after with better care and supervision when you can't provide that kind of commitment. The problem is that many of our loved ones may fight the choice or not adjust easily. This is common, but thankfully, these tips can help them transition easier so they can enjoy this new chapter of their life.