During those years, Iranian women were emancipated but kept their Iranian identity. The look was stylish and elegant without being vulgar. Skirts were long and full showing as little skin as possible. There was a good balance of modernity and modesty during the 1950s and 1960s.
By the late 1970s, however, miniskirts, shorts, tight jeans and bikinis became highly fashionable for women in Iran. It was too much for a predominantly Muslim and traditional nation resulting to some conflicting public reactions. Yet, safety wasn't the main concern for women.
Tehran's department stores and boutiques were selling the latest European fashion clothes and beauty products. Iranian magazines often featured young women in slutty outfits and suggestive poses. The State TV even aired sexually explicit European series such as Tales from the village 'Dastanhaye Dehkadeh'. Some historians claimed this issue may have contributed to the Iranian Revolution and the collapse of the regime in the late 1970s.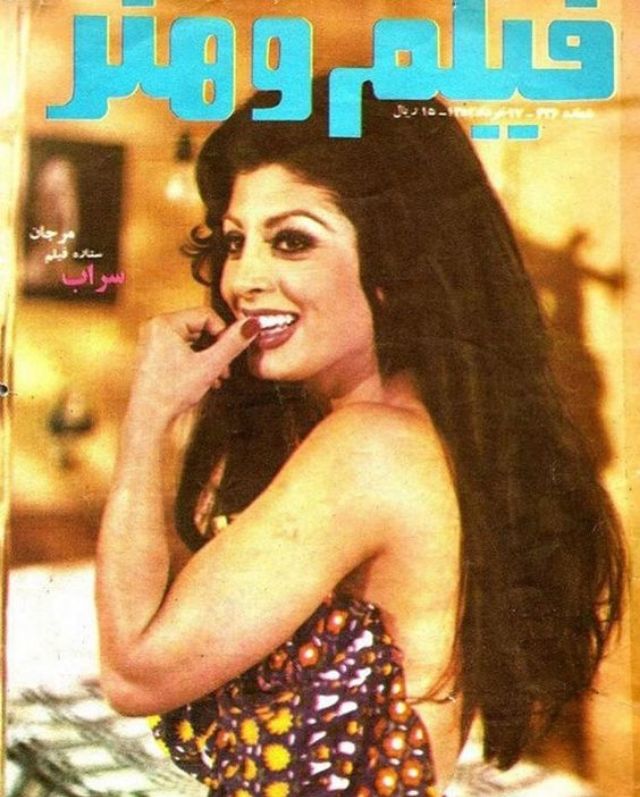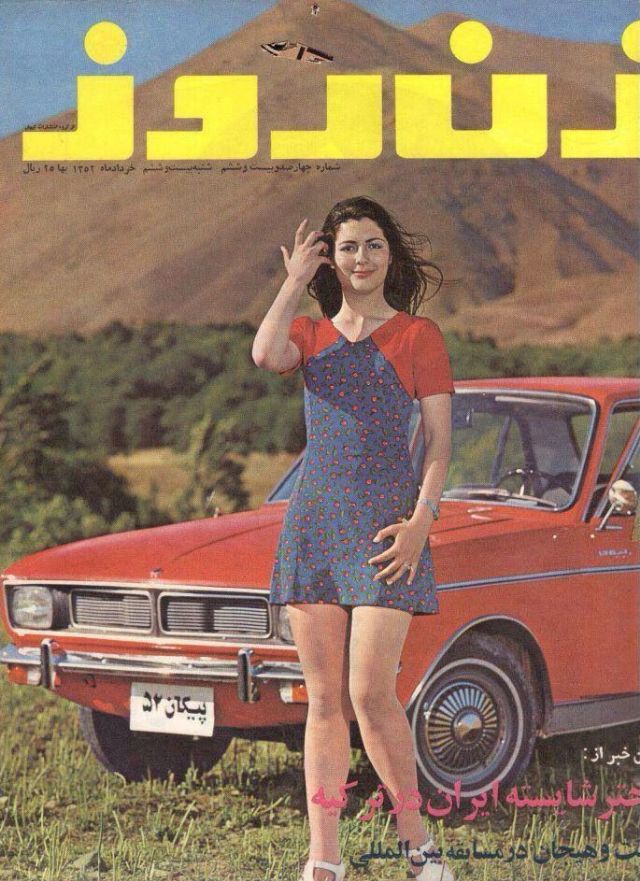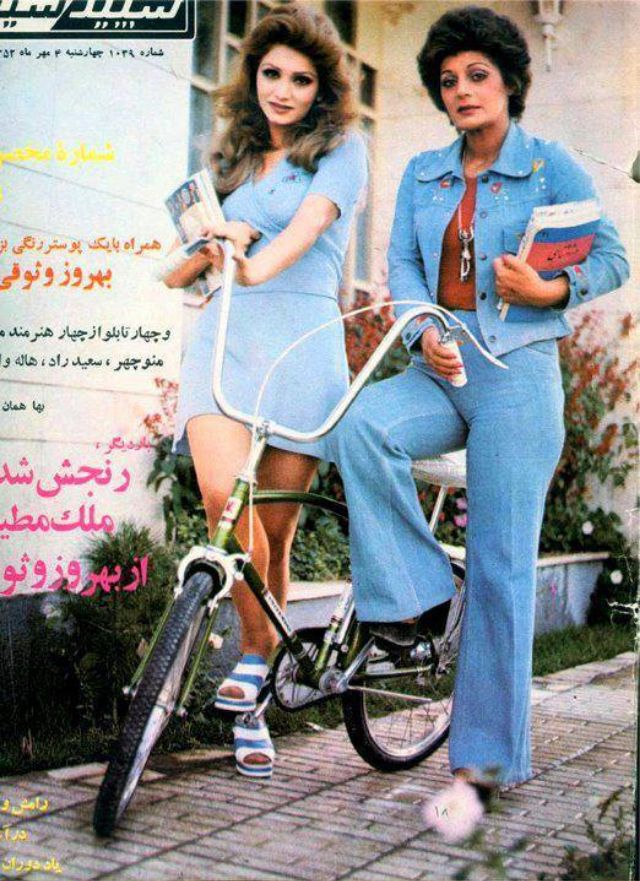 [wp_ad_camp_1]