These statues might look like they're frozen to the spot till the end of time. But that doesn't mean you can't make them come to life and make them look fun.
That's exactly what these funny people are doing to make the statues look alive, as well as giving us amusing ways to learn more about the statues and redefining how we look at them. Thanks funny people!
1. This guy tugging the little girl for a balancing act.
2. This little girl who finds a dancing partner.
worldwideinterweb
3. Tickle, tickle, tickle.
worldwideinterweb
4. Finally a good man who understands what the statue needs.
worldwideinterweb
5. This young woman lies dangling in the arms of fierce-looking grizzly.
worldwideinterweb
6. Cupid is pissed off.
worldwideinterweb
7. Oh these two!
collegehumor
8. Just the nose. Okay.
9. No, not in the face!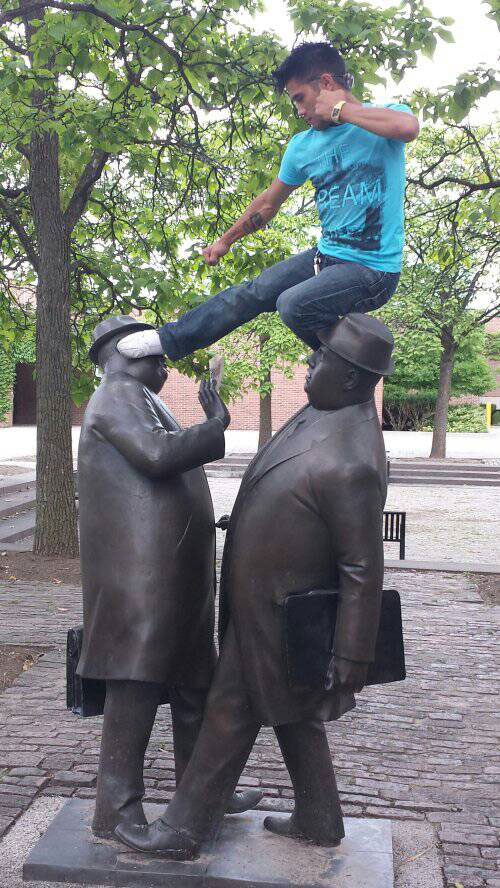 10. Okay, the statue's actually taking a selfie.
worldwideinterweb
11. Oh you, statue, you.
worldwideinterweb>
12. Oh no! This is bad.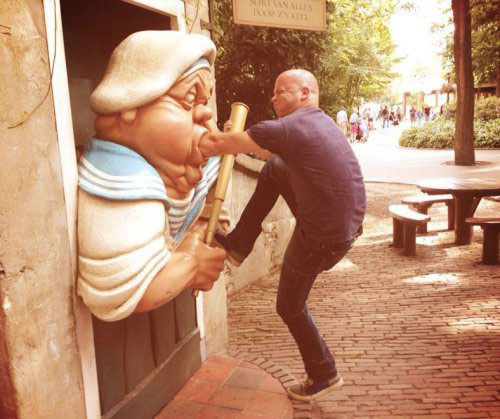 13. They're both enjoying it.
worldwideinterweb
14. 'Cause no one likes to see a hairy statue, right?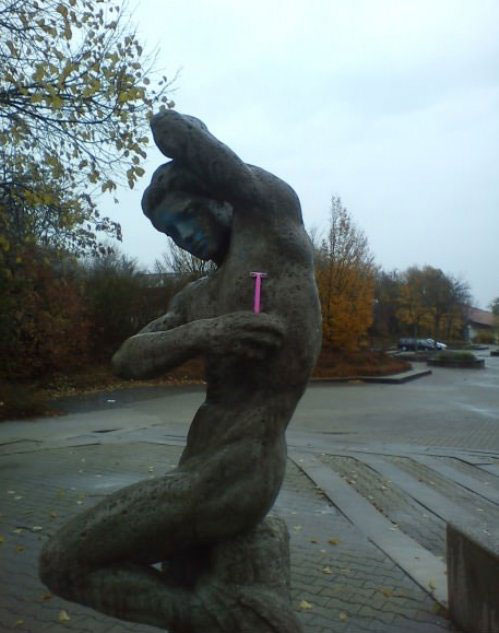 15. Good shot, Lenin.
worldwideinterweb
16. Baby's really hungry.
worldwideinterweb
[wp_ad_camp_2]
17. This will be all yours, son, if you just get off me.
worldwideinterweb
18. Now show me something amazing, Spider-man.
worldwideinterweb
19. The thief.
20. This guy poses with the dog. Dog doesn't like it.
21. Gotcha!
22. Whoa! What are you doing cowboy?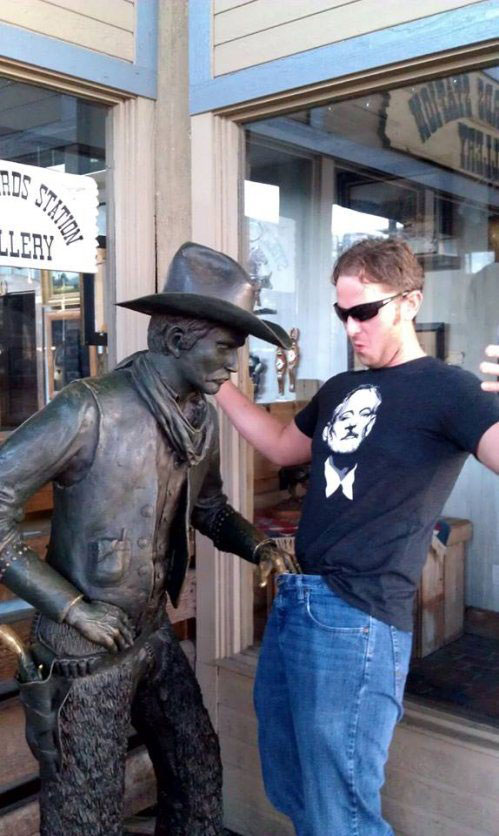 worldwideinterweb
23. Okay we can be friends on Facebook.
24. This one's frisky.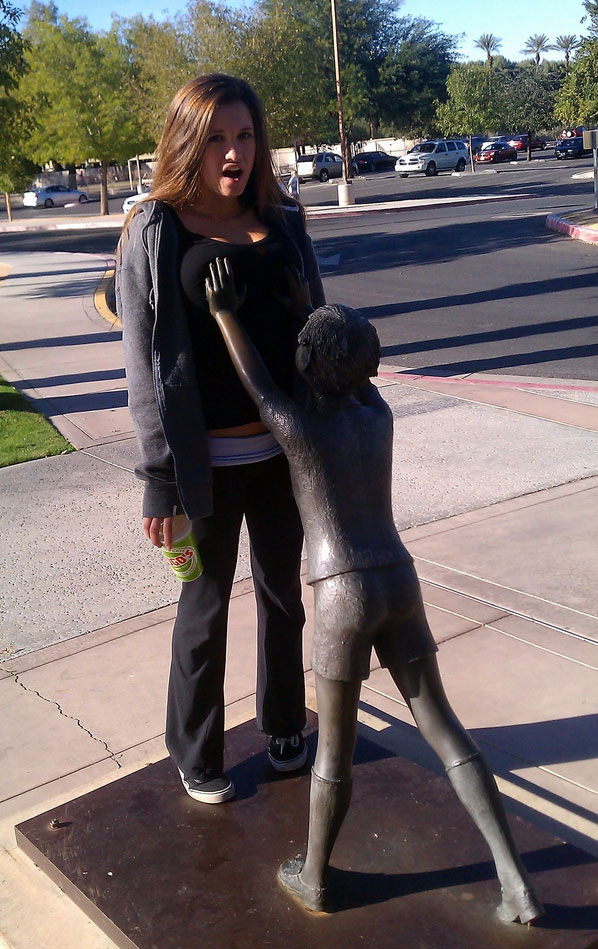 worldwideinterweb
25. Things got a little too heated here.
26. Macdonald, noooh!
27. High FIVE!
thechive
28. Oouuccchhh!
thechive
29. This looks terrifying.
30. That's one mischievous dragon.
31. That's your new phone, bro?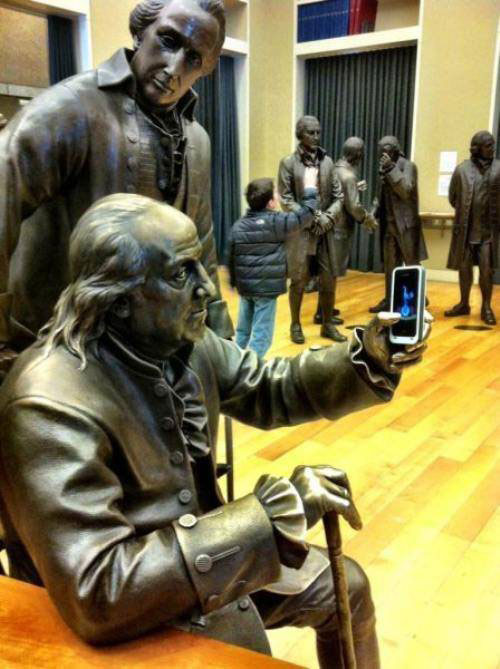 thechive
32. Just want to show you something. Then I'll go shave.
thechive
33. Here kiss me quick.
thechive
34. Make sure no one's looking.
thechive
35. Can't put my finger on it.
36. This one's a nutcracker.
37. Let's go dancing.
Oops! Watch out little girl.
4gifs