The guys at Kind of Normal really nailed it with these hilarious graphs about the everyday things in life. Thanks to them, we now have these Truth Facts that don't only show us the truth about certain things, but also give us with some good laughs.
Check out these awesome funny facts.
1. This is very true.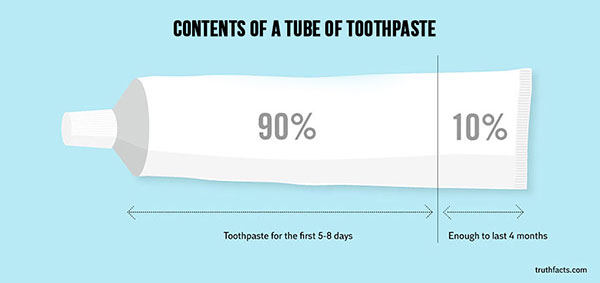 2. I'm good with one or two.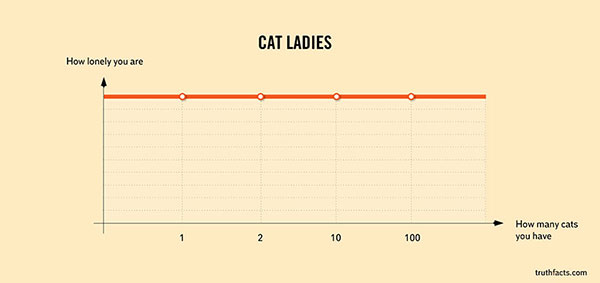 3. Yeah, so true.
4. My iPhone is the best.
5. It's going crazy.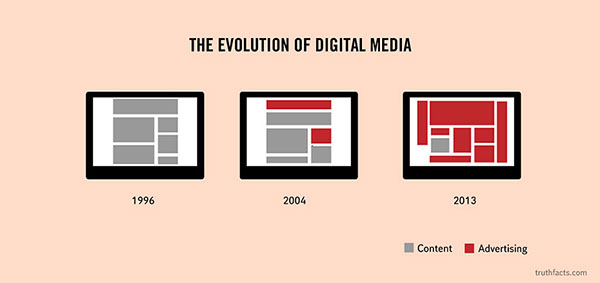 6. This one drives people crazy.
7. Where's that magazine again?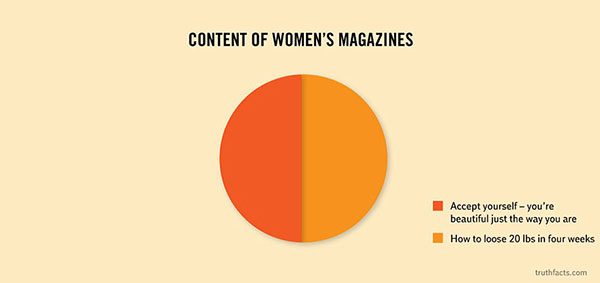 8. I can relate a hundred times.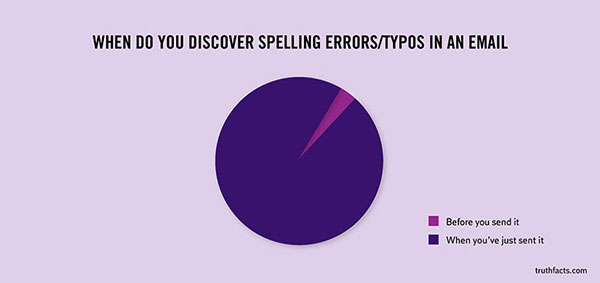 9. Alright, I'll stay away from the kitchen.
10. How could you not? Waaah…
11. Do I?
12. The cruelty of this thing.
13. Some would even put "internet" at the top three.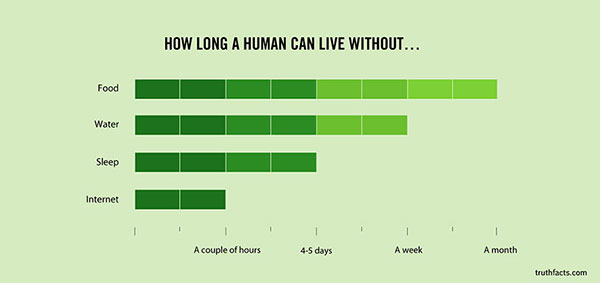 14. Oh what a nice helicopter. Boom!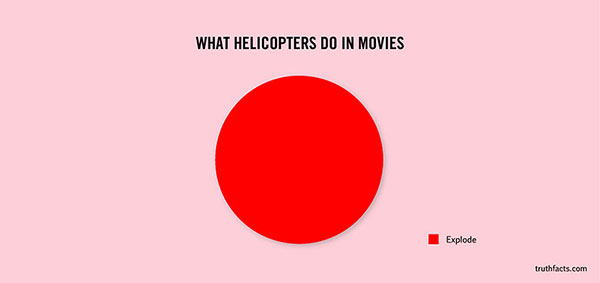 15. Yeah, that's us!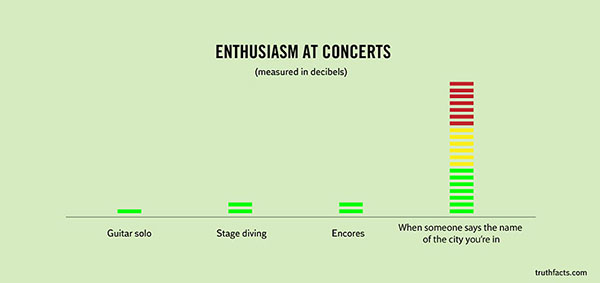 [wp_ad_camp_2]
16. This is spot on. So sad.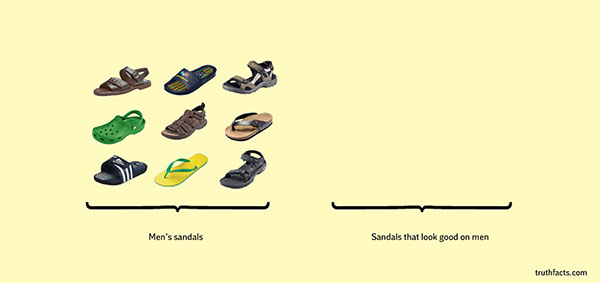 17. Note to self: remember this.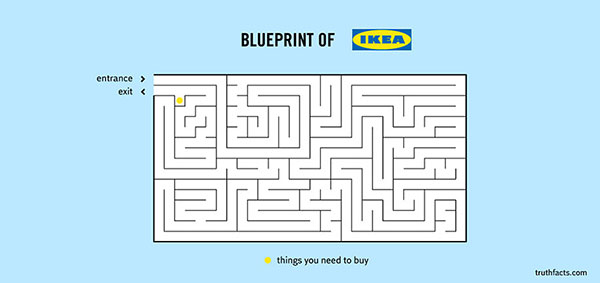 18. I'm still at 'Beginner'.
19. What's that traffic law again?
20. LOL to that!
21. Steak is nice.
22. Poor guys.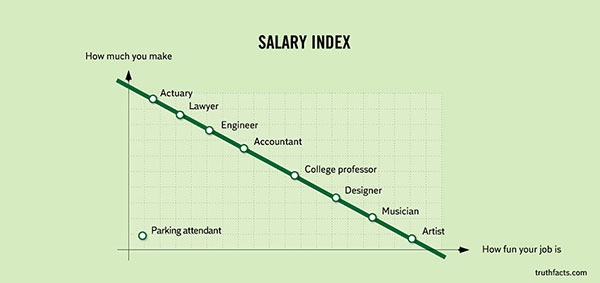 23. True that.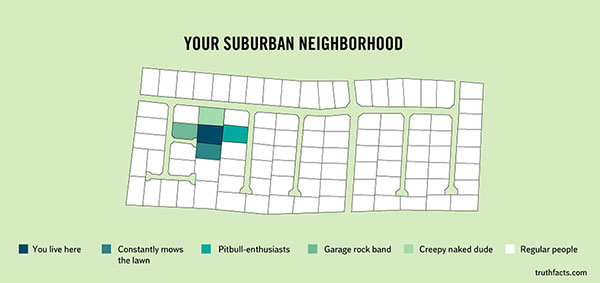 24. That explains it.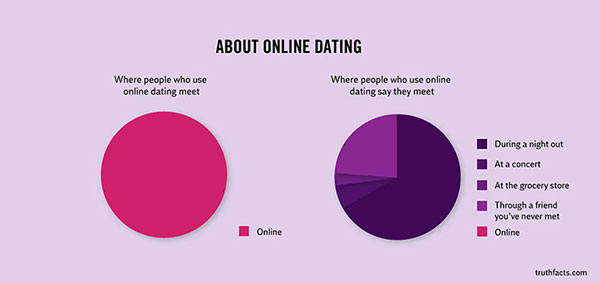 25. Wait, this reminds me…
26. Oh the good ol days!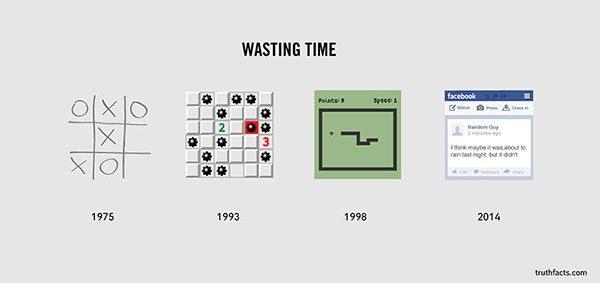 27. Sad.
28. Of course.
29. Wow.
30. My head hurts.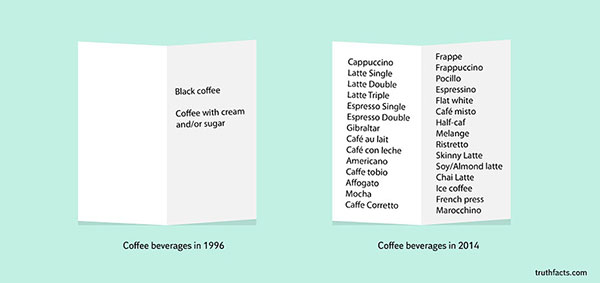 31. Yeah I wonder about this.
(H/T to Truth Facts)