When it comes to giving your dogs healthy eats, even the priciest dog food brands are no match for these homemade meals and goodies.
Help your furbabies be the healthiest they can be with these 11 recipes that are so easy to prepare.
Also check out the 10 Ingredients To Avoid In Dog's Food at https://dogfood.guide/10-ingredients-avoid-dogs-food/.
1. Homemade Crunchy Dog Food
Recipe here

The Nest
2. Mutt Loaf
Recipe here

DIY Network
3. Superfood Doggie Fresh Breath Treats
Recipe here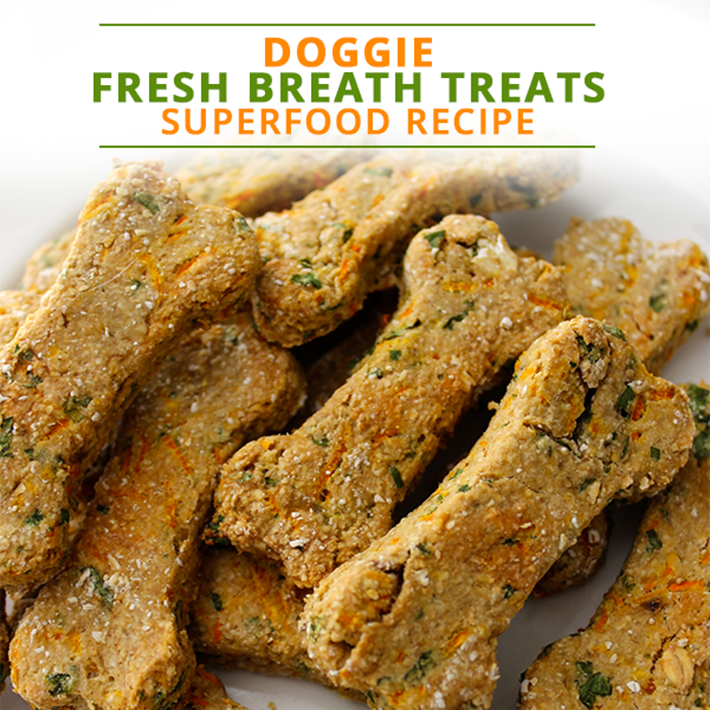 Skinny Ms.
4. Crockpot Dog Food
Recipe here

Life in the Hundred Acre Woods
5. Homemade Dog Ice Cream
Recipe here

First Home Love Life
6. Spinach-and-Salmon Scramble
Recipe here

Rachael Ray
[wp_ad_camp_2]
7. Vegan Dog Food
Recipe here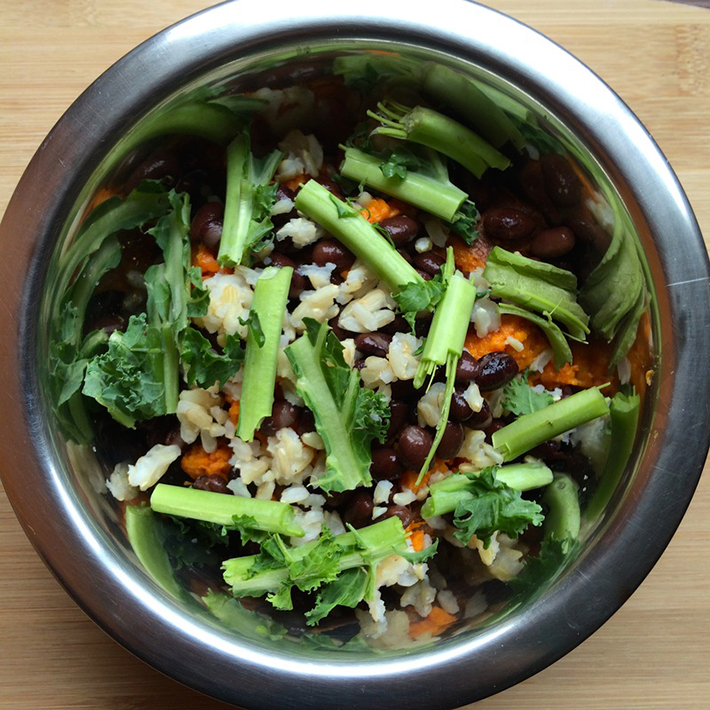 VegAnnie
8. Make-Ahead Doggie Stew
Recipe here

Skinny Ms.
9. Healthy Dog Food For Diabetic Or Overweight Dogs
Recipe here

The Itty Bitty Farm
10. Veggies & Chicken Dog Food
Recipe here

Pretty Fluffy
11. Apple Cinnamon PupCakes
Recipe here

DIY Network