While history books can teach us a lot of things there is to know about the World War II, nothing can capture the brutal reality as well as photos of real people who were affected by it.
During WWII, war photographer and writer James Allison working for the Houston Press noticed that many photos not printed in the newspaper were discarded. He asked the permission Houston Press to collect and save the discarded photographs. As the end of the the war, Allison collected more than 4,600 photographs of World War II.
In August 1977, James Allison donated his collection to the Arkansas Museum of Science and History. Thanks to him, we can now view the haunting images that will remind us of the brutality and great suffering of war at the MacArthur Museum of Arkansas Military History.
A Bit of Chiselling for Der Fueher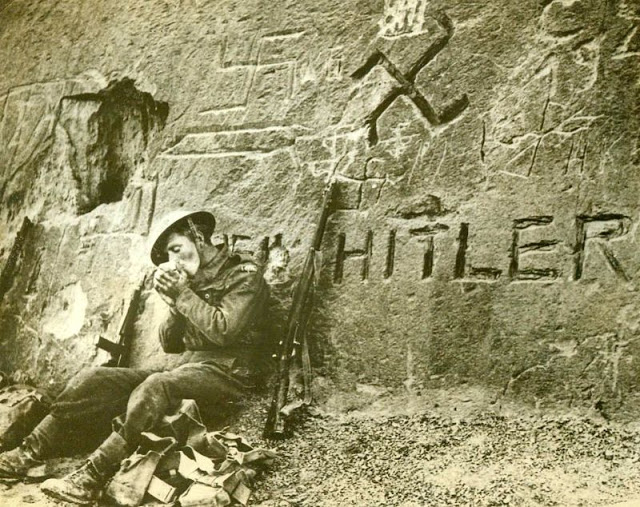 A Nazi Souvenir

American Dead in Italy

[wp_ad_camp_1]
Behind Wires of a Nazi Camp

Bombs rain on London's west end

Boy received the care of the soldiers

Breaking the trail

Bred to Warfare

Cave Dwellers Emerge

Cherbourg Defense Ends in Death

China's Human Cargo

Coup De Grace

Crippled children's home bombed

Casualties of war

Don't Lose Your Head

Don't Lose Your Head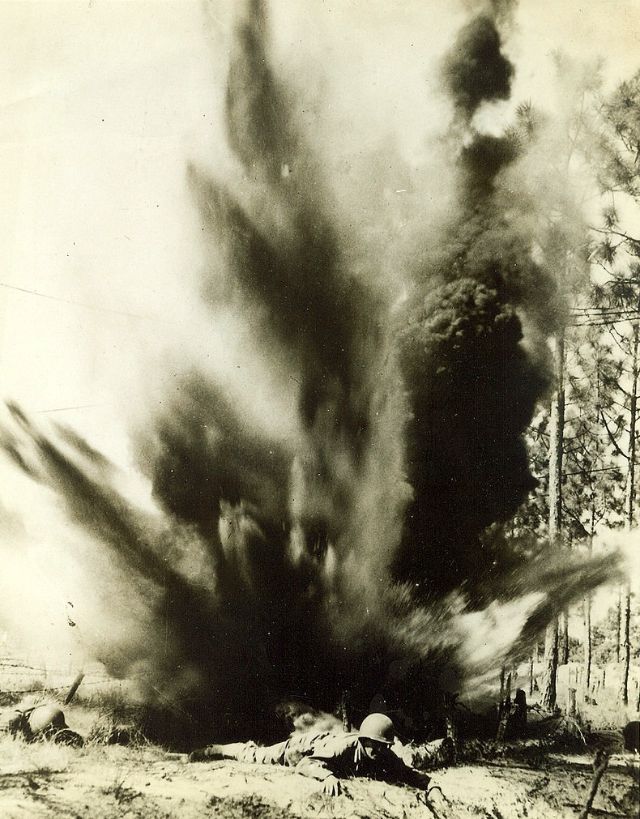 Don't Lose Your Head

Fighting Through the Downpour

First aid for an invader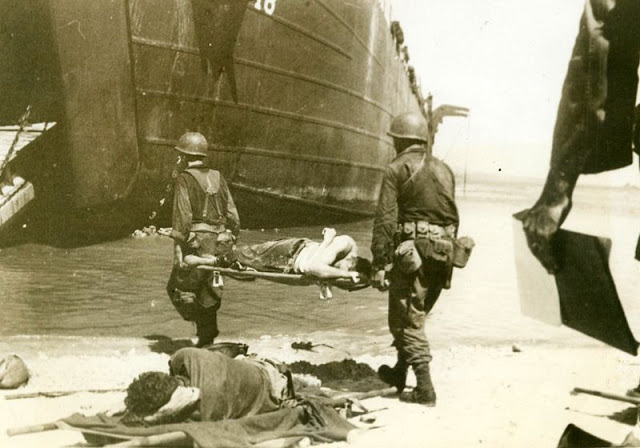 First aid

First Glimpse Inside Stalingrad

Hands Up – Give Up

Hand-trucking the Aged to Safety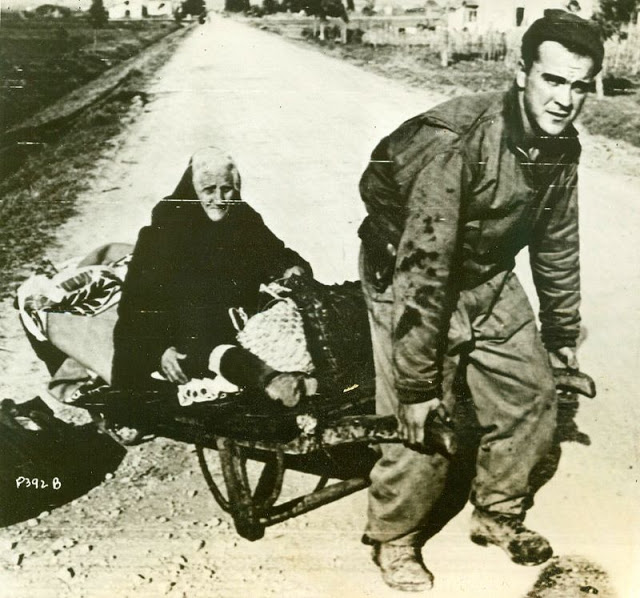 Hollanders Pray for Nazi Victims

Home Is Where The Nazis Aren't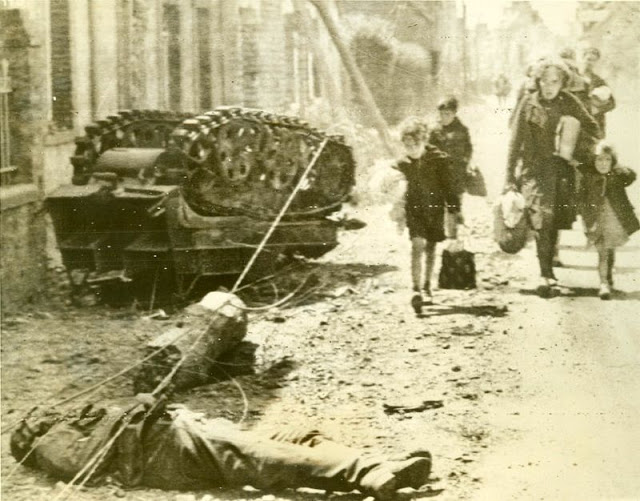 Hunger Appeased

Invasion!

Good to Be Clean

Magazine Bites the Mud

Main Street

Marine Battle Tricks

Nazis Executing Soviet Civilians

New Burma Road – Shortcut to Tokyo

New Leg for Crippled Veteran

New 'Water Buffalo' Packs a Wallop

One Price for Rome's Liberation

One Price for Rome's Liberation

Pillar of Fire Against Foe

Prelude to invasion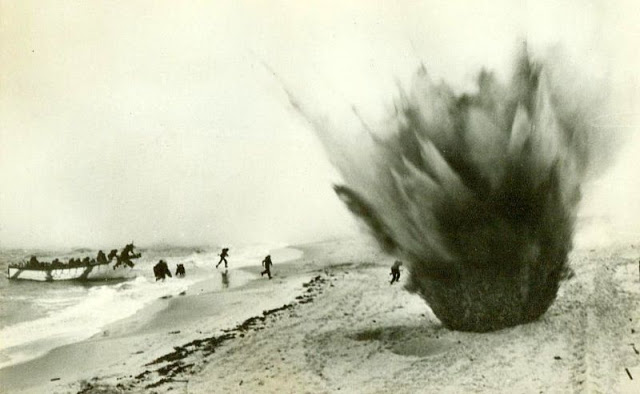 Rocket targets for ack-ack training

Sky Trail Markers

Sorrowful farewell

Sugar baby – A refugee

Survivor of U.S.S. Calhoun Gets First Aid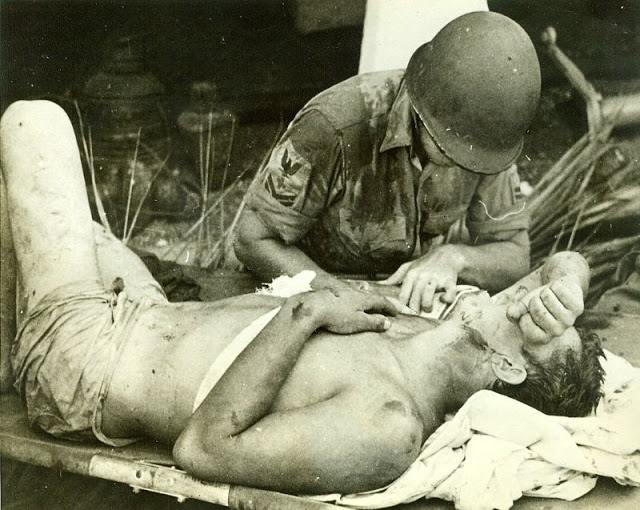 Tell Tale of Nazi Horror

The Infantry School's "West Wall"

Two Uses for Motorcycle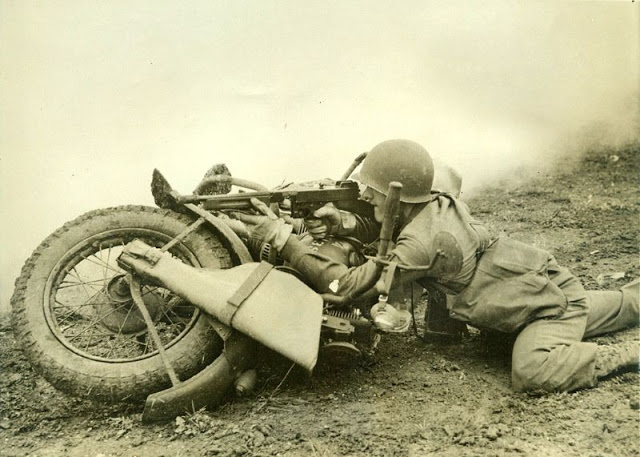 U.S. Invasion Casualty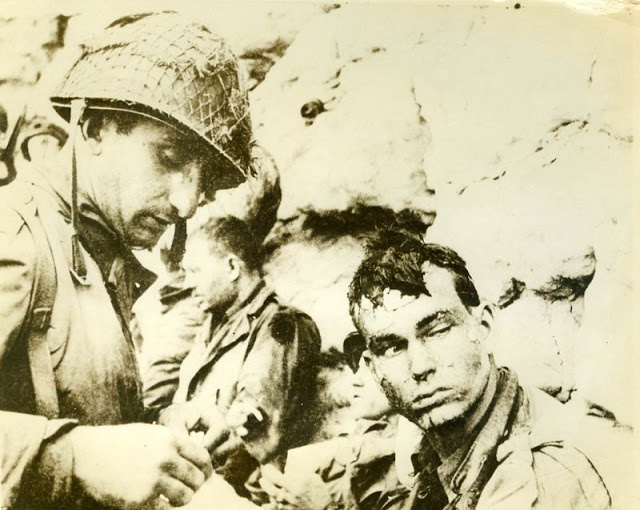 U.S.S. Marblehead Rescues Army Bomber Crew

Uncle

Welcome to Our Coop

Wildcat Division Tastes Real War

Woman Killed Fighting With Nazis in Holland

Yank Looks Toward Vesuvius

Yanks Barge Through Shell Burst

Young nurses