There are some moments when you love to express your gratitude for someone who has helped you during your difficult situation. A gift can be given for many reasons. It may be an apology, rekindling romance, celebrations, or even drawing a smile on someone's face. Regardless of the reason behind gifting others, gifts will never become outdated. Thoughtful gifts for men may seem easy, as all of us would think leather goods, colognes, and watches. However, we can try to get more ideas into the man bouquets which we want to assemble. Whether it's a birthday, anniversary, or a promotion, we got you covered with this list of various items you can put in a man's bouquet.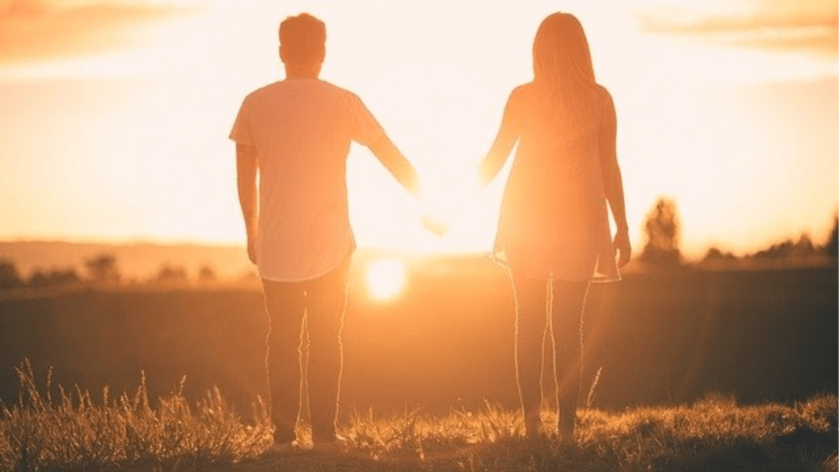 Liquor Bouquet
For birthdays and other celebrations, getting liquor is a good idea to commemorate a certain milestone. Show him that you appreciate his presence with a thoughtful gift that every man loves. A good drink is a good companion on happy occasions. You can customize what you want in the bouquet according to his taste. You get to choose many drinks like bourbon, whiskey, scotch, gin, rum, vodka, and more. Picking the accessory gear is also a bonus. You can add refined cans, bottle openers, and glasses. 
Bacon
Forget normal flowers, bacon roses are the trendy choices for men's bouquets. Combine affection and deliciousness into one fun bouquet for your loved ones. If Valentine's day is near, you can spice things up with a bacon bouquet. Because you want the best for your man, you can find various designs in this link and even customize your own bouquet. Add a personalized card for reiterating your appreciation for him. You can also choose the design of the flowers and the box they come in.
Protein Bars
Show that you care about his health with protein bars in a bouquet form. They are efficient in adding vitamins, carbs, minerals, and proteins to one's diet. Protein bars also help in getting someone pumped up for workouts. Your brother, boyfriend, father, or best friend will be grateful for the healthy touch of your gift. He'll remember you the next time he's hitting the gym or going out for a jog.
Gourmet 
Because nobody will ever stop snacking, a bouquet filled with tasty treats might be just what he needs. After all, who will ever say no to free food? Gourmet bouquets have a wide selection of treats to choose from. For instance, you can put candy bars, chocolates, dried fruits, nuts, cookies, and truffles, among other flavorsome foods.
BBQ Spices
Everybody loves a good BBQ party. If he loves to flex his grilling skills, he will appreciate a flavor boost. Get various flavor combinations to make room for some delicious creativity. Let him unleash his inner Gordon Ramsay the next time he grills some ribs.
Grooming Products
Grooming products are life essentials. Pamper him with a fancy grooming kit to make him feel special. He'll be grateful to you for boosting his skin and hair care routine. Fortunately, you can choose from a wide collection. You can go for the basics: shaving creams, deodorants, skin serums, and hair gels. You can also add lip balms, face creams, and moisturizers. If he's bearded, then adding beard oil is a good idea.
On the other hand, you can get a simple grooming product in addition to spa essentials. If you want him to feel relaxed, you can put bath bombs, candles, and aromatic soaps.
Flowers and Cards
Oftentimes, simplicity is the key. Since giving a gift is all about the gesture, he will definitely appreciate the efforts made for his sentimental gift. Flowers are classic choices for a reason. You can either get a natural or an artificial plastic bouquet. Add to it some cards that include notes of appreciation, love, and gratitude. Personalized cards are timeless and you can express your love for someone and show them how important they are in your life. You can also write down significant memories and dates to show how strong the bond between the both of you is.
Gift shopping is fun, but it can sometimes get tricky to land on the perfect gift for your loved ones. You think about their interests and what they're passionate about. You also want to add a personal touch to the gift. Bouquets have an outstanding presentation and appeal to everyone. They can make good gifts for men. Spread the cheer of the holiday, birthday, anniversary, or any happy occasion with a special bouquet for him. Whether it's your boyfriend, son, father, brother, or even nephew, our listed items can certainly put a smile on their faces.