Let's get this out of the way first. I don't like vandalism, unless, of course, they're as genius as these 21 images on this list.
Creative vandalism like these below add some fun to our day. Also some of these vandalism open our eyes to the truth. Enjoy!
1. Watch out.
2. Yeah, tell us please.
3. Ohhh my pie!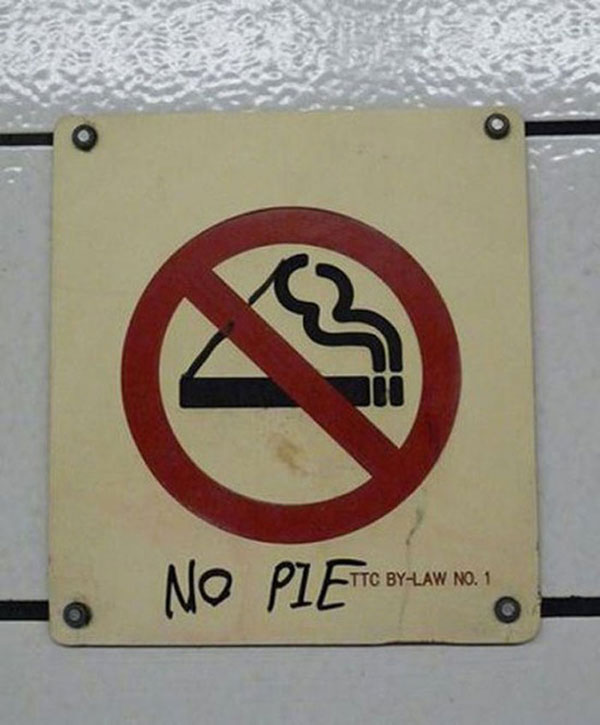 4. That's right.
5. This is for X-Men only.
6. Little devil wears arrows.
7. Nice move.
8. Quick, hide it.
9. Oh noh, the claw!
10. Yeah, dance, baby!
[wp_ad_camp_2]
11. More bacon please.
12. What's he doing?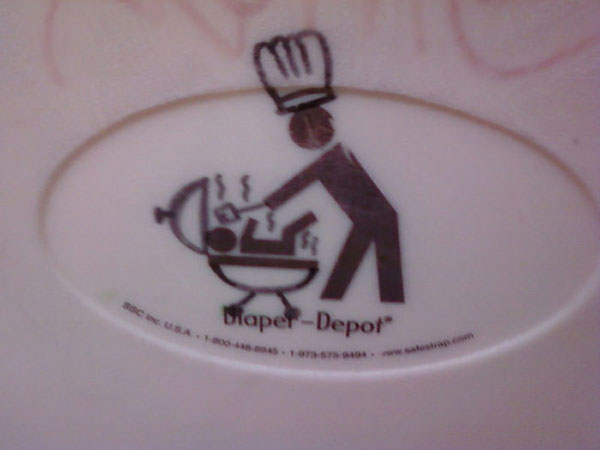 13. Run for your life.
14. Awesome!
15. Cool zone.
16. Shudder.
17. Good boy, thank you.
18. No vandals can get here.
19. Ohh noh!
20. Slow down!
21. Alright, genius.