Are cleaning chores stressing you out? Here are brilliant time-saving tricks by Cleanzen that will make your life easier! You will wonder why you weren't already using them. You're very much welcome.
1.) Onion Grill Cleaner.
2.) No-Fuss Blender Cleaner.
3.) Easy Way To Vacuum Up Vomit.
Check out a handy guide on the best stick vacuums that will help to choose the perfect one for you.
4.) Broken Glass Magnet.
5.) Clean Your Ceiling Fan.
6.) Revitalize Leather Furniture.
7.) Dishwasher Deep Cleaner.
[wp_ad_camp_2]
8.) Clean Your Mattress.
9.) Easy Bathtub Ring Remover.
10.) Eliminate Water Rings.
11.) Two-Step Foreman Grill Cleaner.
12.) Sponge Sanitizer.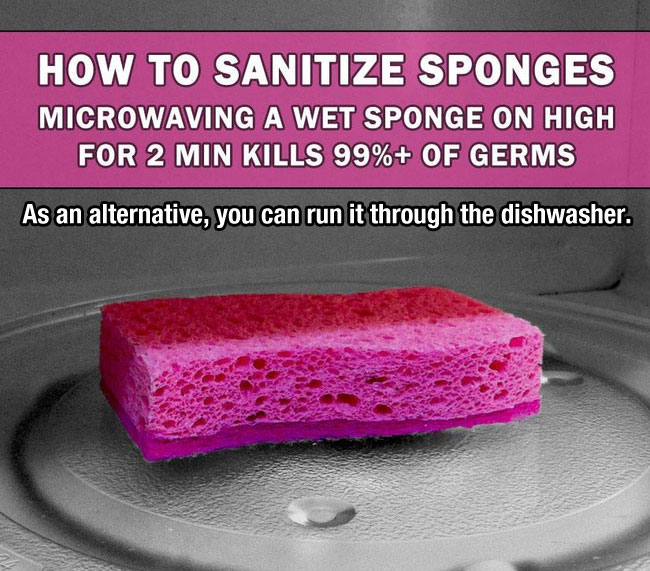 13.) Pet Hair Squeegee.
14.) Quick-Dry Wet Shoes and Gloves.
15.) Grease Stain Fixer.
16.) Microfiber Couch Miracle.
17.) Clean a Coffee or Spice Grinder.
18.) Overnight Oven Cleaner.
19.) Dryer Sheet Redux.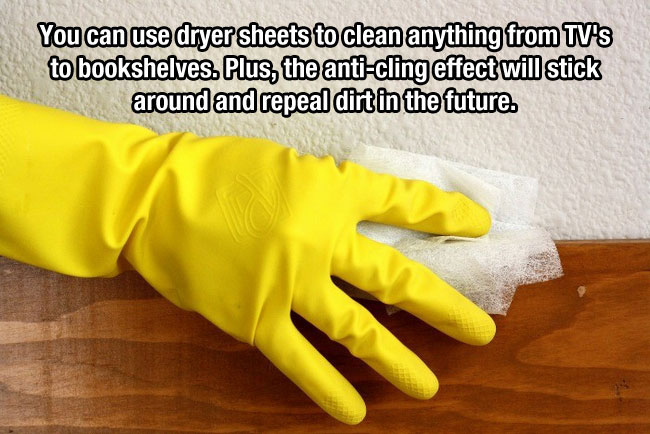 20.) Amazing Carpet Stain Lifter.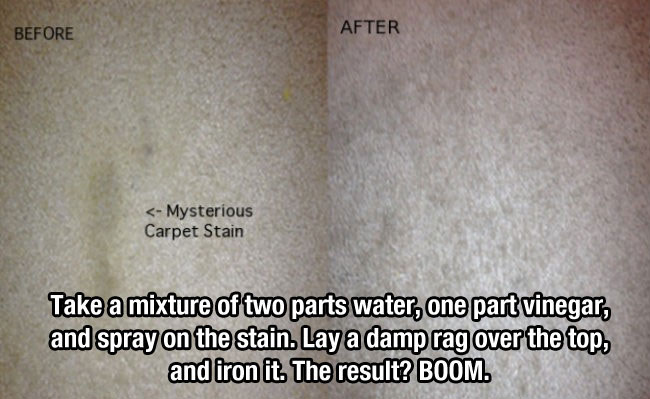 21.) Deep Clean Your Sink.