If you're looking for a place to spend an unforgettable vacation, then you'd be happy to know that there's a government-sponsored volunteer position in Garnet, Montana. The federal government will give you food and housing completely for free, and you'll be getting a job, too. But there's just a pretty "minor" setback to the arrangement.

Garnet happens to be the most notorious ghost town in the country!
via Boredom Therapy
Garnet was originally a 19th century mining town until it was abandoned in the 1940s when the mines were exhausted. But not all of the town's residents may have left.
via Boredom Therapy
According to Ellen Baumler, the Montana Historical Society's resident ghost whisperer and author, "Garnet's ghostly lore is common knowledge among historians who have researched the town.", she told The Huffington Post.
One state historian claims that at sunset, the spirits of the town's historic residents come alive to engage in what used to be their daily activities.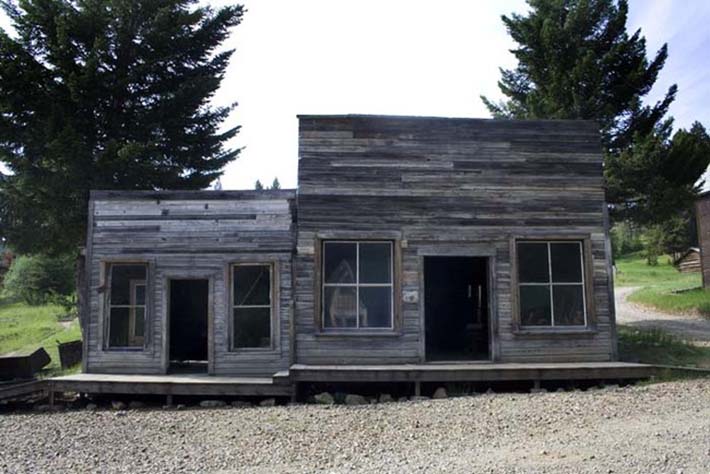 via Boredom Therapy
[wp_ad_camp_2]
Locals have reportedly heard eerie piano notes struck from inside the old saloon after sundown, often accompanied by the sound of distant voices. There are also reports of transparent figures in period clothing walking between the buildings.
via Boredom Therapy
Despite its spooky reputation, Garnet's "remarkably well-preserved tableau of American history" and its majestic Montana wilderness still entice thrill-seeking tourists and volunteers who are brave enough to stay in one of the town's eerie cabins.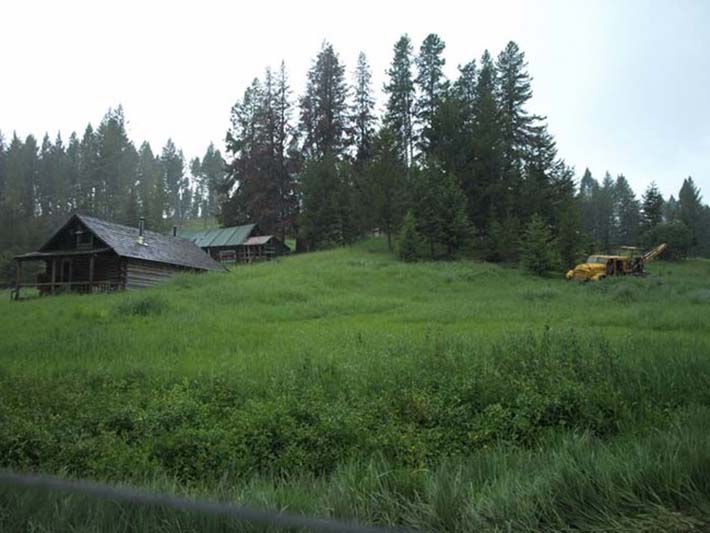 via Boredom Therapy