With the popularity and high viewership Game of Thrones is enjoying today, there's a big chance it will go down as one of TV history's highest rated series. And GOT fans from all corners of the globe no doubt wants to know every tidbit there is to know about the series, including where its picturesque scenes are shot. Sure, some of the locations are digitally painted (a hat tip to you, green screen), but did you know that even without digital manipulation, the series' real-life locations are already, incredibly picturesque?
Recently, Moroccan travel company, Lawrence of Morocco, has put together an infographic that reveals the true locations used in HBO's epic fantasy series. Here, check it…
Lawrence of Morocco │ via Business Insider
GOT's sets are shot in breathtaking places; from "chilly Scotland to the luscious beaches of Croatia and the deserts of Morocco." Even without the digital makeup, these locations are stunning. Take a look!
[wp_ad_camp_2]
1. King's Landing: Dubrovnik, Croatia
travelwithmate.com
2. The Road From King's Landing: Dark Hedges, Northern Ireland
Stephen Emerson
3. Royal Palace Of Dorne: Real Alcázar Palace, Seville, Spain
Balazs B
4. Long Bridge Of Volantis: The Roman Bridge, Cordoba, Spain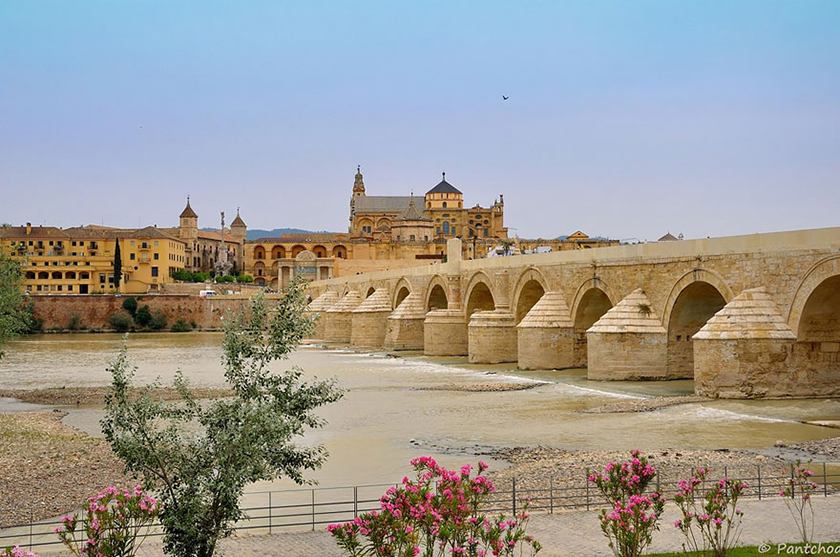 François de Nodrest
5. Winterfell: Doune Castle
Wikipedia
6. Daenery's And Dragos Wedding: Azure Window, Malta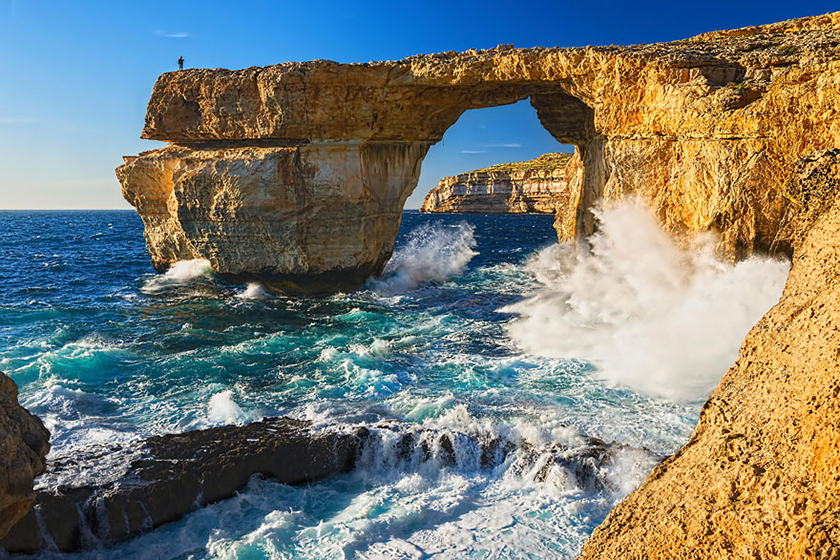 Cherry Fog
7. Braavos: Sibenik, Croatia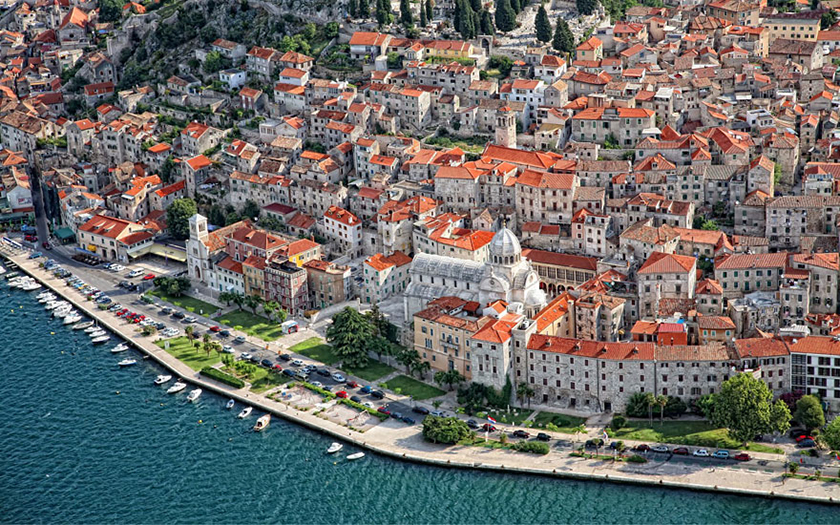 apartments-ciric.com
8. North Of Westeros: Thingvellir, Iceland
Arnar Bergur Guðjónsson
9. Pentos: Ouarzazate, Morocco
Tristan Quevilly
10. Meereen: Kliss Fortress, Croatia
Mike
11. Astapor: Essaouira, Morocco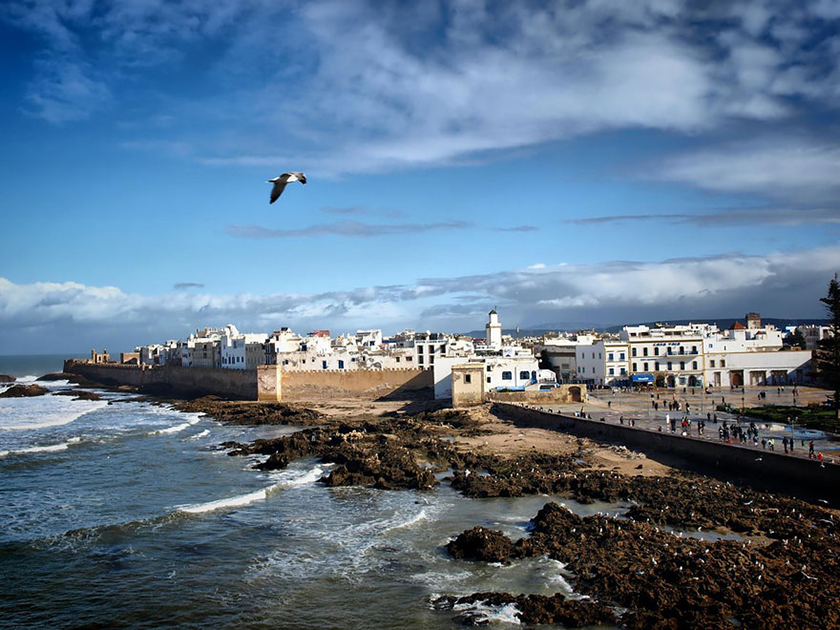 Carlo Tancredi
12. Yunkai And Pentos: Ait Benhaddou, Morocco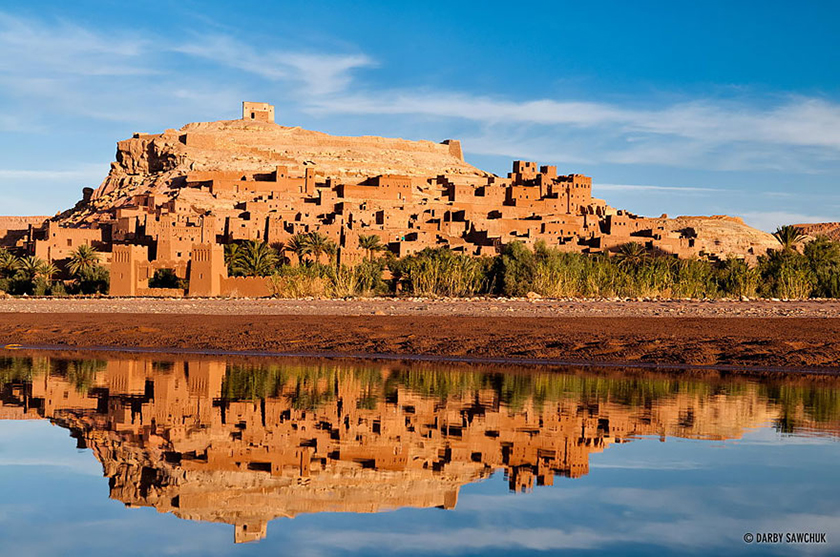 Darby Sawchuk
13. Danzak's Pit: Plaza De Toros De Osuna, Spain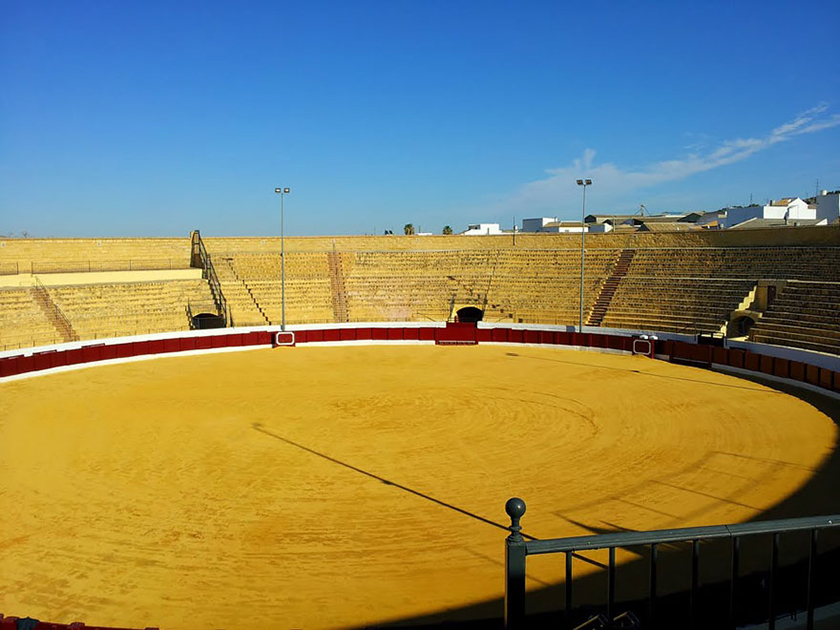 Panoramio
14. Royal Palace Of Dorne: Gardens Of The Real Alcázar Palace, Seville, Spain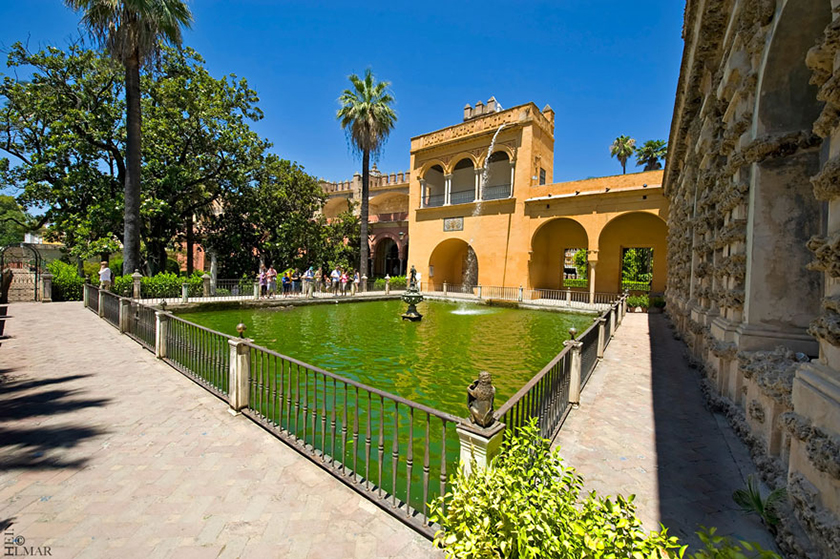 Ilmar Hein
15. Iron Island: Murlough Bay, Northern Ireland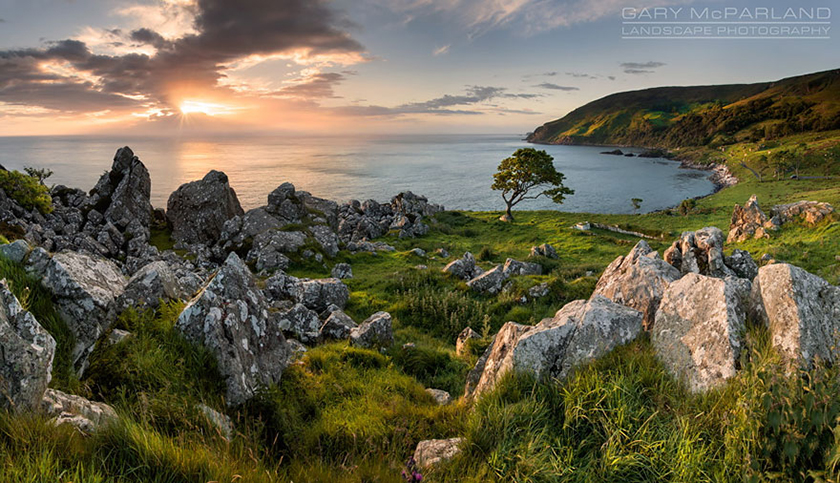 Gary McParland
16. The Stormlands: Cushendun Caves, Northern Ireland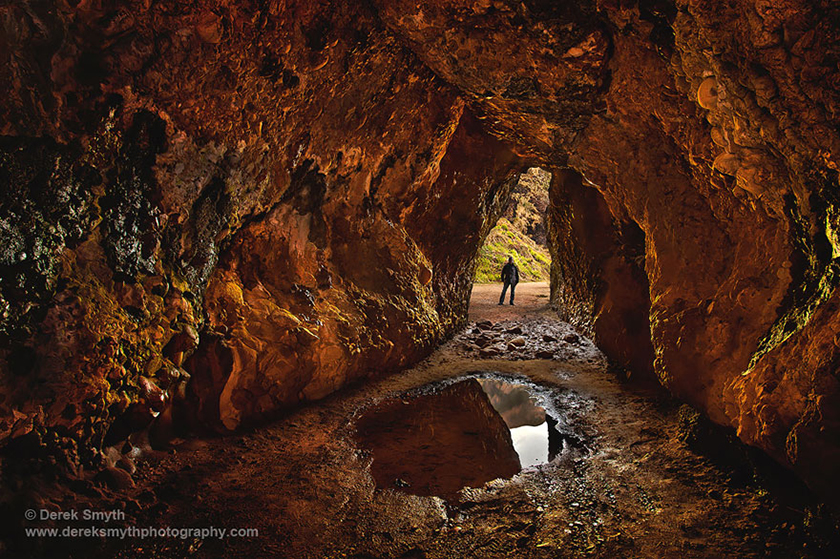 Derek Smyth
17. The Burning Of The Seven: Mussenden, Northern Ireland
Stephen Emerson
18. Thermal Spring Or "Jon And Ygritte's Love Nest": Grjótagjá Cave, Iceland
ozzo photography
19. Lordsport: Ballintoy Harbour, Northern Ireland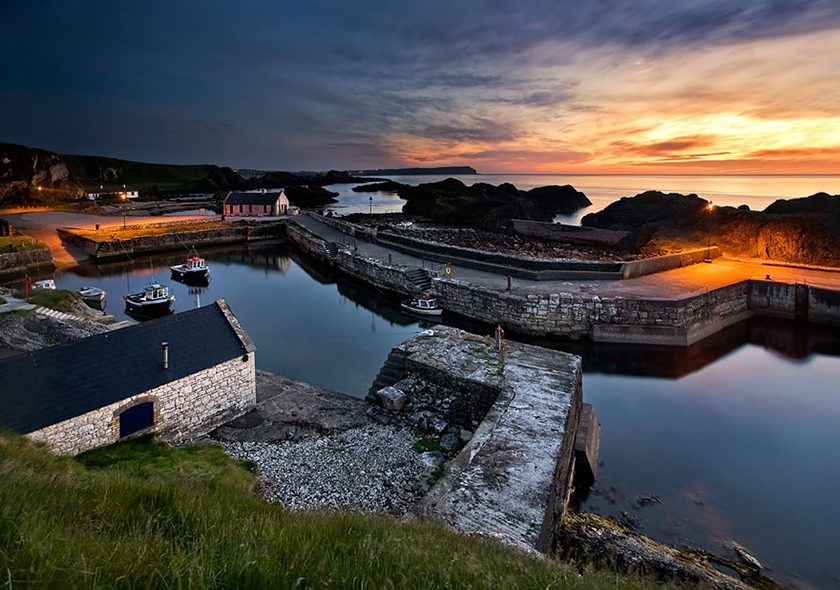 Gary McParland
20. Forest In The North: Tollymore Forest Park, Northern Ireland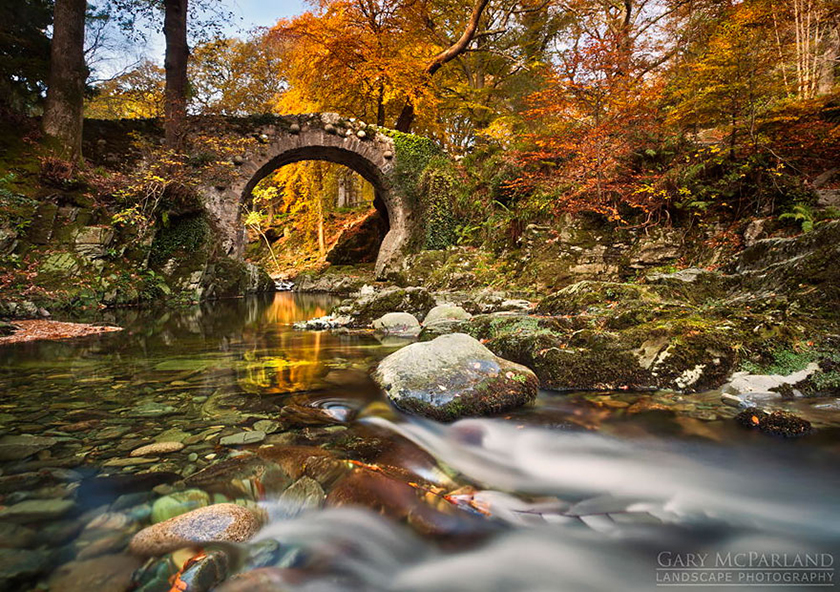 Gary McParland
21. King's Landing Gate: Mdina, Malta
John Haslam
22. Red Keep: Fort Ricasoli, Malta
Skip Nyegard
23. Landscapes Of The West: Krka National Park, Croatia
LucasPhotoPL
24. North Of The Wall: Lake Myvatn, Iceland
Hak Liang Goh
25. Entrance To The House Of The Undying | The Minceta Tower, Dubrovnik
Kigsz
26. The Stormlands: Larrybane Quarry, Northern Ireland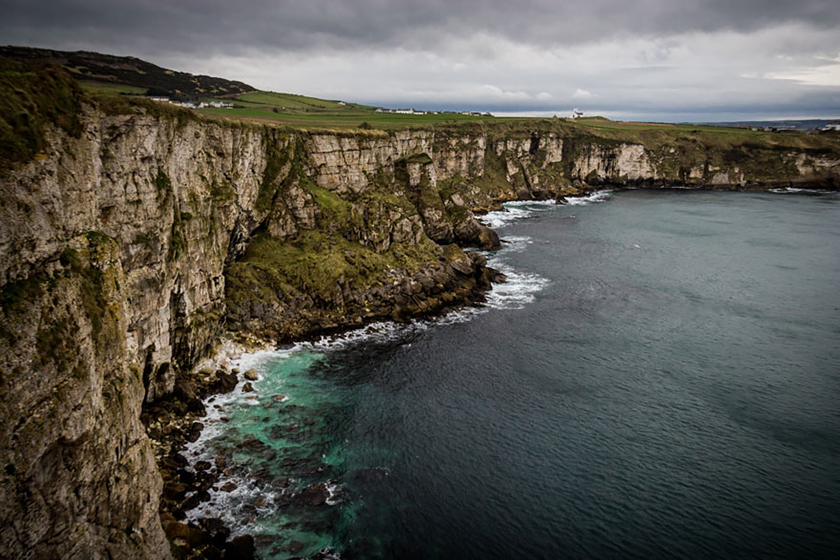 Alex Leonard
27. Dothraki Sea: Glens Of Antrim, Northern Ireland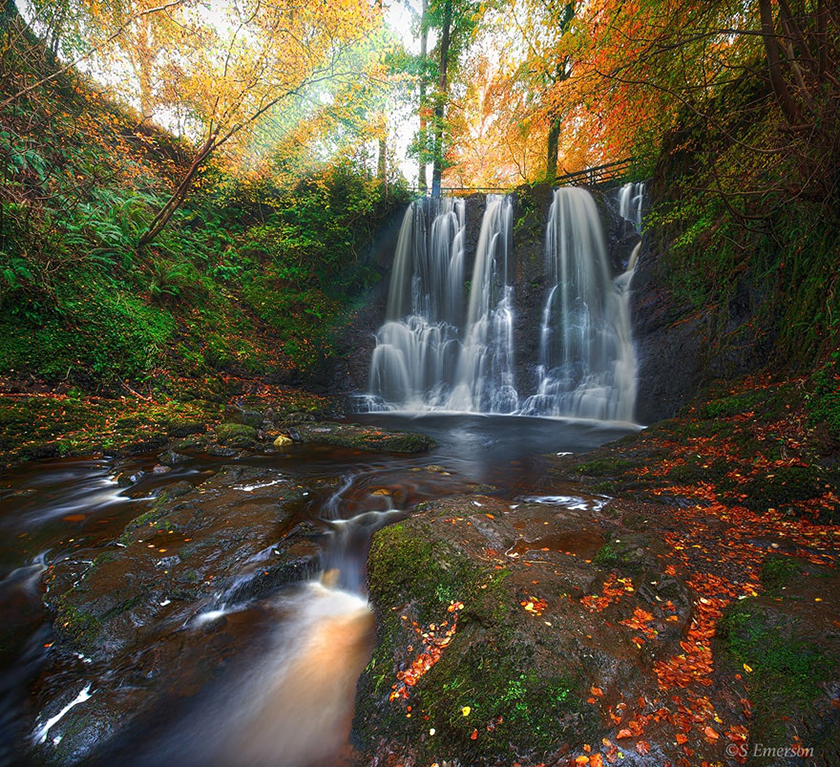 Stephen Emerson
28. King's Landing: Ston, Croatia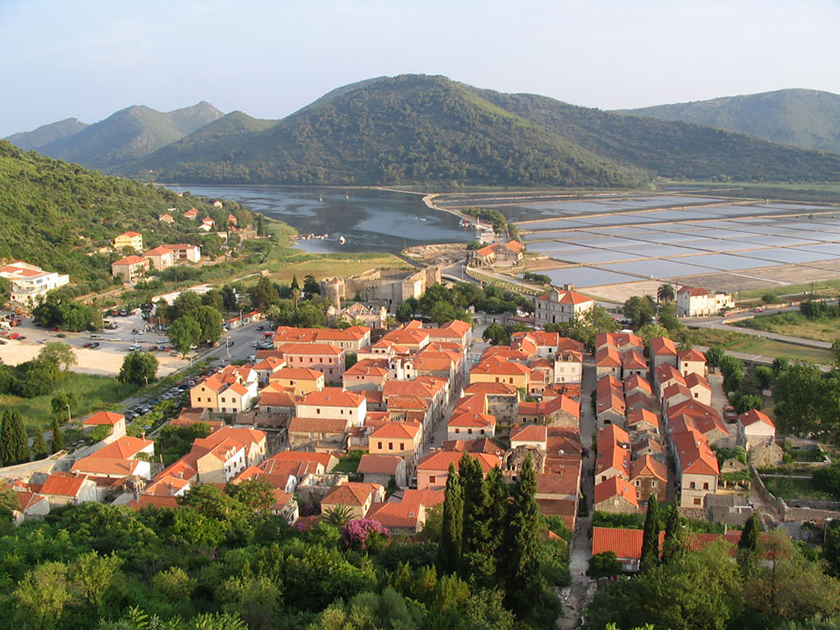 Wikimedia
29. Wildling Camp: Dimmuborgir, Iceland
James Kennedy
30. North Of The Wall: Vatnajokull, Iceland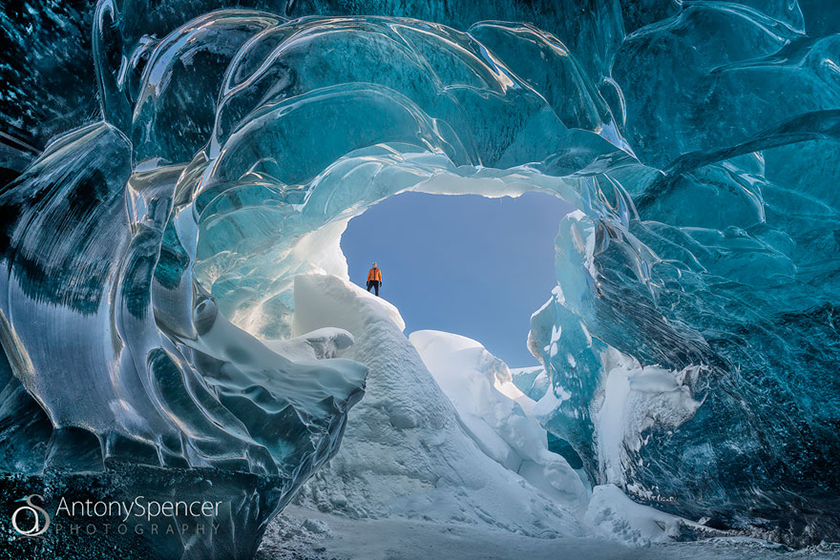 Antony Spencer
31. The Red Keep: San Anton Palace, Malta
pigus-skrydis.lt
32. Great Sept Of Baelor: Fort Manoel, Malta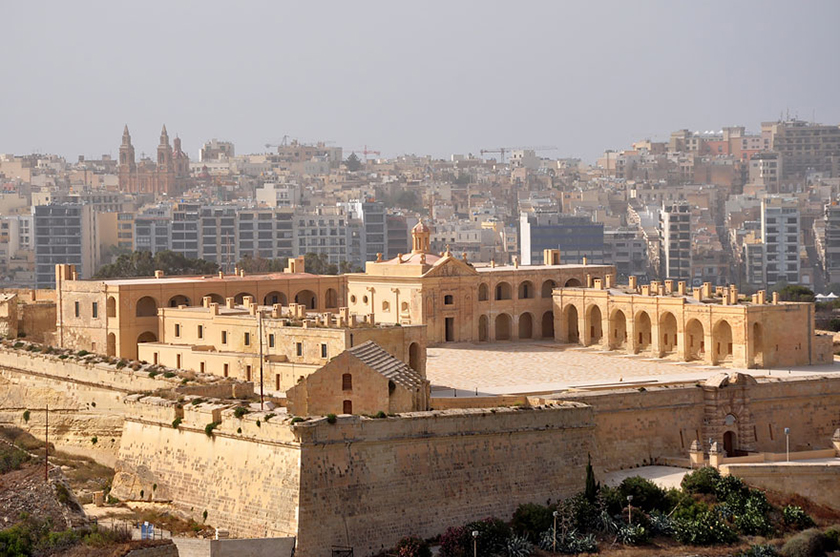 Marie-Annick Vigne
33. Sowbelly Row: Fort St Elmo, Malta
Tony Murtagh
34. The Red Keep: Lovrijenac Castle, Castle
Pavle Peric
35. Underground Passageways In Meereen: Basements Of Diocletian's Palace, Split, Croatia
Zeljka T
Many of these locations have benefited from the publicity and has increased their tourism. However, not everyone has been pleased. For one, Maltese officials have complained that protected habitats were damaged during filming. This has forced future shooting of GOT scenes to move to Croatia and other countries.