There's nothing like a good dose of laughter to brighten up a dreary day. So make your day a lot chipper with this collection of the most funniest GIFs on the internet.
1. A painful miscalculation.
2. Never trust a rolling ball.
3. I want real cake!
4. No one saw me..no one saw me..no one saw me..
5. Stop that, boy!
6. Adorable!
7. Cake is his downfall.
8. That's called moral support.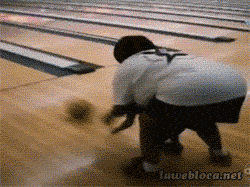 9. Maybe next time.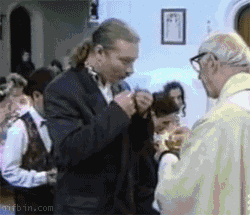 10. Don't worry, I didn't fall. I'm playing dead.
11. There goes the last surviving dinosaur.
12. Ooops!
13. That says a lot about their singing.
14. Maybe a domino effect. What else could it be.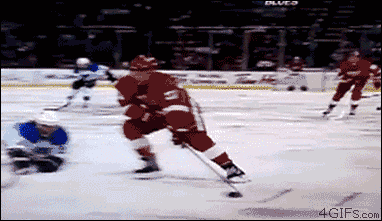 15. Okay, that's creepy.
16. Damn that bush.
17. Two men vs one hyperactive kitty.
[wp_ad_camp_2]
18. When you eat cotton candy in reverse.
19. That cow looks really pissed.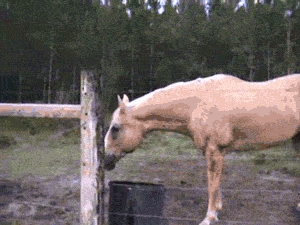 20. Dude, a dud!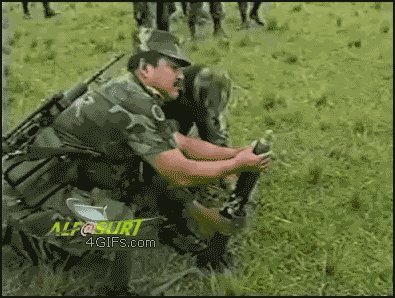 21. I should've stayed inside.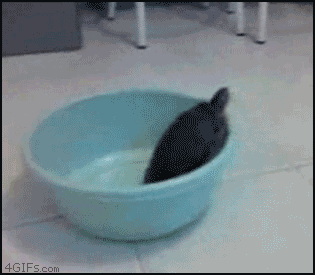 22. Well, what did he expect?
23. I hate my job!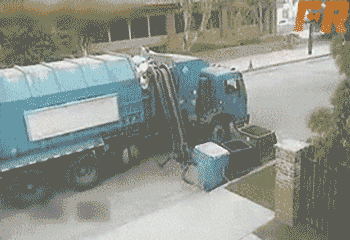 24. Too much milk?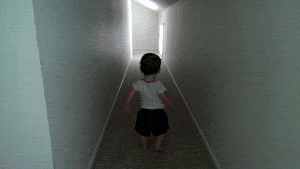 25. That's one sneaky cat.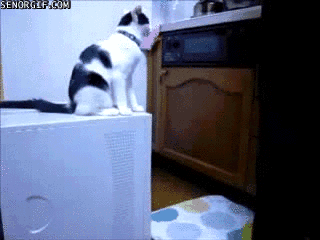 26. Thanks, man!
27. Double strike!
28. He came prepared.
29. What is it with balls?
30. Again, a painful miscalculation.
31. Told you, never trust a rolling ball.
32. I just have to try it again.
33. All hail the King!
34. Have a good day, sir!