We all love a good protest. We also love protesters who are pretty clever when it comes to creating protest signs that make people laugh.
These 25 hilarious signs below are sure to make you laugh. They'll also make you fear and possibly cry for our very future.
1. We all love cakes.
2. Time travel.
3. Down with them.
4. WWOPD
5. I want more tortillas, too.
6. Good for you.
7. Relax.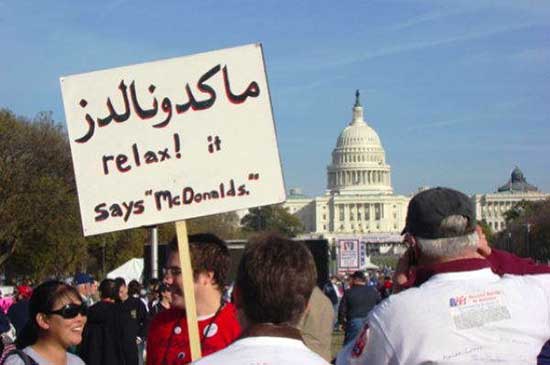 8. Pretty well.
9. This one just killed me.
10. Anyone?
11. Hater.
[wp_ad_camp_2]
12. Yeah, we know.
13. File not found.
14. Bring it back.
15. These guys.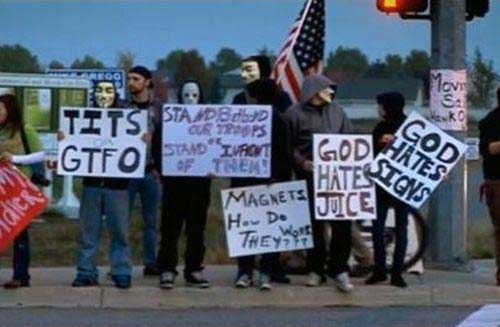 16. Your opinion.
17. Harmful.
18. I have a sign.
19. Angry sign.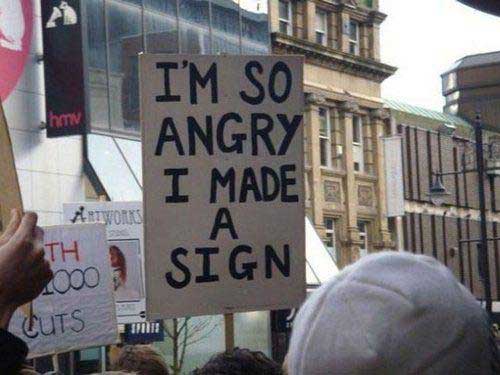 20. Relax.
21. Offical.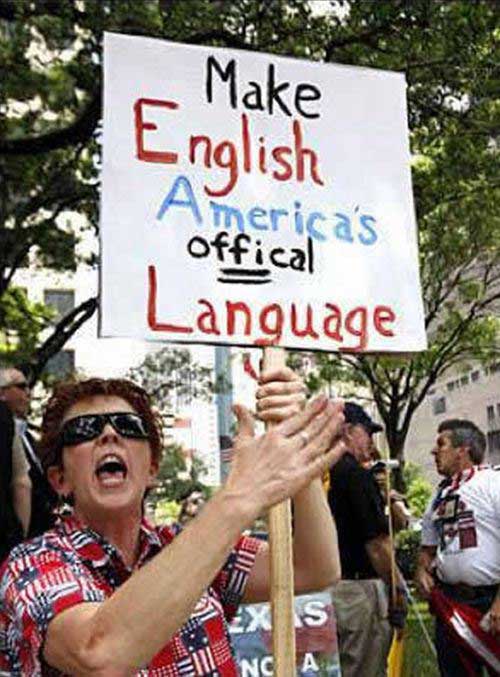 22. Think harder.
23. He's just kidding, right?
24. I like them, too.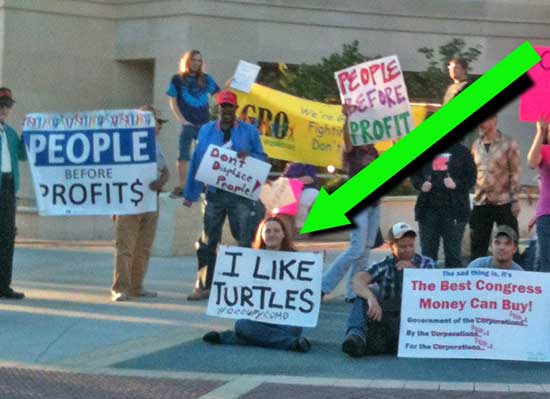 25. Persistence.