We have all appeared in a family album. Looking back through the photos don't just give us nostalgia. We can also see how we changed, or how we haven't changed. The photos usually commemorate special family events throughout the years, which also serve as a visual representation of how we grow and change.
The Brown sisters: Heather, Mimi, Bebe and Laurie know this exactly from first-hand experience. The sisters have worked on a photo project together over the years.
Bebe's husband, Detroit-based photographer Nicholas Nixon choose the four sisters as subjects of his photographs. He has been taking a group shot of them each year since 1975, when the sisters were still ages 15 to 25. You have to see how they changed over the years.
1975
1980
1985
1990
1995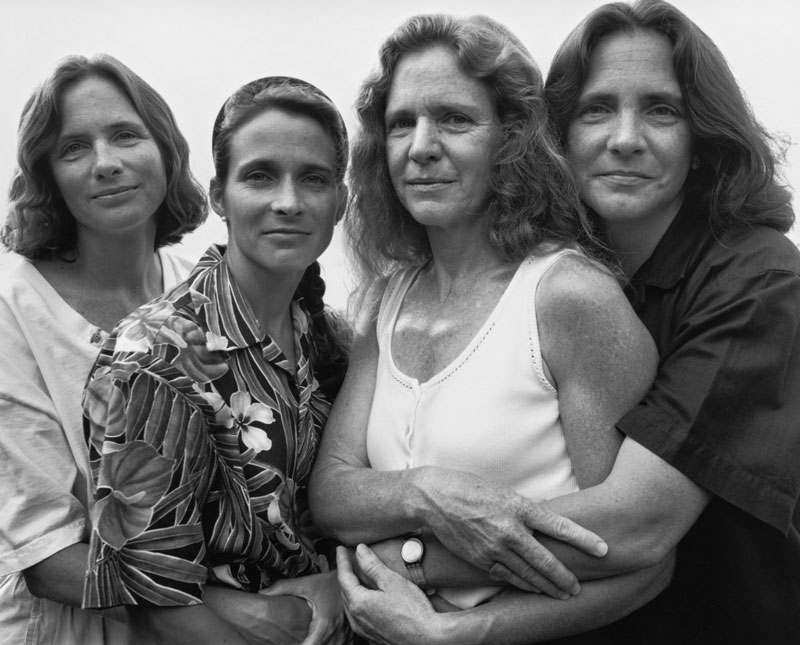 1999
2000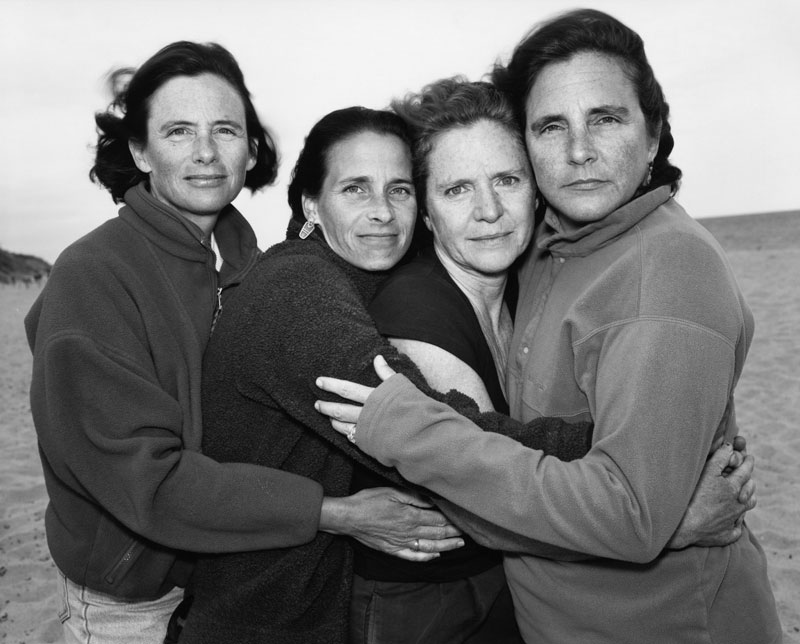 [wp_ad_camp_2]
2002
2005
2010
2014
Looking at the photos is like watching the women grow emotionally closer over the years.
Via EliteDaily
The sisters' journeys have been collected into an upcoming book available on Amazon called, Nicholas Nixon: The Brown Sisters. Thirty-Three Years. This will inspire more people to start their own unique family album.