The internet dubbed it the "Chateau Bathtub" or "The Redneck Yacht Club." But for the couple Foy and Louisa Brown it's simply their floating dream house.
It took Foy a decade-long labor of love to complete the project. They originally planned to rent the floating getaway to earn extra funds. But when it was finished the couple realized it's more than just a beautiful cottage that floats on Perry Creek in Maine. They decided to make it their own home instead.
Looking at these amazing pictures, you'll completely agree with them.
Who wouldn't want to live here?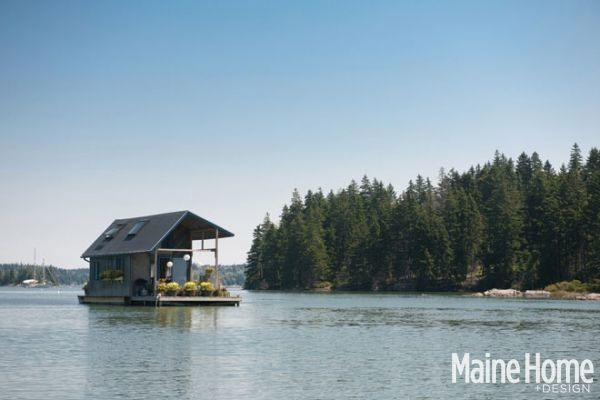 Let's be honest. We love to have our own floating paradise with a nice boat.
The cottage is 240 square feet total. It's simply like all of my dreams come true.
Let's take a look inside.
Propane tanks provide power for the stove and fridge.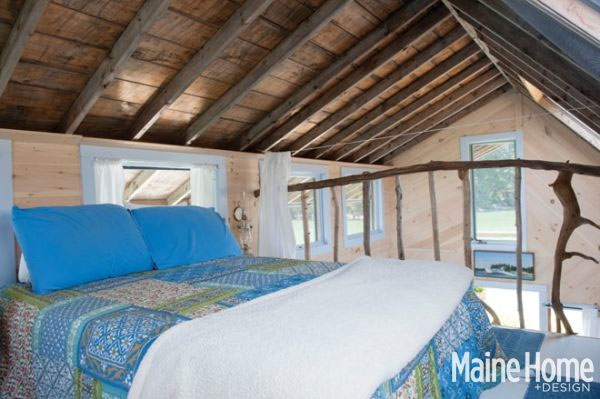 Imagine having your own little island of solitude.
"The best part is getting away from it all," Foy said.
[wp_ad_camp_2]
"There's no TV, no one to bother you—and no property taxes or permits," he added.
A 55-gallon water tank supplies the shower, bathroom, and kitchen.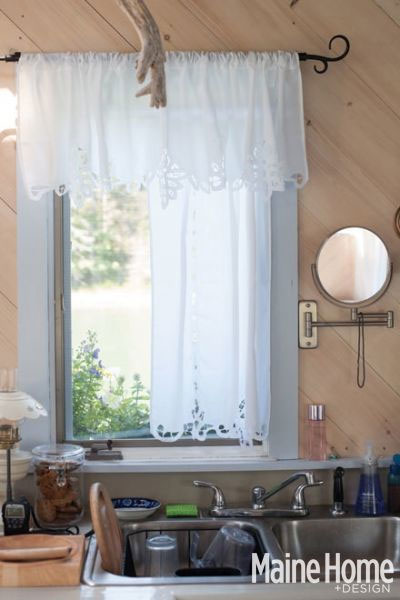 Both Foy and Louisa ride boats to commute to their jobs.
"When you're in your house, you think of all the things you need to do," Louisa said. "Out here, you can just relax."
From May to November, the couple keep their cottage anchored in the middle of the bay.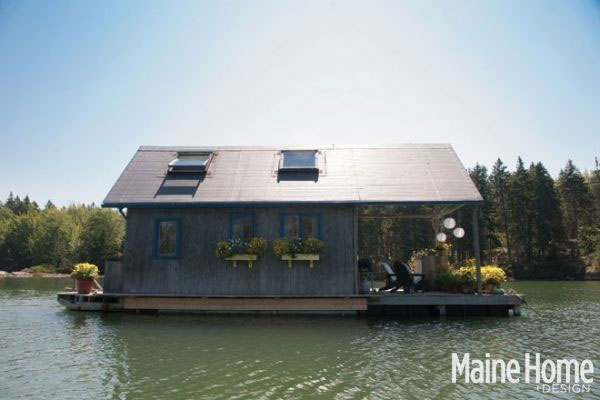 In November the couple head back to shore. The cottage is towed to North Haven to shelter it from the wind.
Credits: Maine Home Design | All photos by Nicole Wolf
"I feel very sad when we have to leave. It's like closing up a summer house," Louisa said. With a perfect getaway like that, we will certainly be, too.