Swiss artist, Filippo Ioco is known for his mind-bending masterpieces that allow the human body to seamlessly blend with its surroundings.
In his body painting series called Landscapes, the artist traveled the world to produce yet another impressive collection of photos wherein nude models are cloaked in natural-colored pigments, allowing them to camouflage in a number of breathtaking settings.
The body paints are expertly applied, it's often hard to spot the figures. Give it a shot though, and let us know how many painted models you managed to find. Enjoy!
Let's start with an easy one…
Filippo Ioco
You're going to need your Where's Waldo skills for the rest.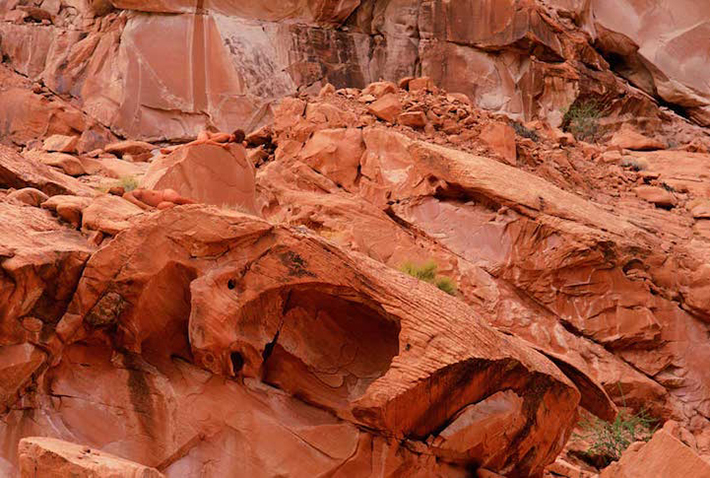 Filippo Ioco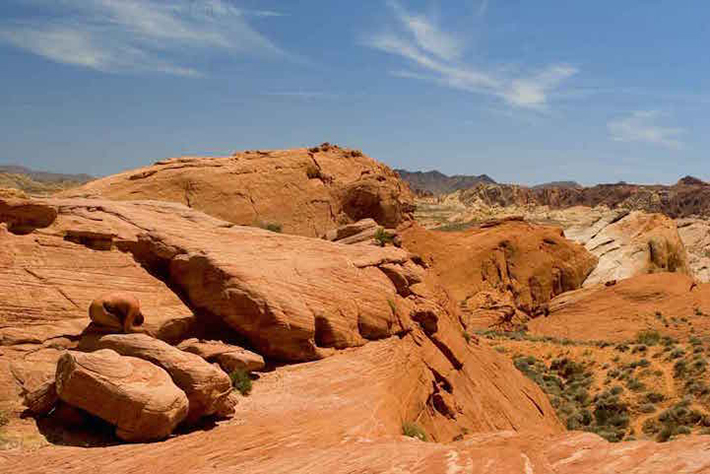 Filippo Ioco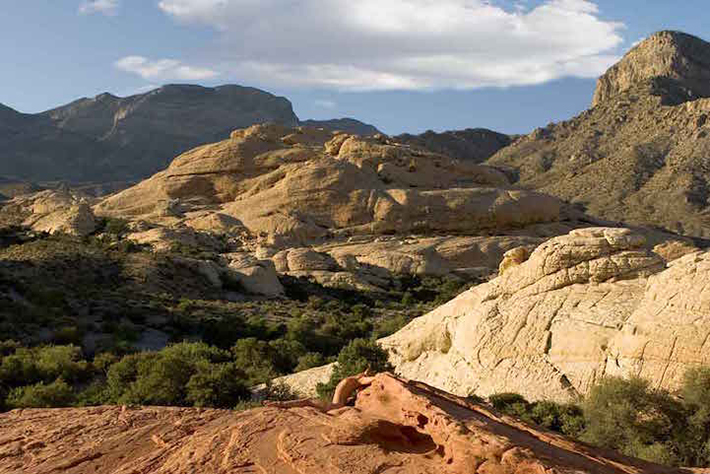 Filippo Ioco
Filippo Ioco
Filippo Ioco
[wp_ad_camp_2]
Filippo Ioco
Filippo Ioco
Filippo Ioco
Filippo Ioco
Filippo Ioco
Filippo Ioco
Filippo Ioco

Credit: Filippo Ioco │ H/t My Modern Met