Located in Hinatuan, Surigao del Sur, Philippines, the Enchanted River got its romantic name from its unknown beginnings and the mysteries surrounding it. It appears to have no source. The river water is crystal clear and blue with about 50-feet deep.
This idyllic river is nothing short of a paradise. It's one of the most desired tourist spots in the southernmost island of the country.
Check out these amazing photos.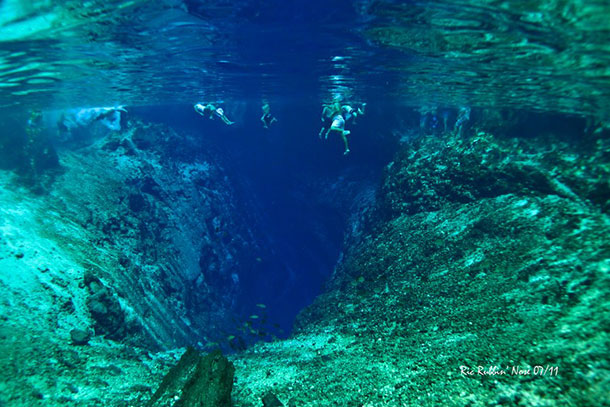 Unknown
[wp_ad_camp_2]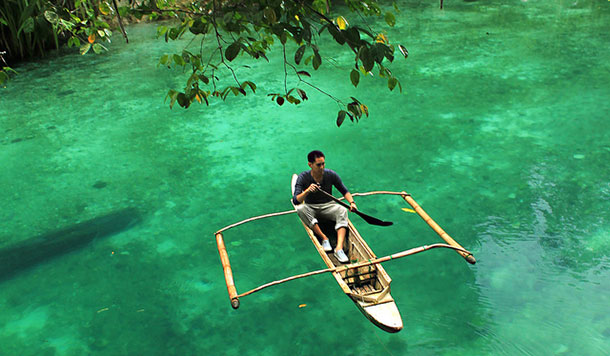 Unknown
Unknown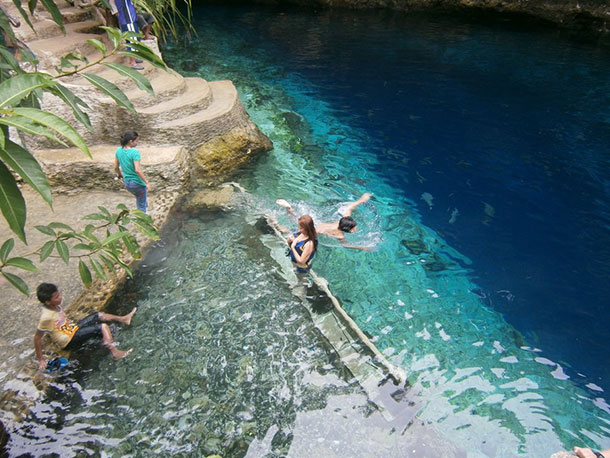 Unknown
Jojie F. Alcantara
Unknown
Watch the video.
The Enchanted River is highly regarded as one of the most beautiful destinations in the Philippines, attracting tourists from around the world. Never mind my alarmingly growing bucket list of places to visit, I'd definitely love to spend a day or two in this magically enchanting place someday.
(Source: Traveling Morion)