Running a small business always requires plenty of grit and elbow grease — plus a willingness to put yourself out there. The trade-off for being your own boss is that you have to commit to doing whatever it takes to start and grow your company. So, there are really no "easy" businesses.
The rise of ecommerce print on demand services has empowered individuals to start their own businesses, offering a wide range of customizable products.
However, some industries and business models tend to be more challenging, or advanced, right off the bat than others. Entrepreneurs looking to dip their toes into business without sacrificing a ton of start-up capital and time may want to consider choosing a more beginner-friendly option.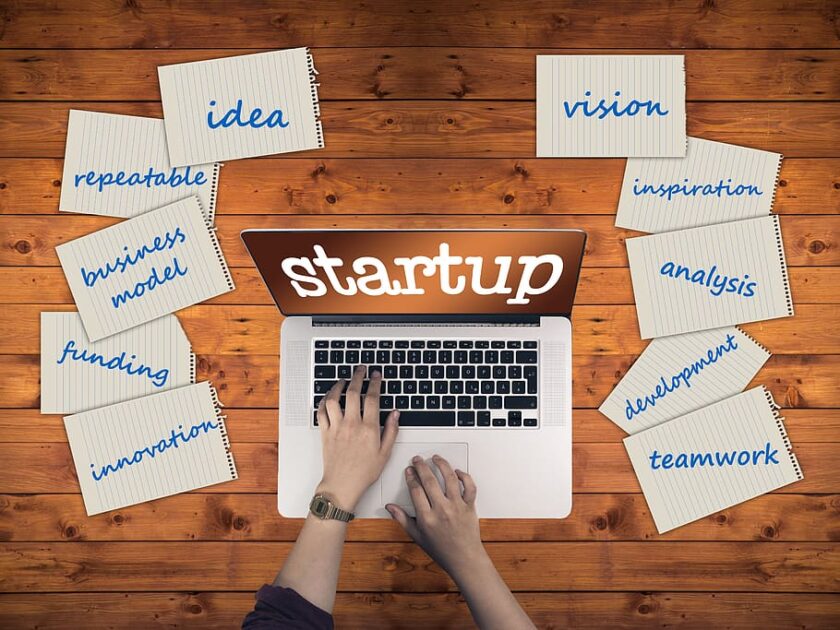 Which business you decide to start will depend on many factors — like your location, skillset, experience level, interests and funding sources. Here are just five relatively simple small business to consider on your journey toward finding the type of company that works for you.
Local Handyperson
Many Americans are busier than ever, meaning they may be more willing to outsource inconvenient, time-consuming or specialized tasks to experts. If you're someone who knows how to complete "handy" tasks and is willing to travel around your area to perform them for others, then you may just be in business.
There are a few advantages to starting a job as a fixer-upper, according to The Balance Small Business, such as:
– Low startup costs if you own some or all of the tools.
– You can control your schedule, offerings and pricing.
– If you do good work, people will recommend you to their family and friends. 
The same idea applies for services like landscaping, hauling/towing, gardening and cleaning.
Etsy Art or Craft Store
Do you like to express yourself through original art or crafted goods? Do your family and friends know you as the go-to creator of cool wearables or home décor items? Launching an Etsy shop — or an art/craft/resale store on another platform of your choice — may be the way to go.
Just like with any ecommerce store, you'll need to decide how to price your products, how to source materials and stock inventory, how to accept payments and how to brand your goods.
Reselling Vintage Clothing/Décor
Wondering how to start a small business that capitalizes on your eye for trends in clothing and décor? There are more avenues than perhaps ever before to support reselling of vintage goods — especially if you're able to source them affordably and turn them around for a healthy profit. Now you'll have an excuse to spend hours scouring rummage sales, thrift stores, swap meets and flea markets, right?
Drop-shipping Ecommerce Store
Selling, well, anything tends to be easier if you don't have to buy a bunch of it and figure out how to store it. This is where drop-shipping changes the game. Using this model, you would be able to set up an ecommerce store and accept orders without having to actually handle the products yourself. Rather, they'd ship from a third-part manufacturer or wholesaler.
As the seller, it's your responsibility to vet the products to make sure they are quality, and to make sure you're only partnering with companies that will fulfill orders on time and in good condition.
Photography/Videography
Looking for a job you can do on weekends or for special events as well as a passion for photography/videography? Even talented hobbyists can bring in extra income these days by launching a business. While some clients inevitably want high production value — including a full studio and professional team — some may appreciate the opportunity to hire a small business with more affordable rates.
Racking up good reviews and building your clientele base depends on shooting and editing stunning photos as well as knowing your market niche. For instance, you may want to steer clear of high-pressure events like weddings to specialize in something more laidback like seasonal family portraits.
The first step toward building a successful business is choosing the right one for you.