When his doctor told him that he's going to die of cancer, Garth Callaghan has to make sure her 14-year-old daughter Emma will never be alone eating lunch in school when he's gone.
It has been a family tradition to slip a "napkin note" into her lunch box since Emma was in kindergarten. His father writes heartfelt messages, words of wisdom, little pick-me-up notes to brighten her up.
"I will write 826 Napkin Notes for Emma!" he wrote. That number would take her through her high school senior year.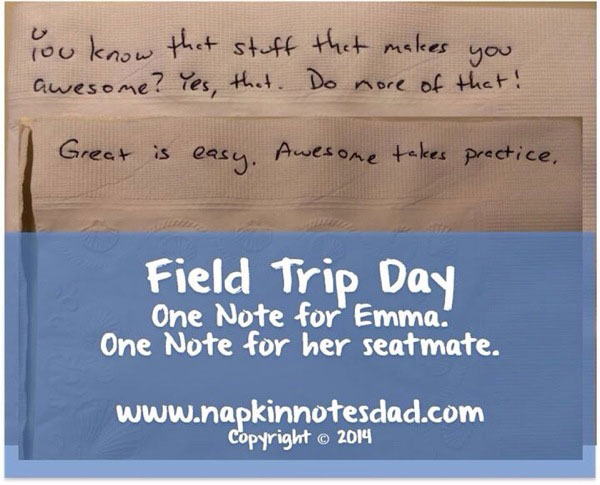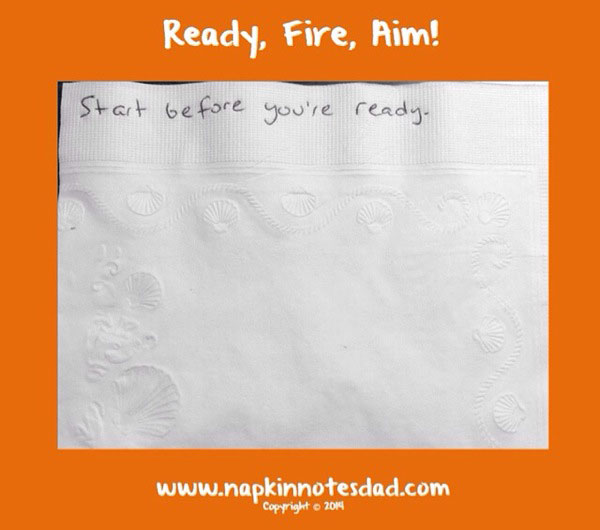 [wp_ad_camp_2]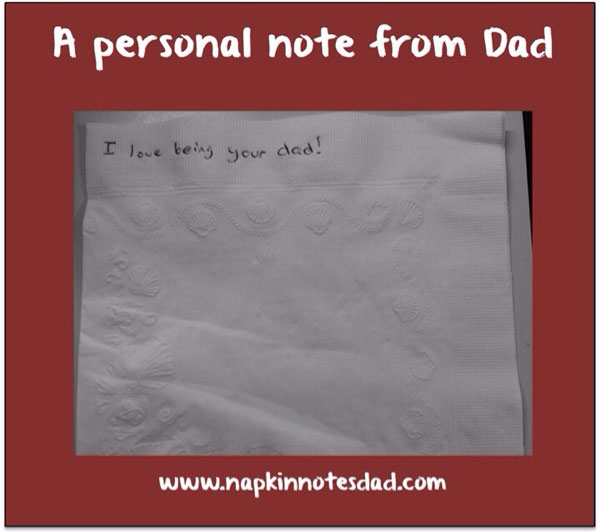 Below are the growing collection of heartwarming "napkin notes" to her daughter Emma.
Source
You can read more about Garth Callaghan at The Napkin Notes Dad.