The Battle of the Bulge was one of the deadliest battles of World War II, in which over 19,000 American soldiers were killed. One of them was Technician 5th Grade Louis J. Archambeau.
Historian Jean Muller and U.S. Navy Capt. Mark D. Anderson were looking for artifacts from The Battle of the Bulge in Luxembourg when they came across a foxhole where they found the belongings of Archambeau, including a camera with the film intact.
After 70 years since the soldier died, his photographs were finally brought to life.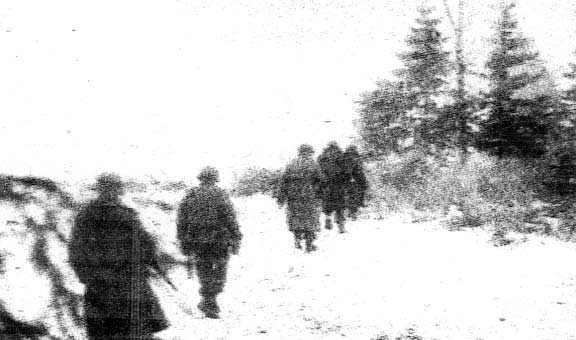 The Troubleshooters
Archambeau was in Company C, 1st Battalion, 317th Infantry Regiment.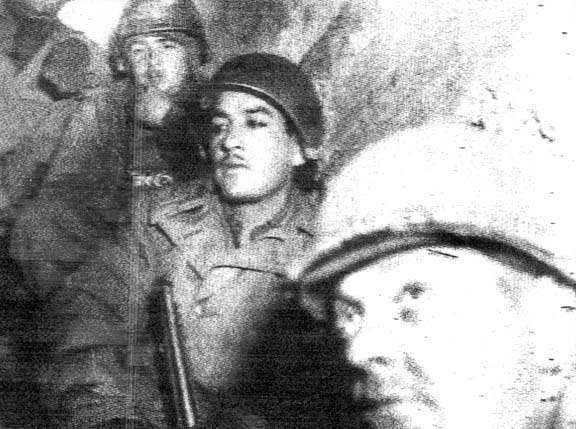 The Troubleshooters
These photos give us a haunting glimpse at a fallen soldier's final days.
The Troubleshooters
The battle lasted over the course of 5 weeks causing massive casualties especially among U.S. troops.
The Troubleshooters
[wp_ad_camp_2]
Louis Archambeau was declared missing in action on December 26, 1944. His body was found 2 months later.
The Troubleshooters
Here's Archambeau's camera. It was found in a wooded area in Luxembourg.
The Troubleshooters
(Sources: The Troubleshooters, Reddit)