Oh, ignorance is bliss. But still, you may want to check out this list of some of the airline worst practices that they don't want you to know about.
1. They serve their pilots with different meals in case someone poisons them.
Ranker
2. Pilots doze off during flights, especially long ones.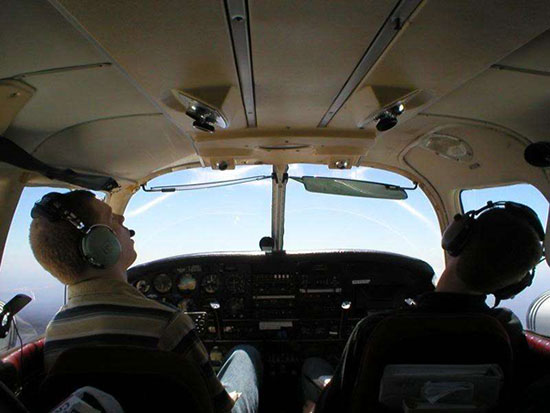 Ranker
3. Nobody washes these pillows and blankets.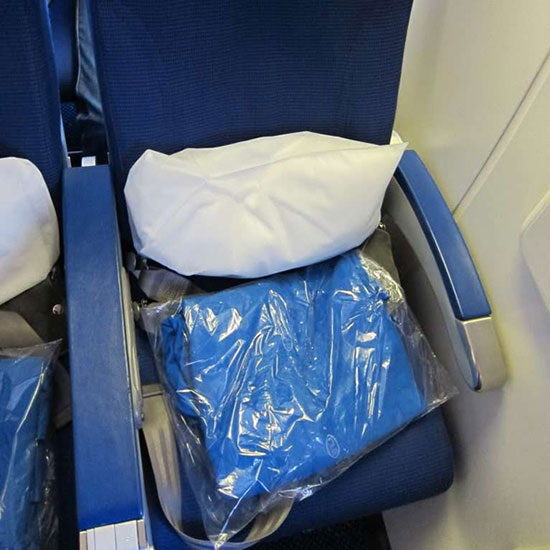 Ranker
4. Some airline employees don't get paid until the plane is in the air, which means they might overlook some negligible issues as long as the plane takes off successfully.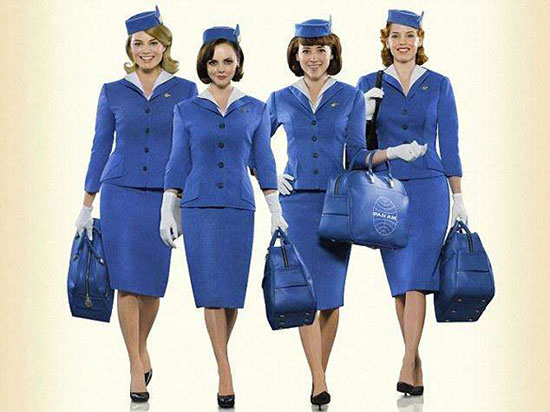 Ranker
5. Oxygen masks or bags will only last for 15-20 minutes. After that, breathing would be a problem.
Ranker
6. There's a guideline for the number of screws a plane is allowed to fly without.
Ranker
7. Someone has probably changed a diaper on your tray table.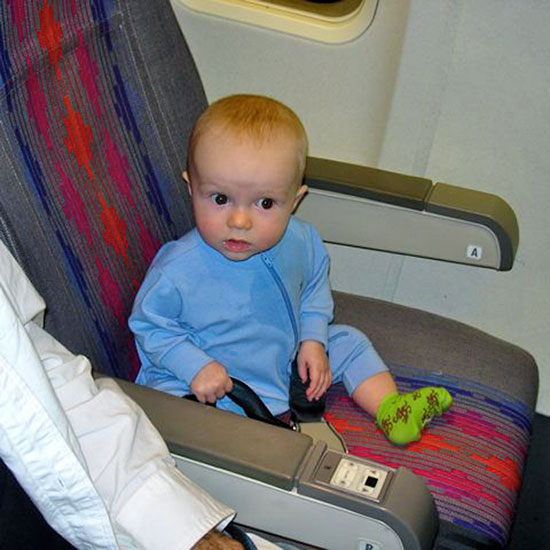 Ranker
8. Airplanes get frequently struck by lightning.
Ranker
9. Emergency door handles are designed so that flight attendants don't get pushed out.
Ranker
[wp_ad_camp_2]
10. Check if your life jacket is still there under your seat. People steal them all the time.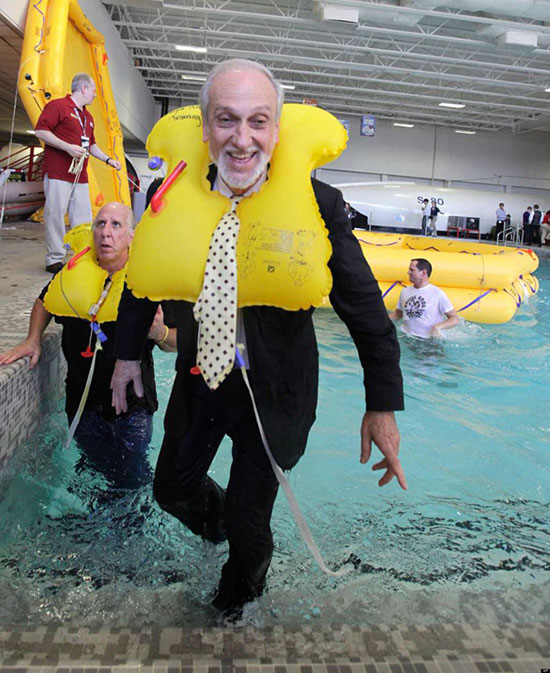 Ranker
11. Food attendants on night flights wait to serve food until more people are asleep, which means less work to do.
Ranker
12. If there's a bomb threat while flying over the ocean, you probably won't hear about it.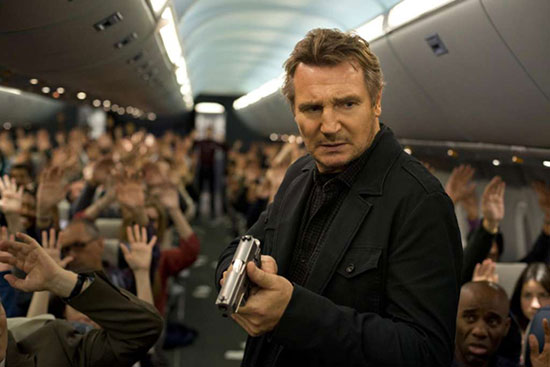 Ranker
13. High level of bacteria are found on plane water based on a test performed by Wall Street Journal.
Ranker
14. If anything vibrates in your bag, you'll be called out for a thorough search and examination.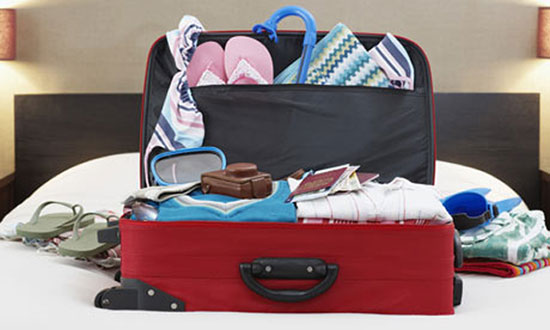 Ranker
15. The walkway lights are designed to guide you in case of emergency. It's not just to enhance the ambiance inside the plane.
Ranker
16. Flight attendants are totally using their cell phones during the flight, while telling all passengers to turn off all electronic devices.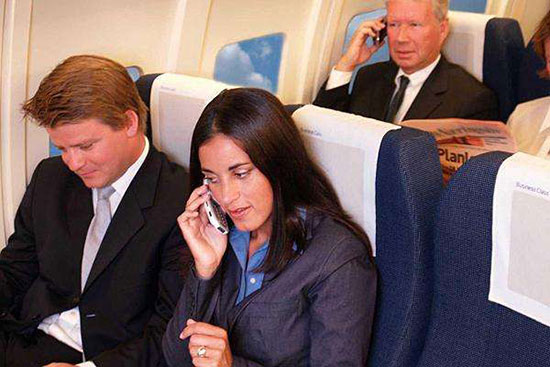 Ranker
17. The plane earphones are also not being cleaned after many others have used them.
Ranker
(H/t: Ranker)