Being a dad is hard. So much more if you're a hard-core video gamer. You need to find that balance between reading your kids bedtime stories and not missing on that crucial gaming moment.
But if countless hours of playing video games has thought gamer dads one thing, that's the art of multi-tasking. If that's not cool enough for you, here are more reasons to convince you why gamer dads are the coolest ever:
1. They impart all their gaming wisdom to their kids.
…thereby creating a generation of cool dads who make fatherhood ultra fun.
2. They doesn't get annoyed when the kids ask if they can play that game they found online at poki.com
3. Did we mention they're extremely good at multi-tasking?
Ever rocked a baby to sleep while playing Tomb Raider? That takes skills.
4. This will never happen. Ever.
That's because they know the best games and will get you the limited edition version every time.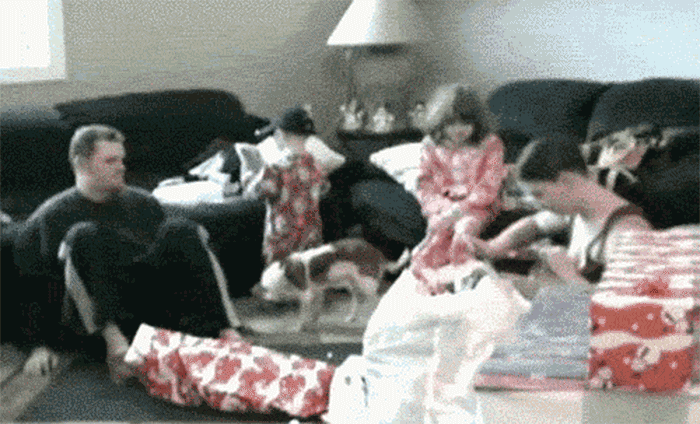 5. They won't get mad if their kids spend their pocket money on new games.
6. Their kids will always have the coolest playing buddy.
7. Their brains stay sharper for longer, according to this study.
8. They'll teach you what's right and wrong via the medium of video games.
Scientists reckon that playing out antisocial behaviors in games can actually make you a morally sensitive person in real life. Hurray, Science!
9. They won't ever forget your birthday.
Actually, that's mostly because they can now have the excuse to buy you more games and themselves, too.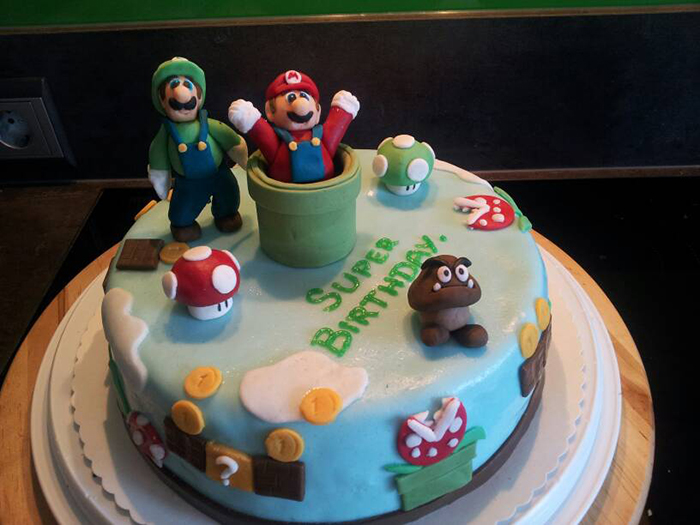 10.They'll totally understand if you stay up late some nights to finish a level.
They've been there, done that. So, you have their support. Go finish that level, kid!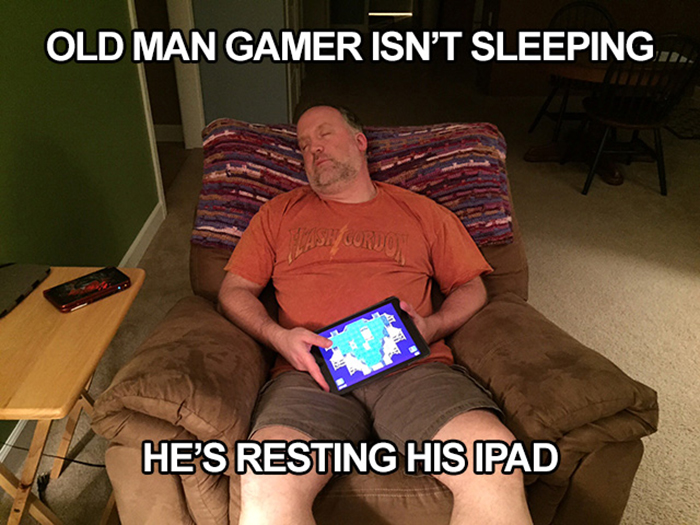 11. Gamers stick together.
If mom won't let you play one more game of Bleach vs Naruto, you ask dad.
[wp_ad_camp_2]