Tyler Thompson retrofitted his Toyota Tacoma with a full bed and storage system for the purpose of climbing and adventuring.
Though he has very little experience in this field, he was still able to build his own cool adventure truck. Take a look for yourself.
He starts by setting up the base frame.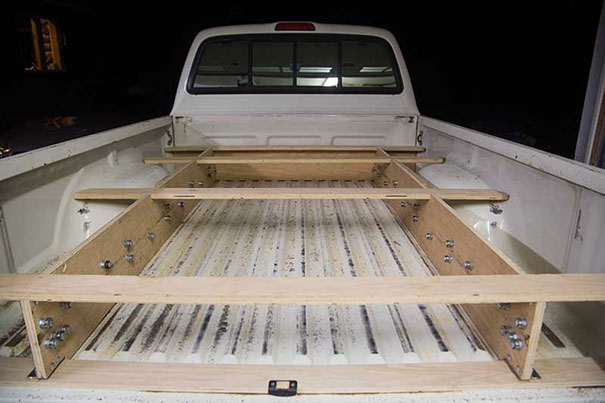 He installs the ball bearings for the drawer system with an angle iron for easy removal.
He uses old skateboard bearings for the drawer slides.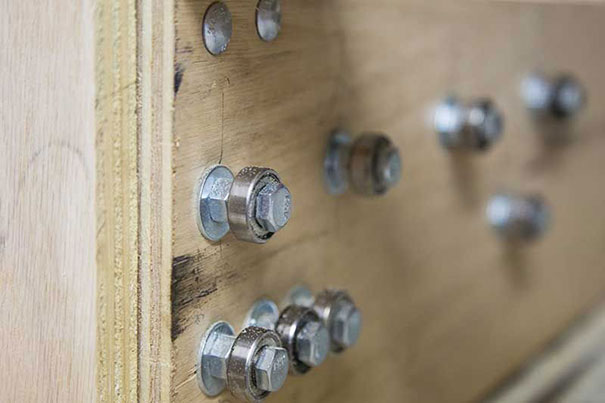 He chooses 1×1 square tubing for the slide.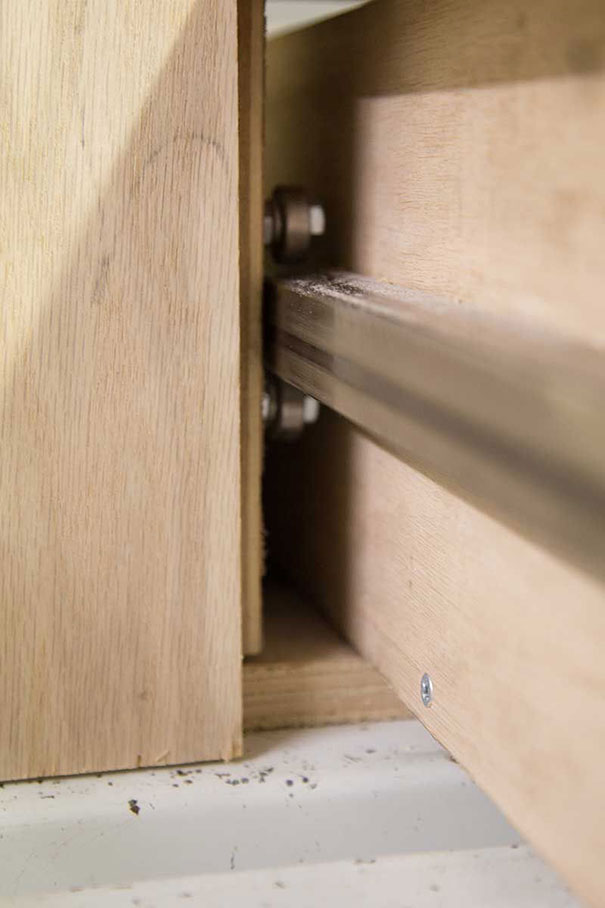 This is how the truck looks so far.
He creates a compartment to hold the battery.
Here's a secret compartment for additional storage.
He adds more locks and latches to ensure everything is secured.
[wp_ad_camp_2]
The frame after a few coats of water seal.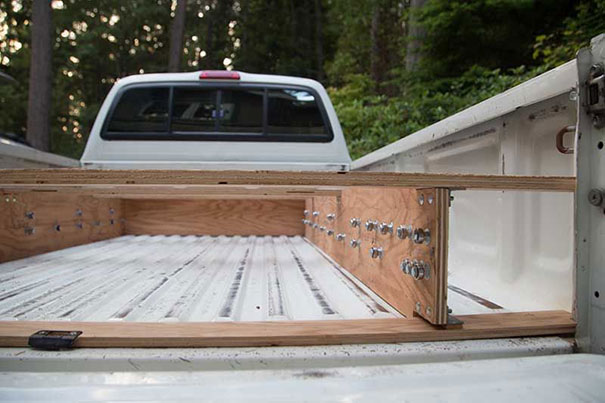 He applies second coating of varnish on hatch covers and drawer dividers.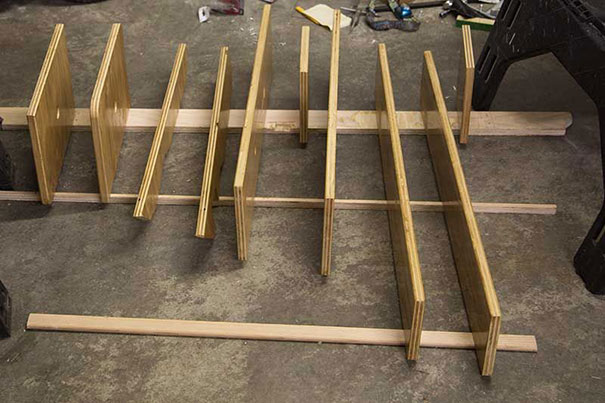 He now puts the battery in place.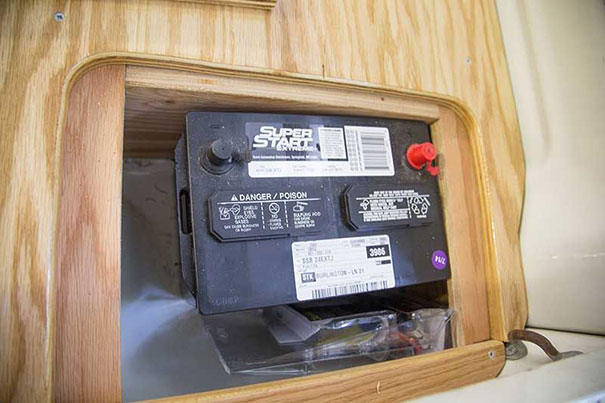 He also installs some lights on the canopy door.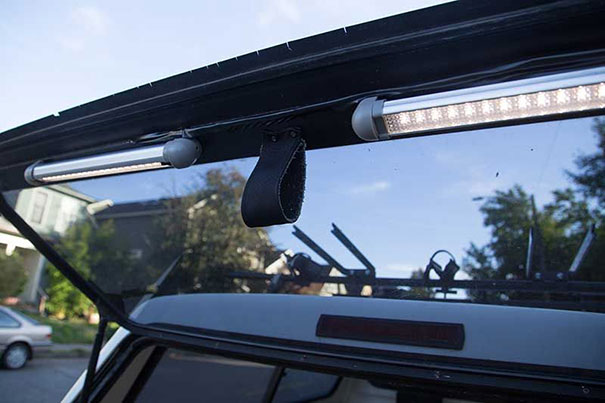 Of course, the speakers.
The switch is mounted right next to the steering wheel.
Almost ready.
Finally, the finished product!
Credit: Tyler Thompson