Many would think getting tattoos is a horrible idea. But actually, if you pick a design that strongly describes who you are and what you believe in, or perhaps serve as a lasting reminder of something or someone – then it really won't be a bad idea in the end.
Take for instance these 23 people who inked their skin with tattoos so clever, I don't think regret will ever come to mind.
1. These messages of encouragement
_tattoos_love_
2. These words to live by
contrariwise.org
3. That's the spirit!
via Distractify
4. This helpful reminder
Kristina Martinez
5. Perfect hiding place for a scar
/tattxnet.com
6. This clever piece
asiafinest.com
7. This handy hobby
fstoppers.com
8. Touch of whimsy
Theron Humphrey
9. This fun fella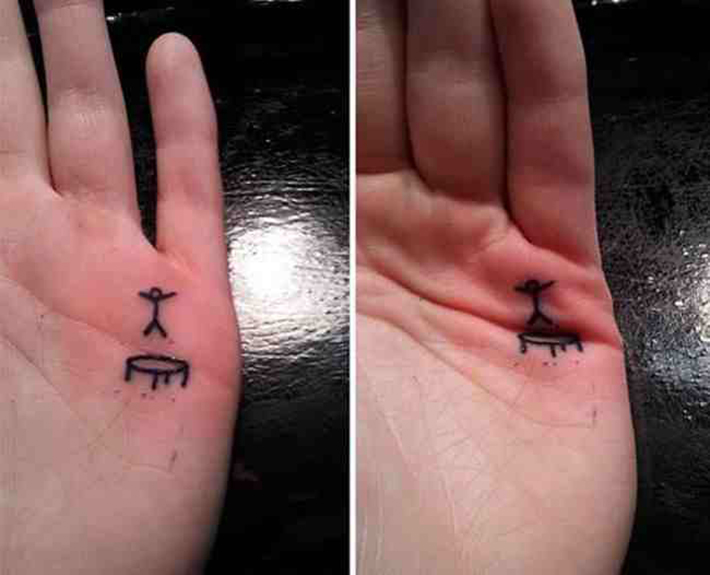 worthytales.net
10. This loyal sidekick
worthytales.net
[wp_ad_camp_2]
11. For the love of music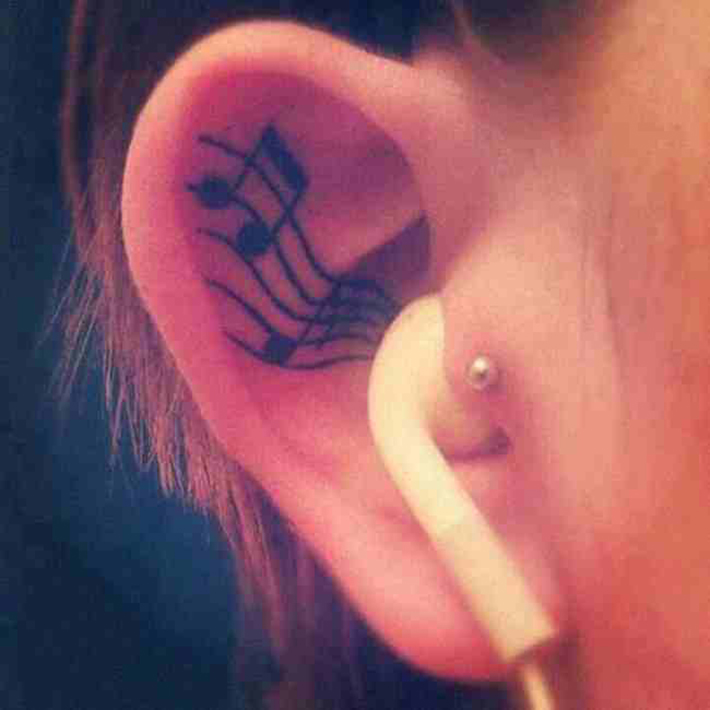 musiccrowns.org
12. This convenient tool
coolcrack.com
13. This optimistic creature. This also happens to be my favorite.
grimol
14. This scientific approach to life
davidavery.wordpress.com
15. This awesome reminder
Molly _Kiser
16. This confidence boost
shivbuh.blog.com
17. THIS!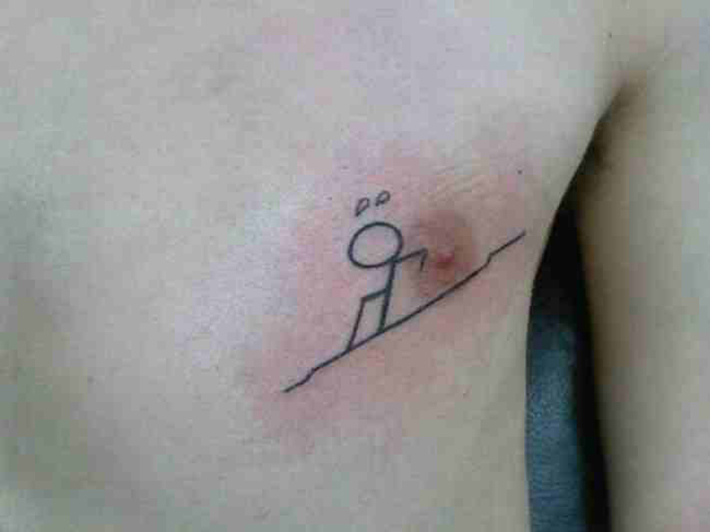 inkedmag.com
18. BAREly there
newtattoogallery.com
19. This not so subtle expression
slodive.com/inspiration
20. This souvenir of self-love
theberry.com
21. This pinky swear
brigitteee.blogspot.com
22. This instruction manual
memolition.com
23. This dose of reality
Reddit