Making the decision to seek help for a grave addiction is a very important first step. However, it is only the beginning of what can be a long and difficult journey. Once you have made the decision to get help, you need to choose the right rehab center for you or your loved one. There are many factors to consider when making this decision, such as cost, location, and treatment options. In this article, we will discuss some of the things you should keep in mind when choosing a rehab center.
What can you expect from rehab?
Rehabilitation is a process that looks different for everyone. Some people may only need a few weeks of inpatient treatment, while others may require months or even years of outpatient care. Namely, when it comes to addiction treatment, the length of time someone spends in rehab will depend on a number of factors, such as the severity of their addiction, their mental and physical health, and their support system. So, when you are looking for a rehab center, be sure to ask about their treatment programs and how long they typically last.
What are the different types of rehab?
There are many different types of rehab centers, each with its own unique approach to addiction treatment. Some rehab centers focus on 12-step programs, while others use a more holistic approach. There are also places like the women's rehab in California, Christian rehabs, luxury rehabs, and executive rehabs. So, when you are looking for a rehab center, make sure you know what type of treatment you are looking for
What is the success rate of the rehab center?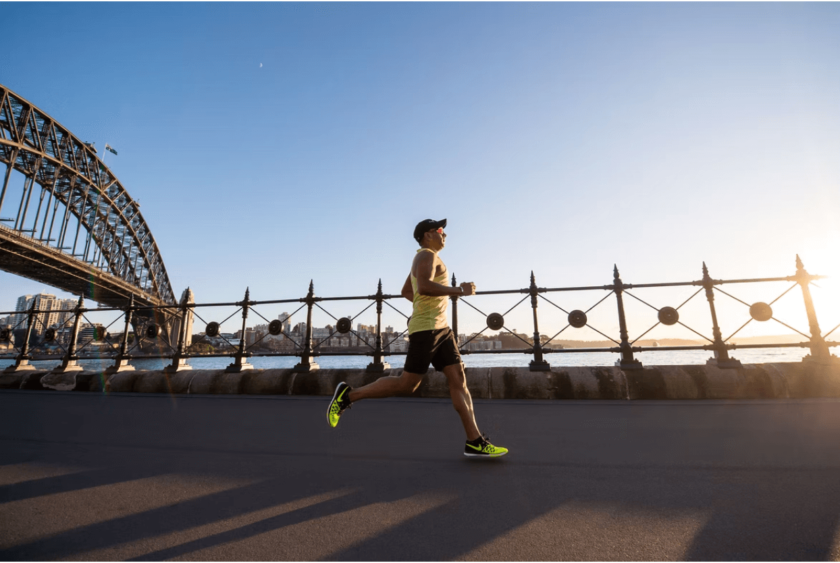 You should inquire about the outcomes of other rehabilitation centers while looking for one. This is significant since you want to pick a rehabilitation facility with a track record of assisting clients in overcoming addiction. Inquire about the rehabilitation center's success rates and how they assess them.
For instance, if you notice that a majority of the patients relapse after leaving the rehab, then it's probably not the best rehab center. Seek reviews from other patients that have been through the rehab center to get first-hand accounts of their experience.
What are the credentials of the staff?
It's critical to pick a rehabilitation center with skilled and qualified professionals. The personnel who work at the facility will be in charge of your treatment, so you want to make sure they're qualified. Inquire about the staff's education and experience dealing with substance abuse. Ask if they are licensed and certified by the state and whether they have any specialty training.
Consider the cost
Cost is often one of the first things people think about when choosing a rehab center. While it is important to consider cost, it should not be the only factor. Some rehab centers may have higher costs but offer better treatment options or more personalized care. Namely, you should also consider whether the rehab center accepts your insurance. If not, you may be responsible for the entire cost of treatment.
Location
Another important factor to consider is location. Some people may want to go to a rehab center that is far away from home in order to get away from triggers and start fresh. Others may want to stay close to home so that they can have support from family and friends. There is no right or wrong answer when it comes to choosing the location of your rehab center. It is important to choose a location that you are comfortable with and that you feel will be best for your recovery.
Treatment options
When considering rehab centers, you should also look at the treatment options they offer. Some rehab centers may only offer one type of treatment, such as 12-step programs, while others may offer a variety of treatments. It is important to choose a rehab center that offers treatments that you are comfortable with and that you feel will be effective for your recovery.
What are the aftercare options?
Aftercare options are important to consider once you finish rehabilitation, as they provide a plan for your continued sobriety. Aftercare can involve things like sober living houses, outpatient treatment, and support groups. Be sure that the rehab center you have in mind offers aftercare options before making any decisions. If you are able to combine the whole treatment, you have a greater chance of success.
Choosing the right rehab is a very important decision. Be sure to do your research and ask lots of questions in order to find the best rehab center for you. With the right treatment, you can overcome addiction and start on the path to recovery.