On April 26, 1986, the worst, most expensive and catastrophic accident in history happened when a nuclear reactor at the Chernobyl power station in Ukraine exploded. The death toll is estimated at 125,000. Over 200,000 more people had to be evacuated. The total cost of cleaning up, resettlement, and compensation to the victims is estimated around $200 billion.
200,000 people were evacuated. To this day, access to the area is strictly guarded due to the abnormal radiation levels. Chernobyl has become a ghost city since then. The pictures below will give anyone a chill to the bone.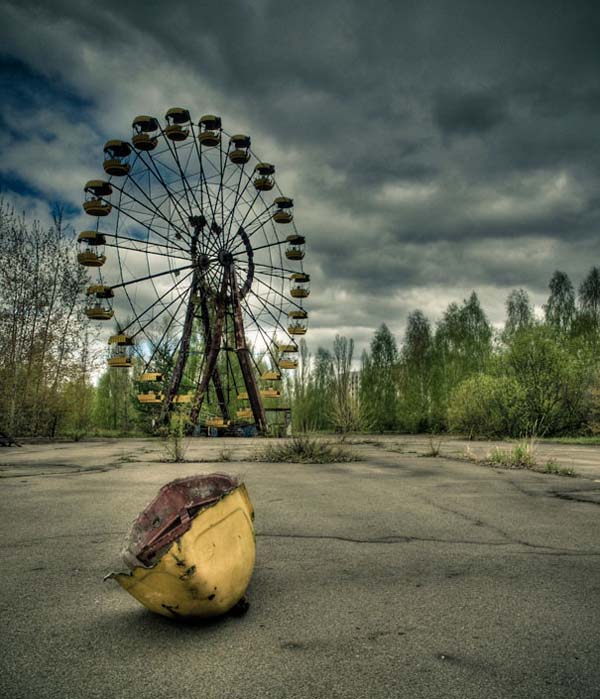 Equipment used in cleaning up were abandoned on the spot.

[wp_ad_camp_1]
These are the monument of rescuers. Many of them are now dead from cancer.
Real time radiation level.
These are Przewalski's horses that have been released in the area, which now serves as a natural preserve.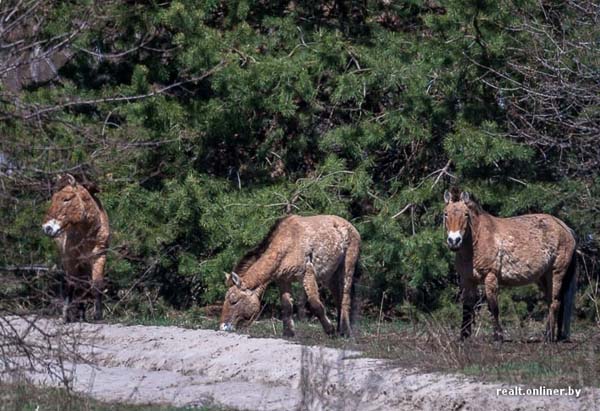 Access to the city is strictly guarded.
We hope that our world leaders have learned a great lesson from this worst man-made disaster in history, and will do their utmost best to avoid this accident from happening again.