Once again we give you a rare fascinating look at some of the most interesting moments from the past. Some of them may surprise you. Others might even make you laugh (I'm looking at you sneezing woman from 1900).
Let us know in the comments what you think about some of these captivating images.
1. Communist Party USA meeting in Chicago (1939)
2. Stephen Hawking marries Jane Wilde (1965)
3. Mount Rushmore before carving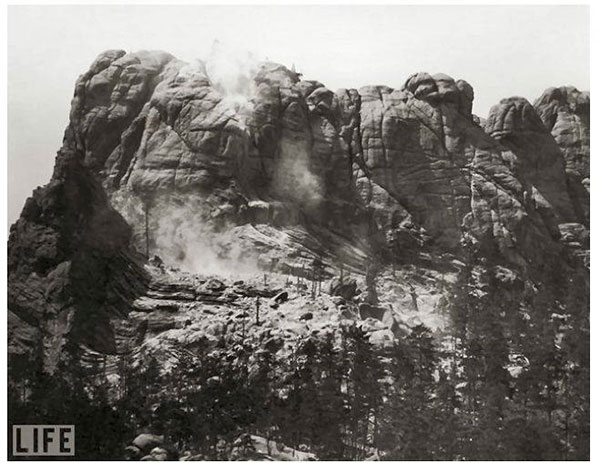 4. Native porters carrying Rolls-Royce on poles across remote river in Nepal (January 1950)
5. A lion riding in the sidecar of a go-kart at a wall of death carnival attraction at Revere Beach, Massachusetts (1929)
6. US Navy men pose with the eagle they rescued in the North Pacific (1944)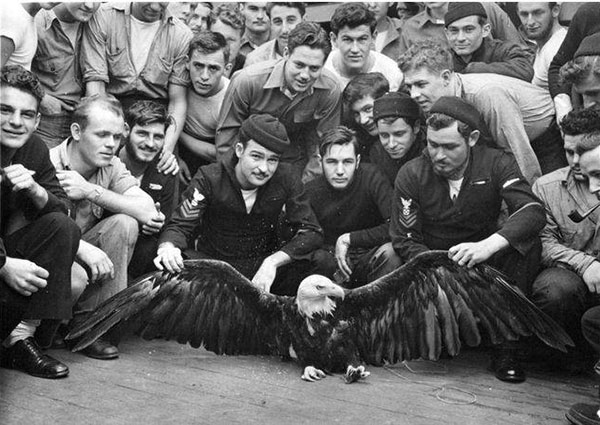 7. One of the earliest photos of San Francisco after the Gold Rush began (1851)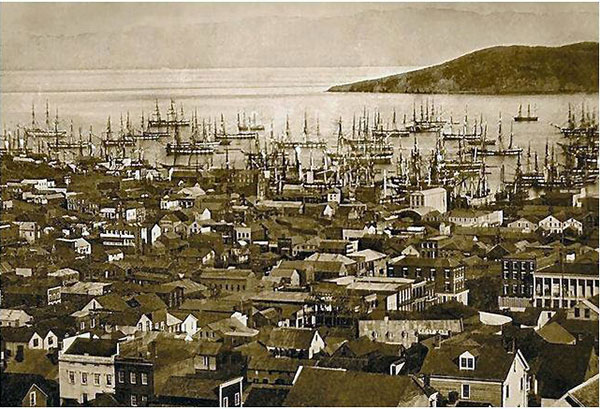 [wp_ad_camp_2]
8. Two women on treadmills (c. 1920)
9. A policeman in London directing three giraffe-necked women from Burma (1935)
10. Two little girls talk with their grandparents in East Germany over a barbed wire fence, a barricade that later became the Berlin Wall (1961)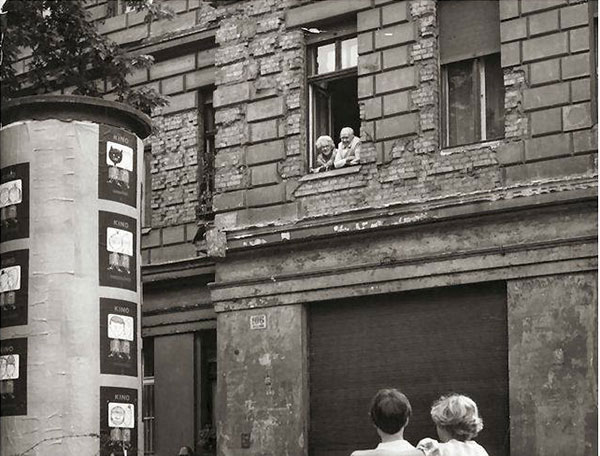 11. Ham the Chimp after his trip to space (1961)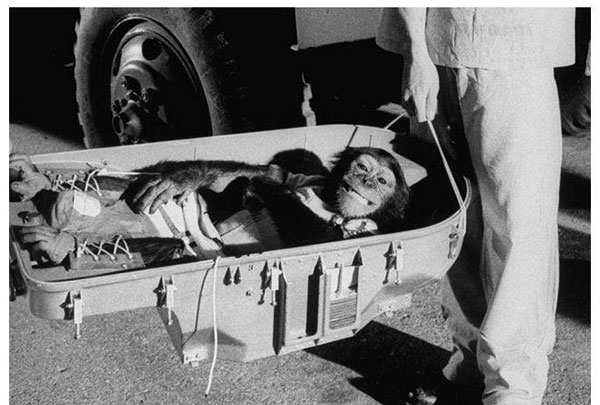 12. Betty White at home with her dog in Los Angeles (1952)
13. Brazilian Emperor Pedro II in front of the Great Sphinx of Giza (1871)
14. Customers at a London music store listening to the latest record releases in soundproof listening booths (1955)
15. The Fat Man (the atomic bomb dropped on Nagasaki) being transported for bombing (1945)
16. Anna Fisher, astronaut, on the cover of Life magazine. She was the first mother in space (1985)
17. A journalist dashes across a bridge to rescue a baby during the Spanish Civil War (1936)
18. A boy crosses a London street in the 1960s with a toy double decker.
19. A man protests in Tiananmen Square, Beijing (1989)
20. A young boy in KKK robes sees his reflection in a riot shield held by a Georgia state trooper in Georgia, USA (1992)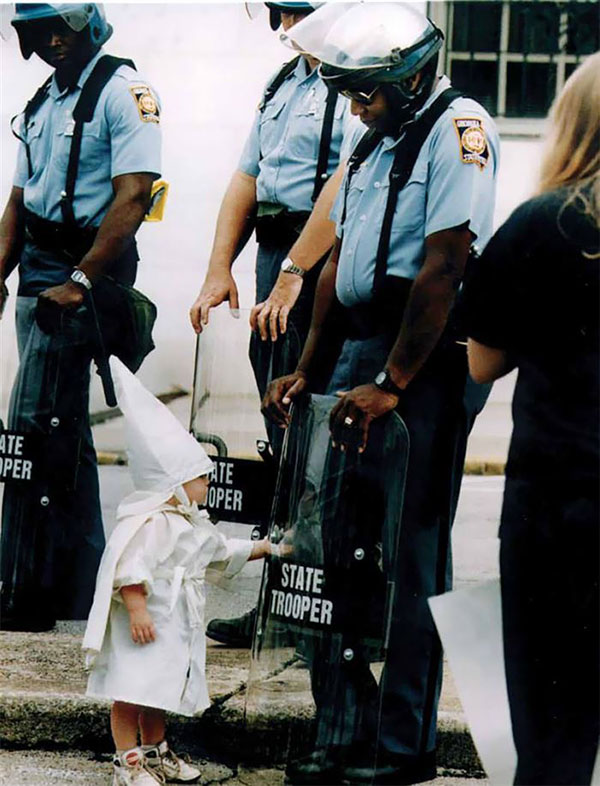 21. Lt. Colonel Robert L. Stirm is reunited with his family after being taken prisoner during the Vietnam war.
22. An Irish teenager yells at British soldiers during unrest in Northern Ireland
23. This funny portrait of a woman was taken while she was mid-sneeze (1900)
24. Before automatic pinsetters were invented, "pin boys" worked to manually line them up (1914)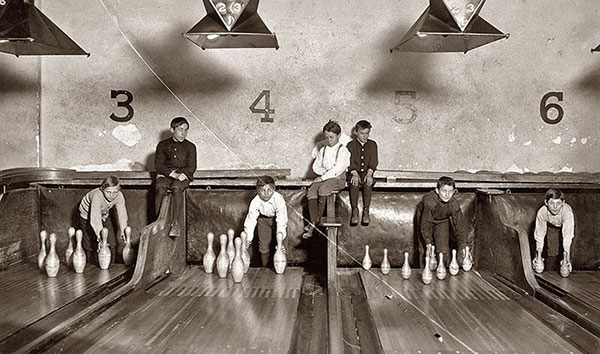 25. This bizarre helmet supposedly helped focus by rendering the wearer deaf, piping them full of oxygen, and limiting their vision to a tiny slit (1925)