Vivian Dorothea Maier was a nanny for forty years. And she is perhaps the most important street photographer of the twentieth century. Her friends, family, employers, even the kids she had babysat knew nothing about her special talent.
Vivian kept everything to herself. No one knew of her brilliance as an artist with a camera. She's an amazing street photographer who took over 150,000 photographs that documented many interesting marvels of America in the second half of the 20th century.
Later in life, Vivian became very poor. Three of the children she nannied pooled together to pay for her apartment and took the best care of the person they fondly considered their second mother.
Unknown to them, and also due to Vivian's financial struggles, one of Vivian's lockers on Chicago's North Side was auctioned off. Inside were her massive collection of negatives that led to the discovery of her amazing photographic work.
Vivian was a complete unknown until the time of her death. For decades her work hid in the shadows until historical hobbyist John Maloof bought a box full of undeveloped negatives at a local auction for $380.
As John started developing the negatives, he quickly realized that the photos were no ordinary snapshots from the 50s and 60s. They're so much more!
Maier's oeuvre is evocative for those who grew up in the 50s and 60s. Each photo seemed to stare deep into the soul of the time, preserving the everyday experiences of the people.
Vivian Maier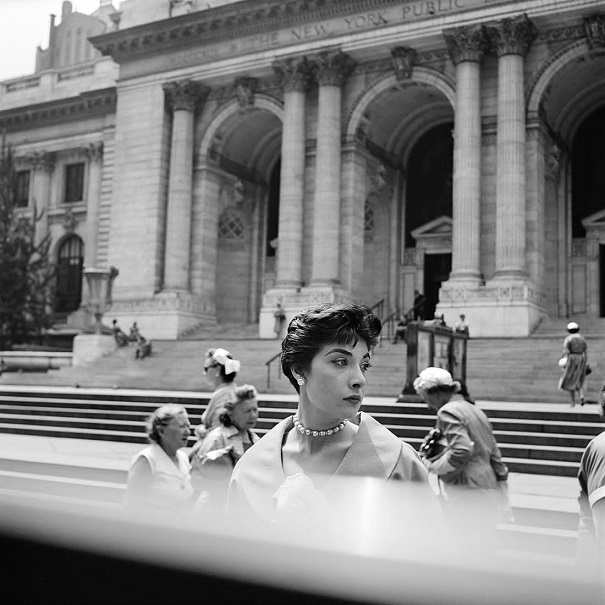 Vivian Maier
A traveler, Vivian bounced between the US and Europe before settling in NYC in 1951.
Vivian Maier
Vivian Maier
She left for Chicago in 1956 where she later spent the rest of her life working as a caregiver.
Vivian Maier
Vivian Maier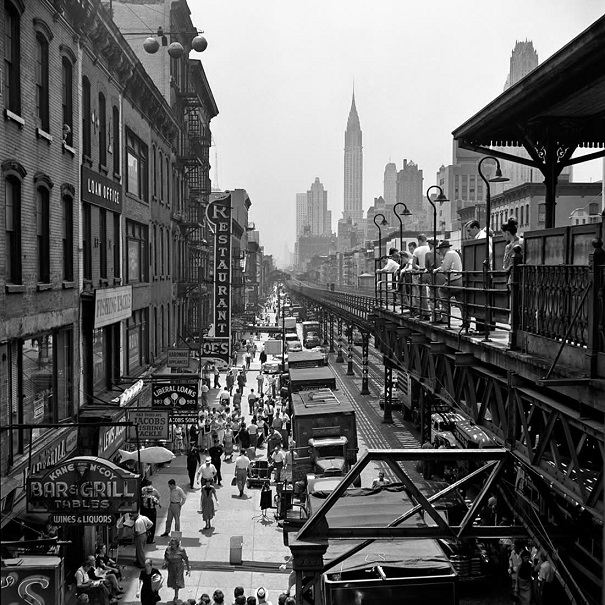 Vivian Maier
Vivian Maier
In 1959 and 1960, Vivian traveled the world on her own. She captured wonderful photos of LA, India, Syria, Italy, Egypt, Manila, Bangkok, Shanghai, and Beijing.
Vivian Maier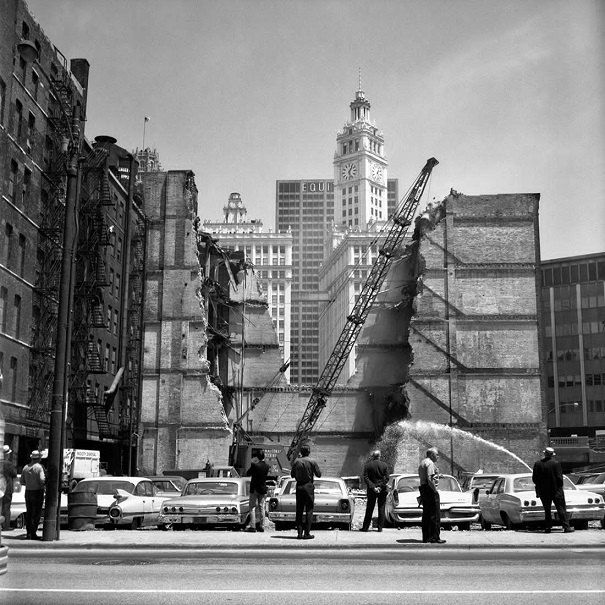 Vivian Maier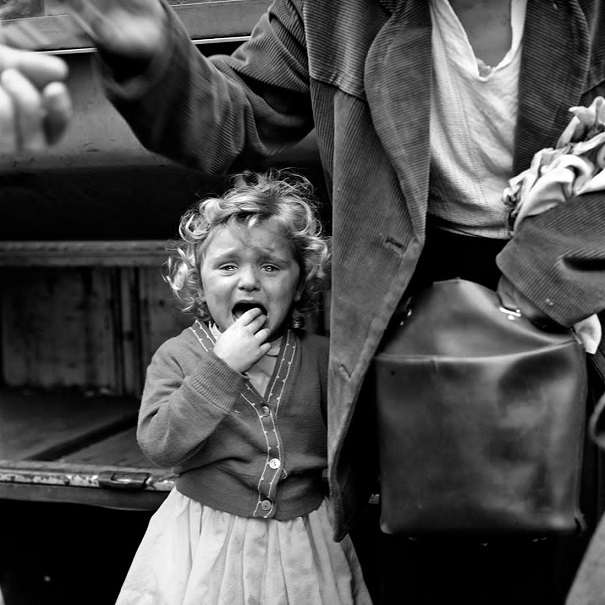 Vivian Maier
Vivian Maier
[wp_ad_camp_2]
Vivian was born in New York to an Austrian father, Charles Maier, and French mother, Maria Jaussaud. She lived a private life, many details of which remain unknown to this day.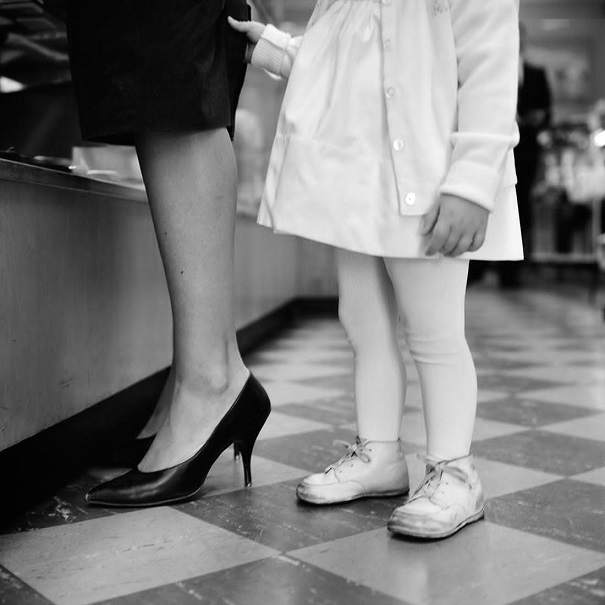 Vivian Maier
Vivian Maier
Vivian Maier
Vivian Maier
Soon after Maier's death in 2009, John Maloof, a Chicago collector and historian began posting scans of Vivian's photographic negatives on the web.
Vivian Maier
What followed next was nothing short of worldwide critical acclaim and massive interest from many other collectors and artists.
Vivian Maier
Vivian Maier
Vivian Maier
Vivian's work have been exhibited throughout the world; in the US, Europe, and Asia.
Vivian Maier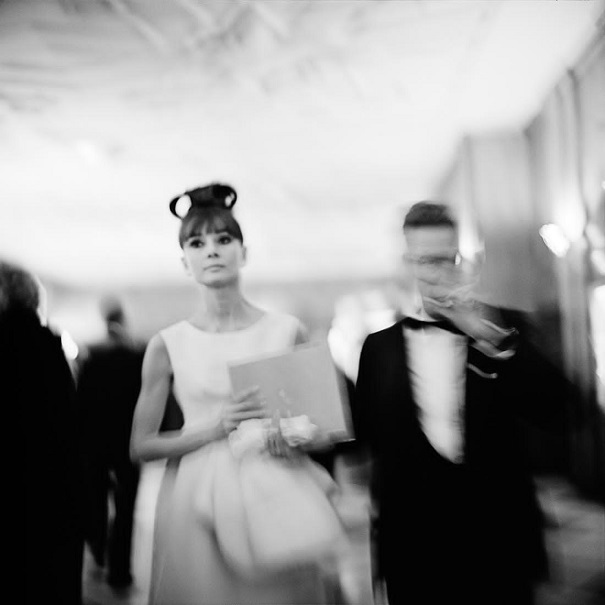 Vivian Maier
Her life and work became the subject of many books and documentaries.
Vivian Maier
Vivian Maier
Here are some of Vivian's color photographs, which are just as beautiful as the black and whites photos.
Vivian Maier
Vivian Maier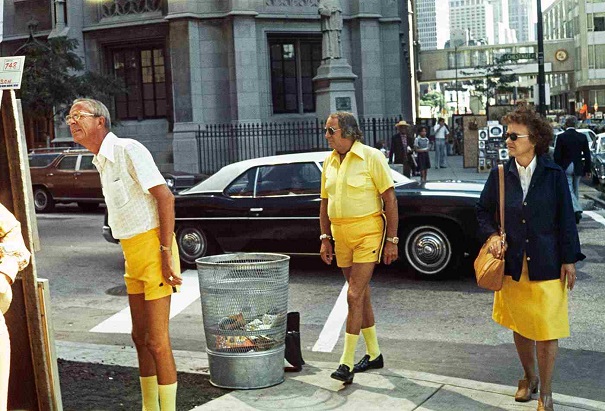 Vivian Maier
"Well, I suppose nothing is meant to last forever. We have to make room for other people. It's a wheel. You get on, you have to go to the end. And then somebody has the same opportunity to go to the end and so on." Vivian Maier.
Vivian Maier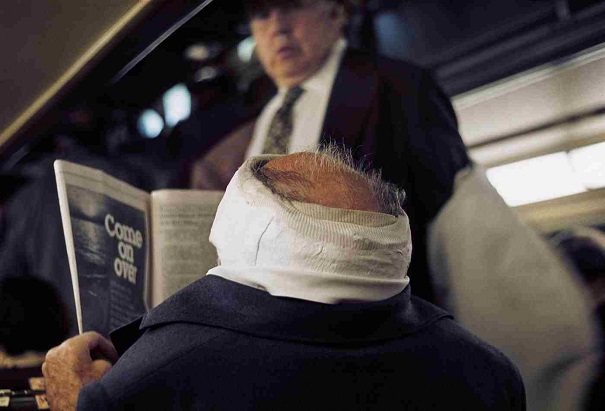 Vivian Maier
Vivian Maier
1954, New York, NY
Undated, Chicago, IL
Maxwell Street, Chicago, IL. 1962
April 7, 1960. Florida
Undated
Undated, New York, NY
Undated
On the left shows a photo of Vivian's bathroom which doubles as a darkroom. On the right are some of her cameras.
Vivian Maier
Self-portrait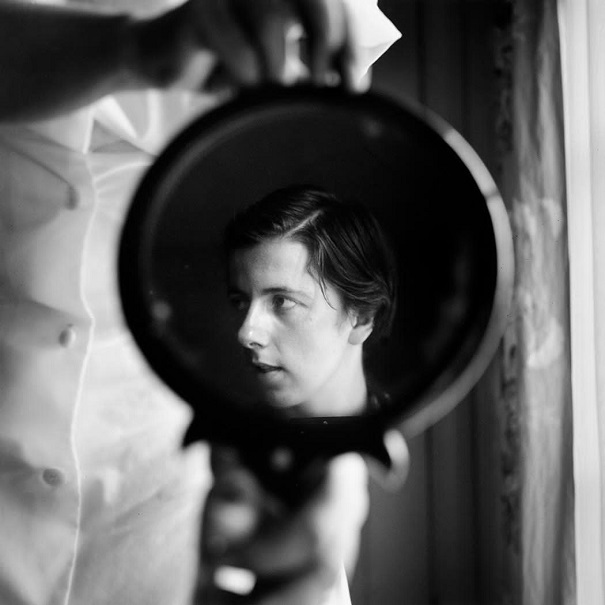 Vivian Maier
John Maloof embarked on a journey to find the legend behind the beautiful pictures. He later discovered her name: Vivian Maier.
He found her obituary in the newspaper of 2009. Vivian slipped on ice and suffered a head injury. She never fully recovered. She was 83 years old when she died.
Her pictures gained international media attention and were exhibited in London, New York , Los Angeles , Oslo and Hamburg. She has turned the art world upside down.
Watch a trailer of her documentary below and please SHARE her incredible story with your friends.
For more info and more amazing snapshots, visit Vivian Maier's official website.