Instead of throwing plastic bottles away, why not do something creative and useful with them? These people below did and, yes, they're completely awesome.
Take a look.
Vertical Garden
Rosenbaum / Luciano Huck
Chandelier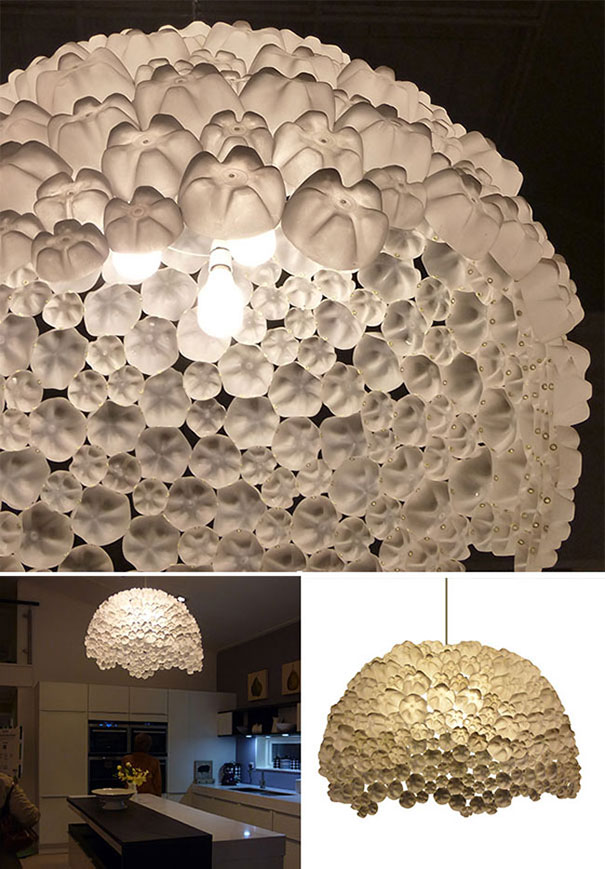 Broom
unknown
Beautiful Mosaic From Caps Left By Hurricane Sandy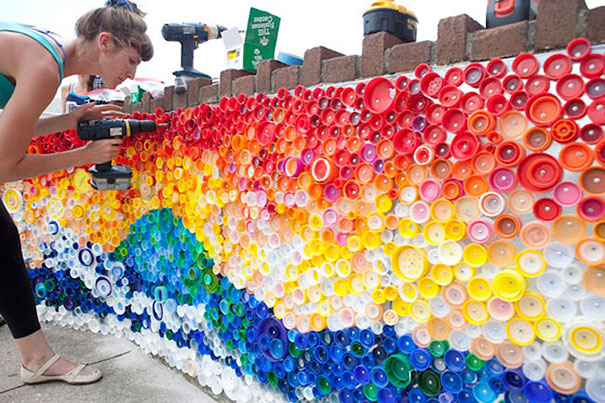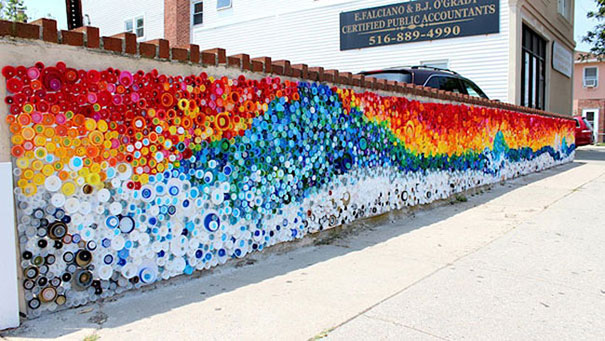 Spoon Lamp
Jewelry Stand
[wp_ad_camp_2]
Cherry Blossom Paint Stamp
Parking Canopy
Bouquet Lamp
Christmas Tree
Cute Planters
Intricate Bottle Vase
Durable Purse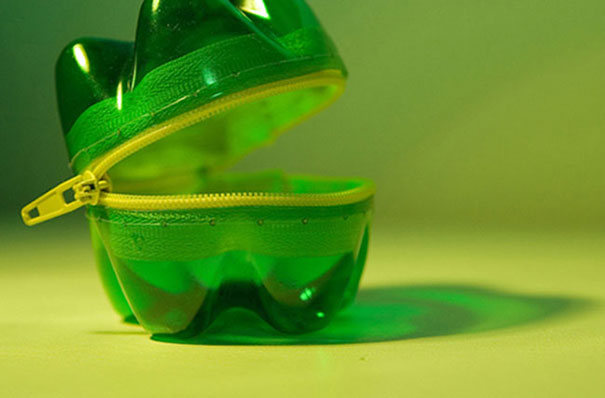 Sci-Fi Rocket Jet Pack
Chandelier
Lake Boat
Pencil/Marker Organizers
unknown
Solar Light Bulb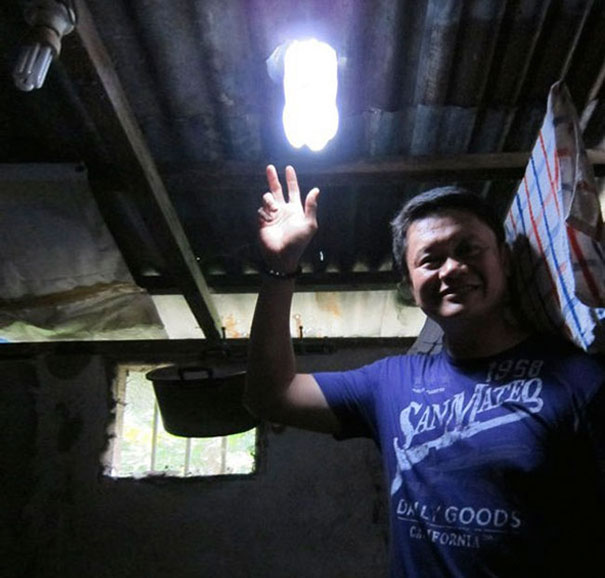 Ottoman Seat
unknown
Curtain
Bottle Cap Decoration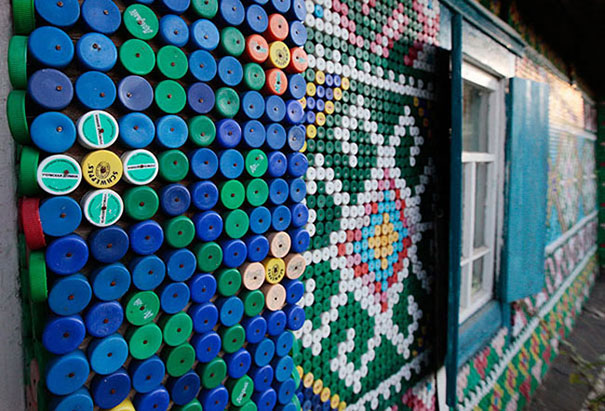 Bird Feeder
Napkin Ring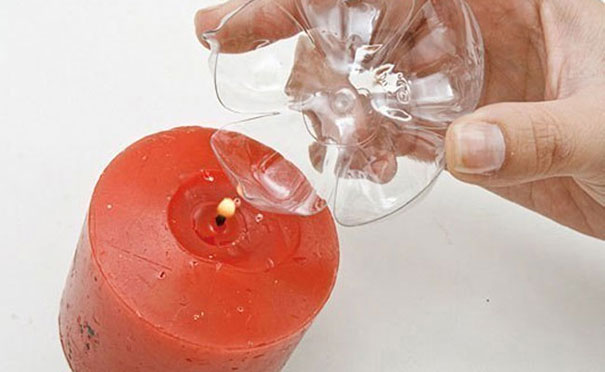 Plastic Bottle Homes
phys.org

Get inspired by these best plastic bottle recycling ideas, and get started today! Or if you've other creative recycling ideas, please share them in the comment section below.