Many of us who are stuck in the city would gladly give our left nuts (admit it!) for even just a quick escape to paradise. It doesn't always have to be the beach though. Sometimes, paradise also comes in the form of magical and mystical forests that looked like they only exist in Disney books and movies.
But a quick getaway isn't always possible. Bummer, right? Lucky for us, there are talented photographers out there who flock to some of the planet's enchanting forests to take photos so stunning and surreal, it almost feels like we're there exploring them.
Here are 15 mysterious forests that you'd probably won't mind getting lost in. Yes, they're that beautiful.

1. Beskydy Mountains, Czech Republic
Jan Bainar

2. Chinese Hemlock Trail, Taipingshan, Taiwan
Justin Jones

3. Czech Republic
Jan Machata

4. Germany
Kilian Schönberger

5. Hallerbos, Belgium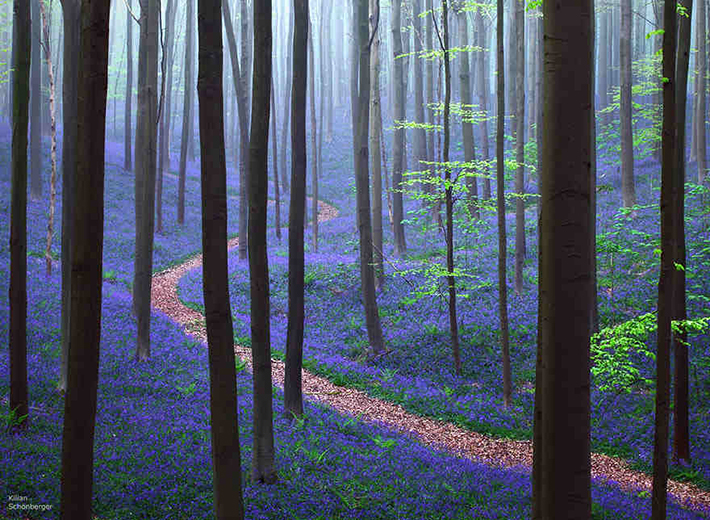 Kilian Schönberger

6. Haute-loire, France
Bastien Bajduk

7. Italy
Leonid Litvac
[wp_ad_camp_2]

8. Misty Forest
SEO

9. The Moss Swamp In Romania
Adrian Borda

10. Nagoya, Japan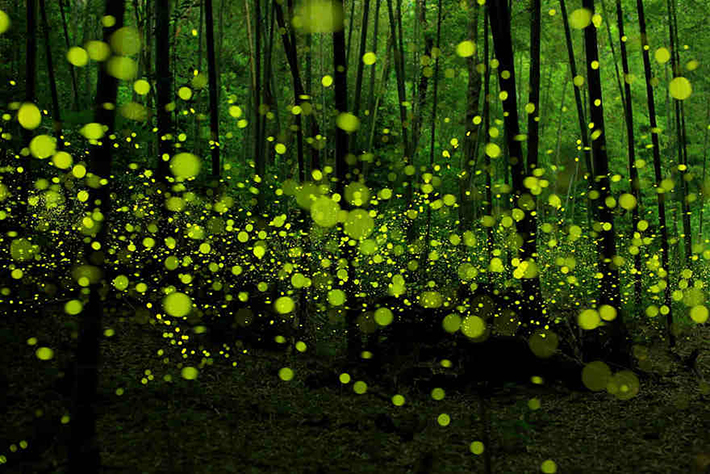 Yume Cyan

11. North Greenwich, London, England
Andy Linden

12. Otzarreta Forest, Basque Country, Spain
Javier de la Torre

13. Rila Mountains, Bulgaria
Xiao Young

14. Stanton Moor, Peak District, UK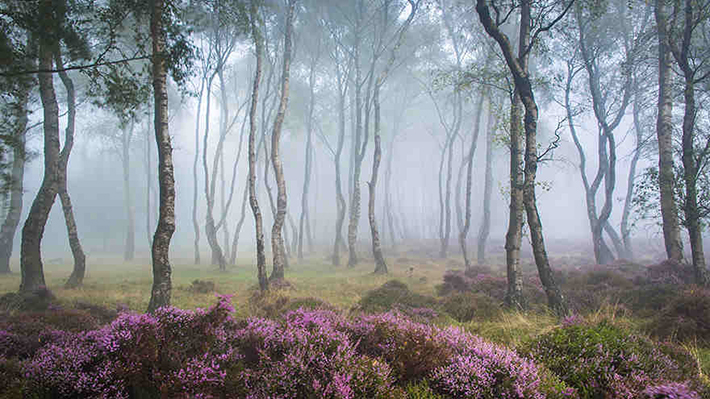 James Mills

15. White Carpathians
Janek Sedlar
H/t Bored Panda