Pretty clever people. Hope we have more like them. They've the kind of sarcasm that will keep you laughing for days. Enjoy!
1. Touché.
2. NO problem.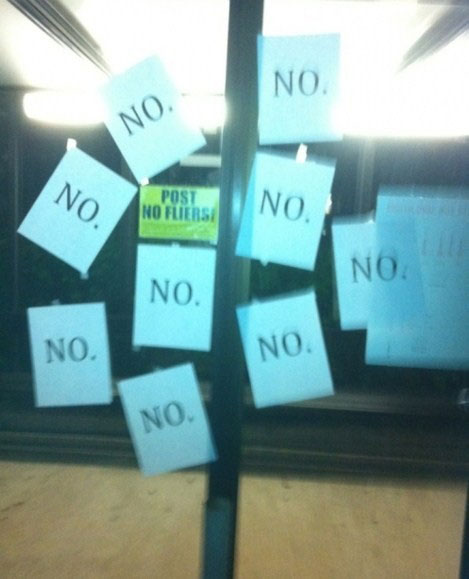 3. Oh, you men.
[wp_ad_camp_1]
4. Quite tasty.
5. How thoughtful. Thanks, guys.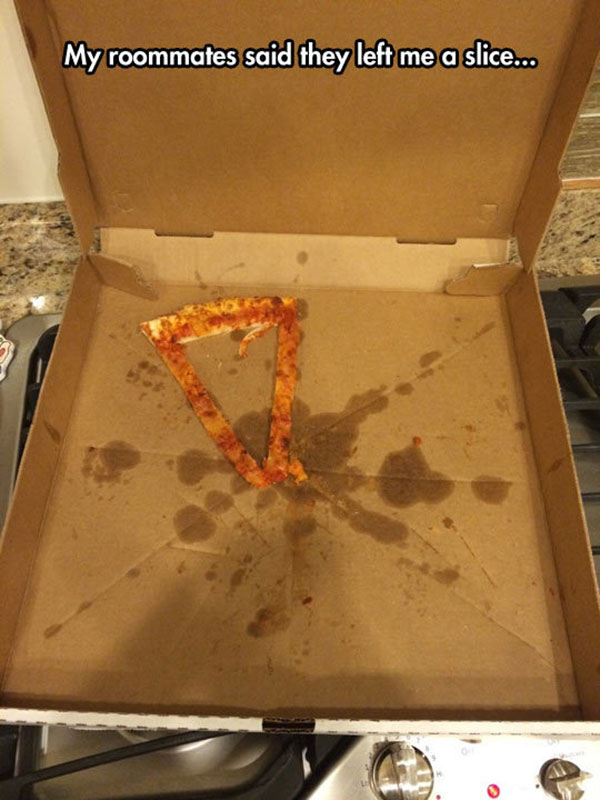 6. Someone's paying attention in history.
7. Lewd.
8. Consider this his resignation letter as well.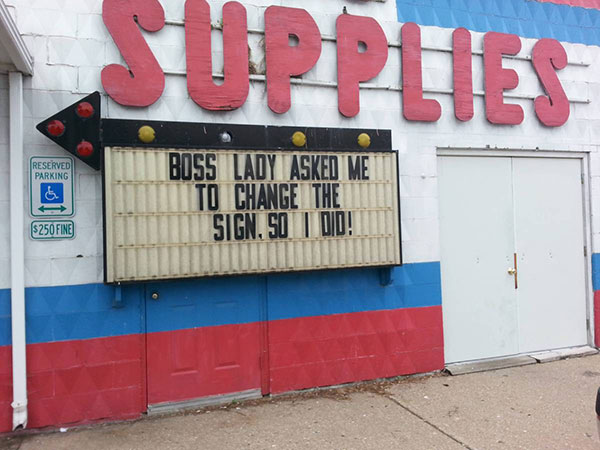 9. The mom traffic sign.
10. That's a little creepy.
11. She has a point.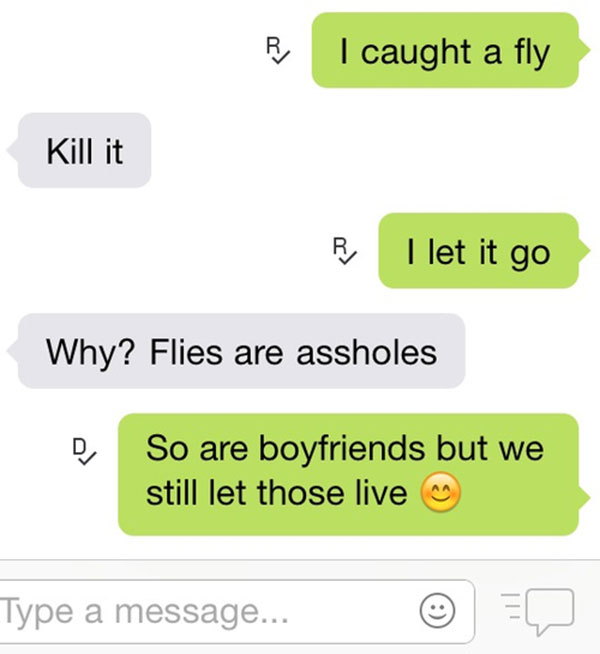 12. Based on a scientific fact.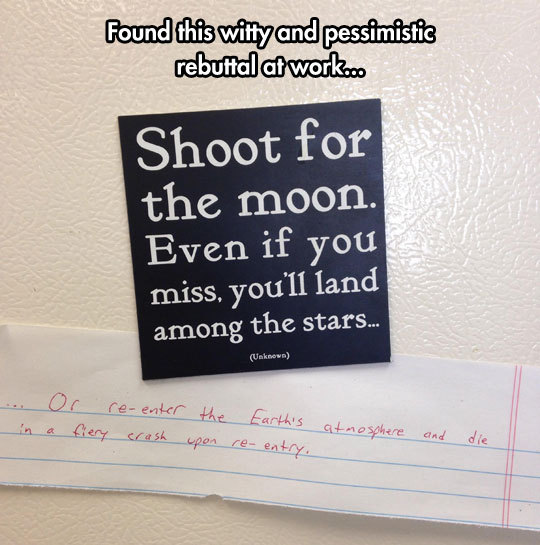 13. I see what you did there.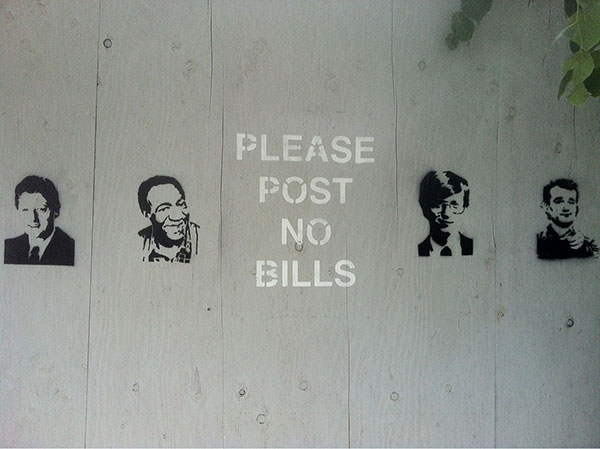 14. Let the bidding begin.
15. Okay, we definitely know now.
16. Nice tree.
17. That right?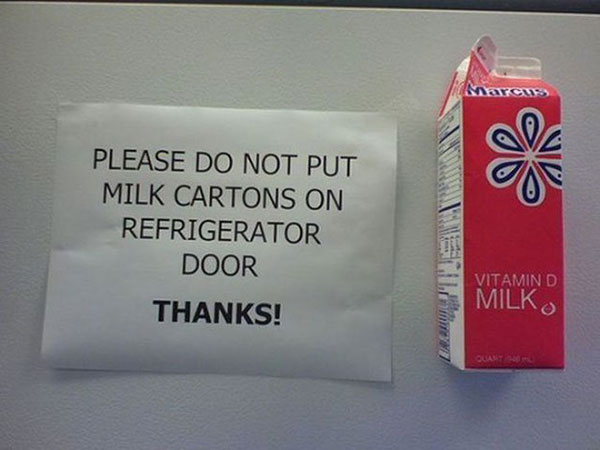 18. Are they?
19. Okay thanks.
20. That explained it.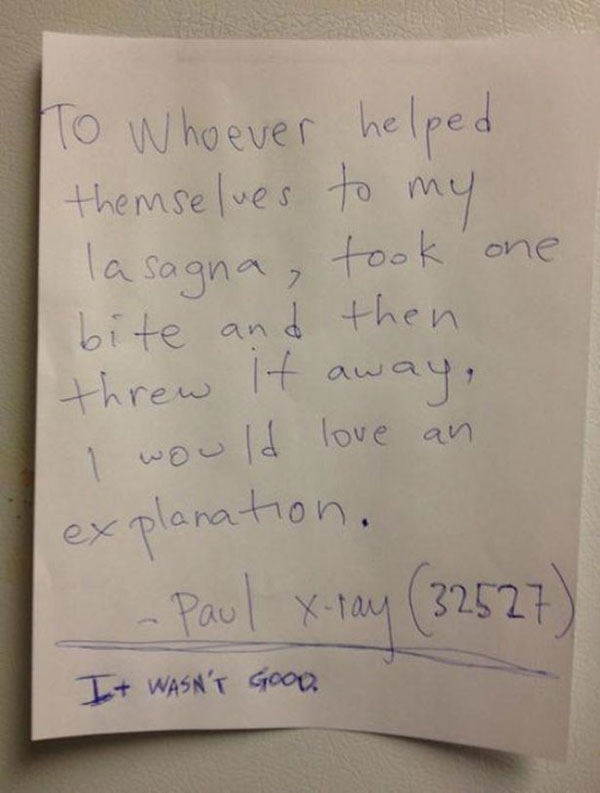 21. Welcome.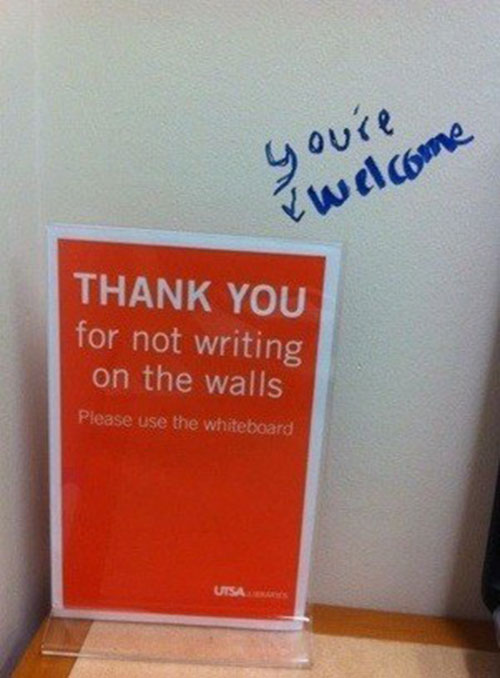 22. A third-grader who brings sarcastic at a sixth-grade level.
23. Nice ring.
24. When the daughter picked up her mother's mastery of sarcasm…
25. A shirt for social people.
Here's a bonus one: "Take your time, human."