Our world can be a cruel place. Below are unforgettable images before some of history's famous tragedies collected from various periods in our past.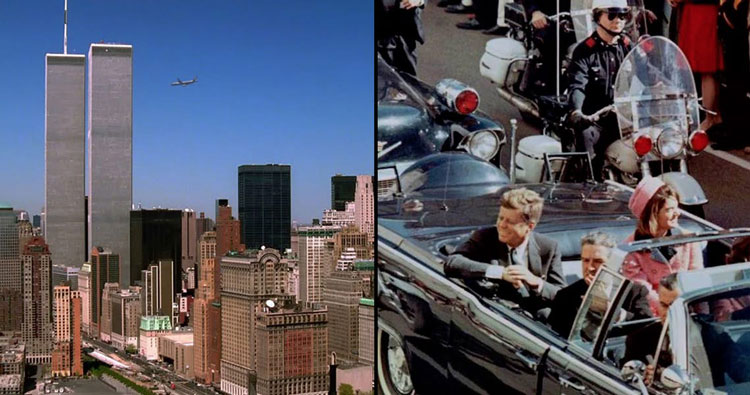 George Mallory and Sandy Irvine and few other climbers found dead or disappeared attempting to conquer the highest mountain in the world – Mt. Everest. Though supported by Royal Geographic Society, Alpine Club and Captain John Noel, the second expedition of 1924 was unsuccessful and tragic.
Scary image from 1995 of the last life's moment of Robert Overacker from California, who dared to jet ski jump off the waterfalls with a parachute with a purpose to raise awareness regarding homelessness problem. Unfortunately, the parachute failed to open.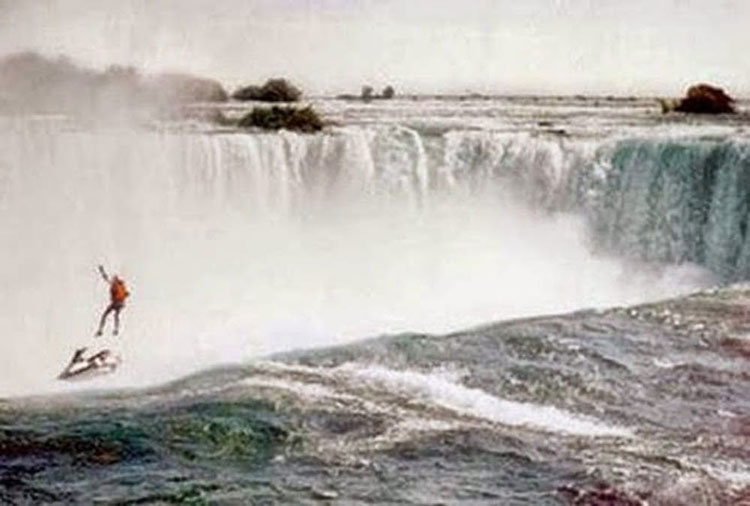 John Lennon – world famous and well-loved poet, composer and singer from English legendary band "The Beatles". The image was taken just a moment before he was shot outside of his New York apartment by Mark Chapman on December 8, 1980.
On August 1, 1943, at Lambert Field, Mayor of St. Louis, Missouri state, Mr. William Dee Becker got crashed in a glider plane with other politicians and the founder of the glider's airline company, Robertson. Ten people dead leaving spectators shocked by the tragic accident.
[wp_ad_camp_1]
On July 17, 2014 on the way from Amsterdam to Kuala Lumpur the plane crashed in Donetsk, the Ukrainian town. That period Ukraine was engaged in a civil war, and the plane got shot down and killed all passengers on board, including 20 families and crew members. In this photo the Hally family before taking off..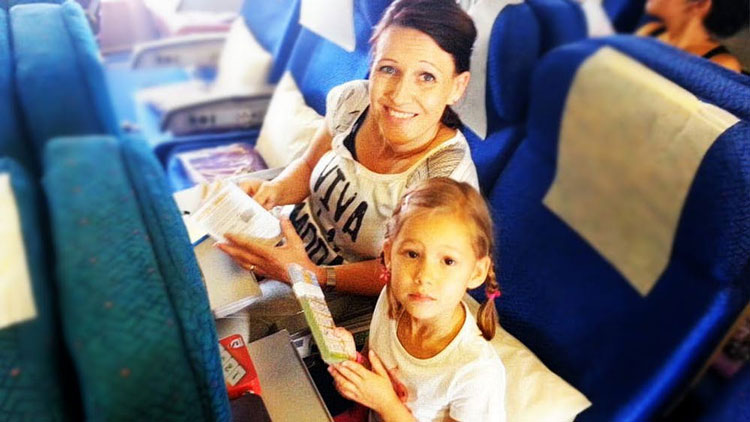 Fire in Nightclub in Paradise Rhode Island. On February 20, 2003 during concert of Great White band at "The Station" nightclub a pyrotechnics show caused huge fire that killed 100 people. In this photo the guitarist at backstage notices the first fire sparks.
On May 6, 1937 a huge 804-foot airship Hindenburg that used to make trips from Germany across the Atlantic to the USA crashed in Lakehurst, New Jersey. The innovative Hindenburg was filled with flammable gas hydrogen and burst into flames. After that transportation across oceans via such zeppelins was prohibited.
Famous romantic hero and sex symbol of Hollywood Patrick Swayze died on September 14, 2009 diagnosed pancreatic cancer. The image shows how horrific disease changed him, nearly before he left this world aged 57 old.
On April 10, 1912 big and bold ship named The Titanic proudly left its port in Southampton, England for the first well-promoted voyage, with 2,240 people on board. Crossing the Atlantic Ocean to New York it hitted an iceberg.. Everybody knows this epic tragic story.
Robin Williams well-famed and repeatedly awarded actor, great comedian and warm-hearted person, commits suicide at the age of 63. They say, although having the greatest sense of humour, he suffered from depression and drug addiction. This is one of Williams last photos before he committed suicide.
On January 28, 1986 the world was shocked viewing the American space shuttle "Challenger" taking off for a long-awaited space journey and exploding in the air a minute later.. In the picture you see the smiling team of astronauts before their deadly departure.
On September 30, 1955, James Dean – bright, successful, handsome, popular Hollywood star crashed in his Porsche 550 Spyder during one of his hobby car races. The man was only 24 years old.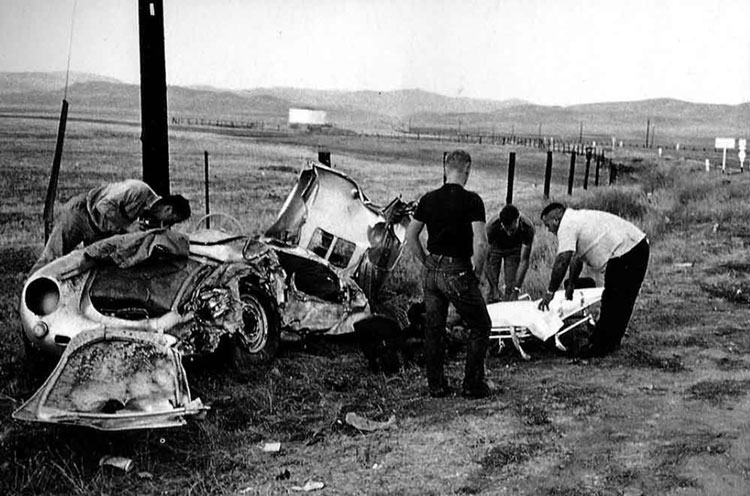 On April 20, 1999, two boys started to shoot the teachers and students of Columbine High School in Littleton, Colorado. 13 people killed and 20 injured by the teens, who then committed suicides with their guns. What are the reasons – cruel computer games, depressing Gothic culture or psychological traumas – nobody knows.
On September 11, 2001 few airplanes, hijacked by members of terrorist group Al-Qaeda, crashed into New York's World Trade Center and Washington D.C.'s Pentagon building. About 3,000 people found dead and 6,000 injured, huge material loss. National horror tragedy.
On November 22, 1963 in Dallas, Texas, at the age of 46, John F. Kennedy – the 35th President of the United States of America was shot, while solemnly sitting in a cabriolet next to his beautiful wife.. Lee Harvey Oswald found guilty.