"There are times when we stop. We sit still … We listen and breezes from a whole other world begin to whisper." ~ James Carroll
The soothing sounds of splashing water or rustling leaves will make you glad to unplug from all the noise, bustle, and stress of the city. Step one foot, or better yet, both feet, to all of these beautiful places on earth, and your life won't ever be the same.
Hope you enjoy this list of the most beautiful places in the world!
1. Havasu Falls, Grand Canyon National Park, USA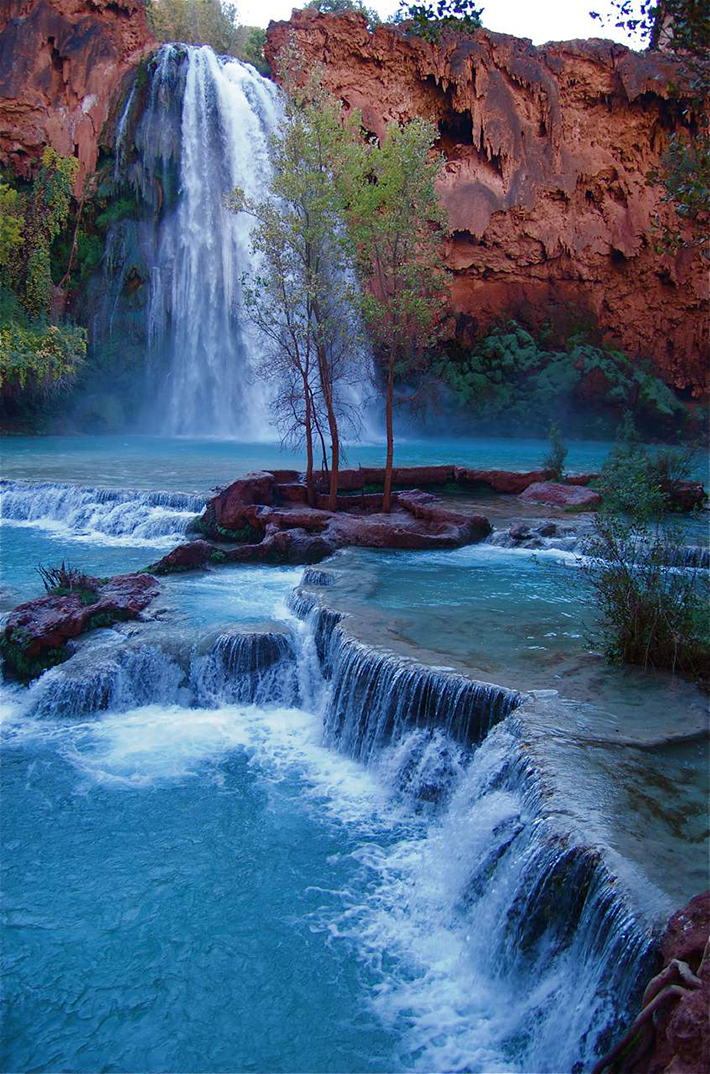 2. The Treasury, Petra, Jordan
3. Antelope Canyon, USA
4. Baatara Gorge Waterfall, Tannourine, Lebanon
5. Machu Picchu, Peru
6. Whitehaven Beach, Australia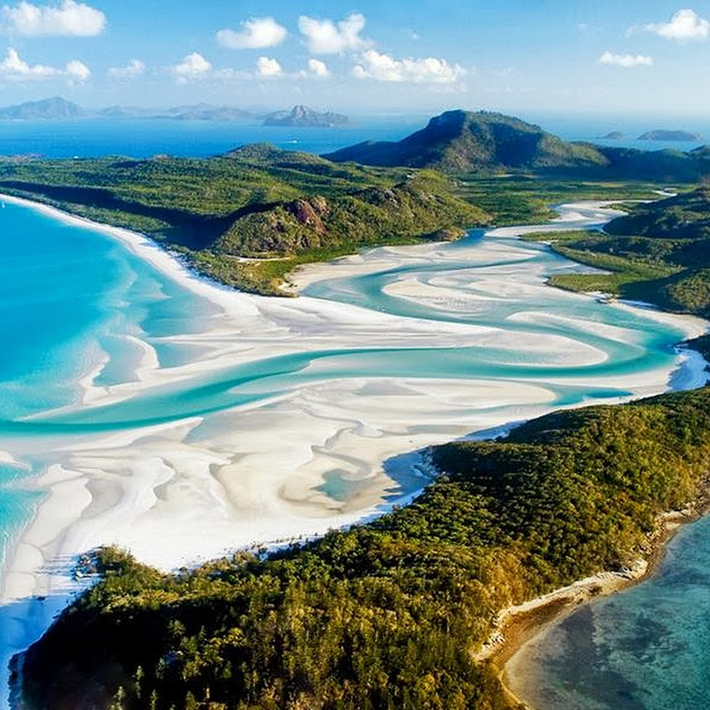 7. Skaftafell Ice Cave, Iceland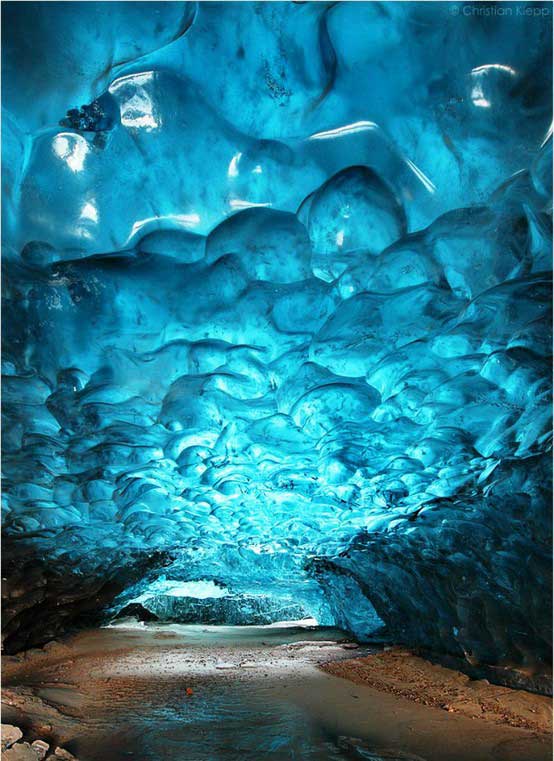 8. Heart Sea Arch, Portugal
9. Tanah Lot, Bali, Indonesia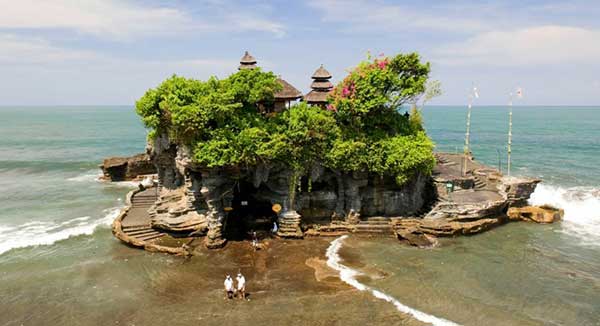 10. St. Basils Cathedral- Moscow, Russia
[wp_ad_camp_2]
11. Hitachi Seaside Park, Ibaraki
12. The Shahara Bridge, Yemen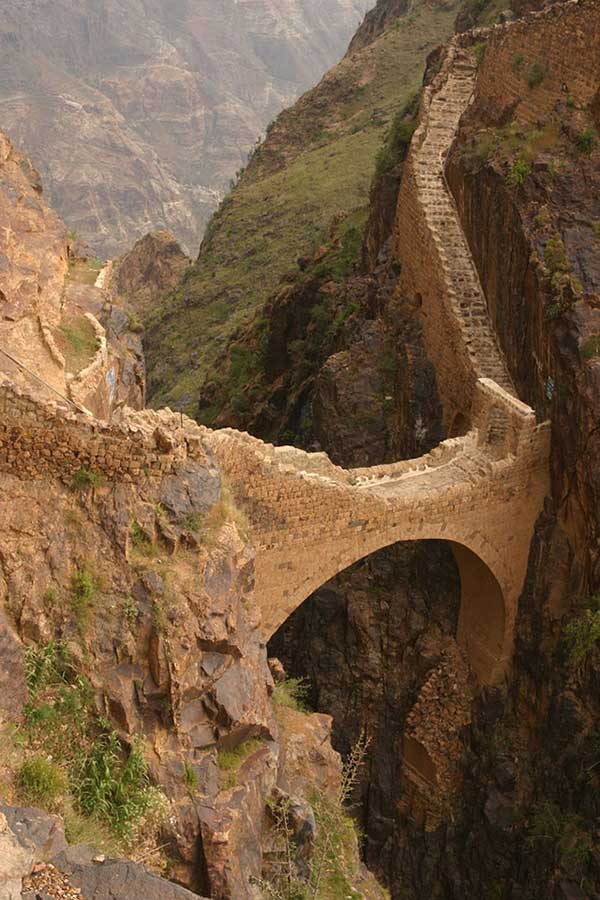 13. Spotted Lake (Khiluk) British Columbia
14. Fjaðrárgljúfur Canyon, Iceland
15. Iguaza Falls, Argentina
16. Kawasan Falls, Philippines
17. Kotor Bay, Montenegro
18. Fairy Pools at the Top, Isle of Skye, Scotland
19. Maui, Hawaii
20. Canal De Corinto, Greece
21. Portofino, Italy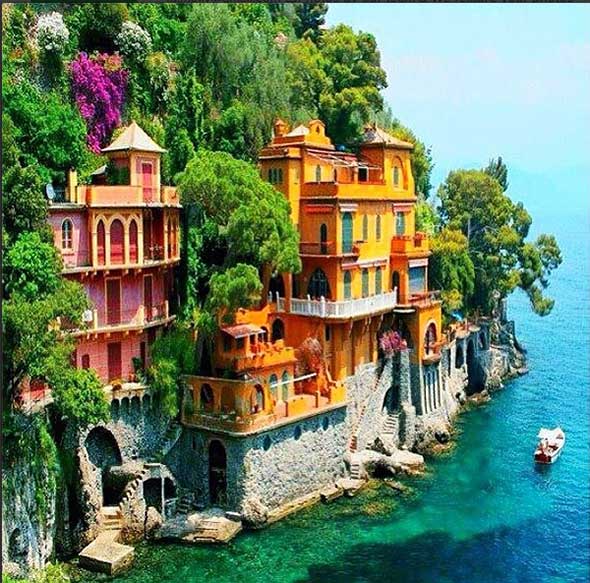 Blogspot
22. Waterfall Castle, Poland
23. New Brunswick, Canada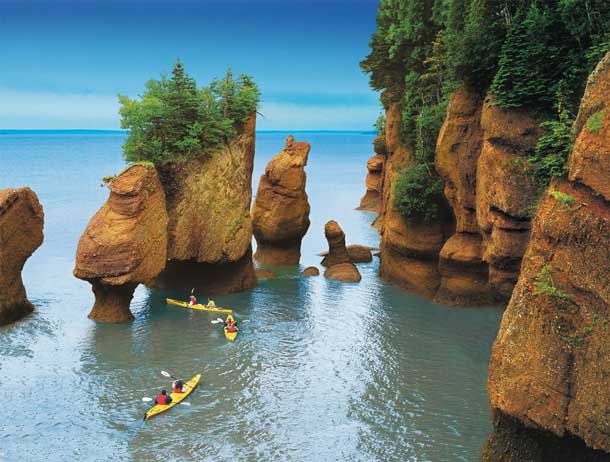 24. Glass Igloo Village Hotels, Finland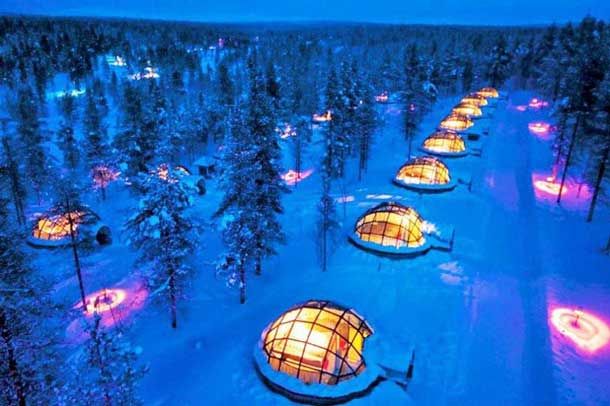 25. Baros, Maldives
26. Udaipur, India
27. Great Barrier Reef, Australia
28. Melissani Cave in Kefalonia, Greece