These are the world's most elite military teams. They're highly trained, best equipped and well-prepared fighting units specializing in surgical military operations, from ending a hostage situation swiftly to stealthily eliminating top terrorists.
It is because of these elite military teams that the world can maintain peace and tranquility for a long time. As a recognition and reward to them for not being afraid of difficulties, being brave in dedication, and defending their homeland and the country, the military or related military activity organizations usually express their praise to them through custom military coins. These military double-sided coins can be designed and packaged according to different military services and events.
Source: https://www.gs-jj.com/challenge-coins/Custom-Challenge-Coins/military-coins
Yeah, pity the fools who get on the wrong side of any of these elite fighting forces. Please keep in mind that this list is in no particular order. We just hope you enjoy this one.
1. US Navy SEAL
2. British SAS
3. Huntsmen Corps : Danish Special Forces
[wp_ad_camp_2]
4. French Special Forces
5. Shayetet 13 (Israeli Special Forces)
6. Irish army rangers
7. Australian SASR
8. MARSOC
9. Canadian counter terrorist group JTF2
10. Russian Special Forces: Spetsnaz
11. Dutch Special Forces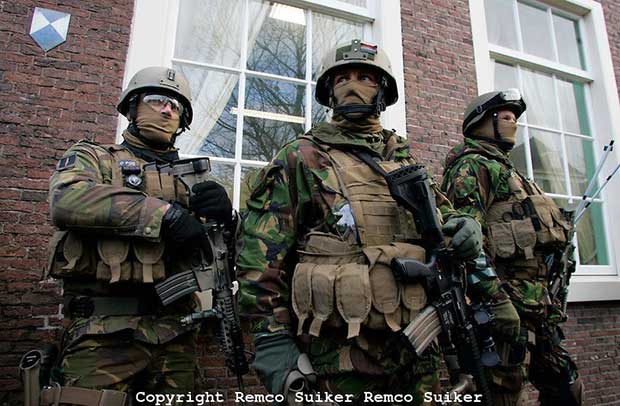 12. SBS
13. Delta Force
14. Belgian Special Forces Group
15. Norwegion MJK
16. Canadian Joint Incident Response Unit (Nuclear, biological and chemical warfare defence)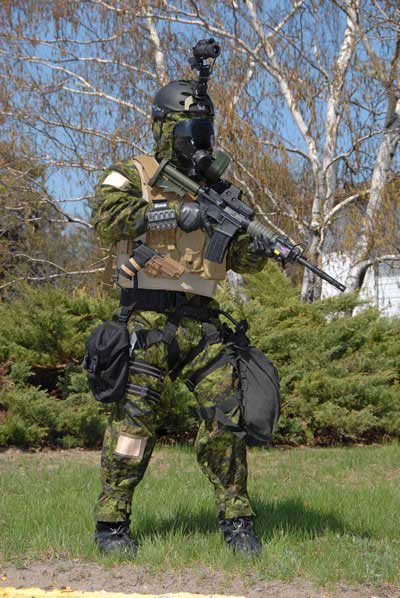 17. Marinejegerkommandoen – Norwegian Navy Special Forces
18. French Commando Marine
19. Norwegian Armed Forces' Special Command
20. New Zealand Special Forces
21. US Army Special Forces Sniper with Remington Modular Sniper Rifle
22. Polish GROM
23. U.S. Special Forces
24. Indonesian Special Forces Command
25. Romanian Special Forces
26. Serbian Gendarmerie
27. Tanzanian Special Forces In Congo
28. German KSK (Army / Special Forces)
29. German Army Special Forces the KSK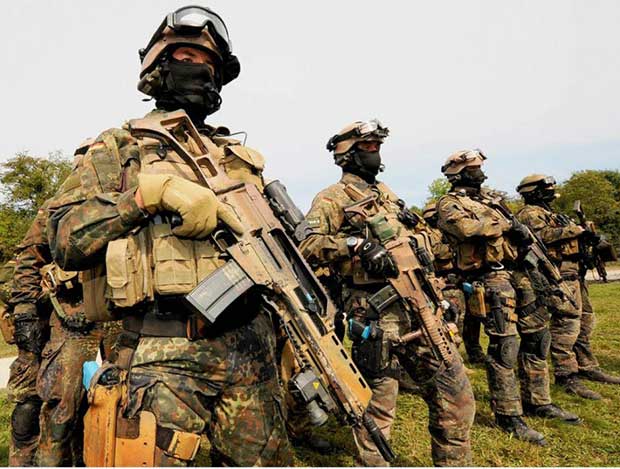 30. ROC (Taiwan) Special Forces with bullet proof face masks
31. Austrian special forces: Jagdkommando
32. Kampfschwimmer (Combat Swimmers) from Germany's elite SEK-M special forces
33. Iraqi special forces
34. Korean Special Forces
35. Peruvian Army special forces