Formation is among the most important things in the military. Military personnel use their bodies, equipment, and vehicles to create synchronized arrangements of perfection that reflects their dedication to their profession. When their events and drills are photographed at the right moment, at the most spectacular of times, the photos can reveal more than our eyes can see. Take a look!

1.

via Flickr / DVIDSHUB | Visual Information Specialist Jason Johnston
2.

via NBC News | Brennan Linsley
3.

via International Business Times | Baz Ratner / Reuters
4.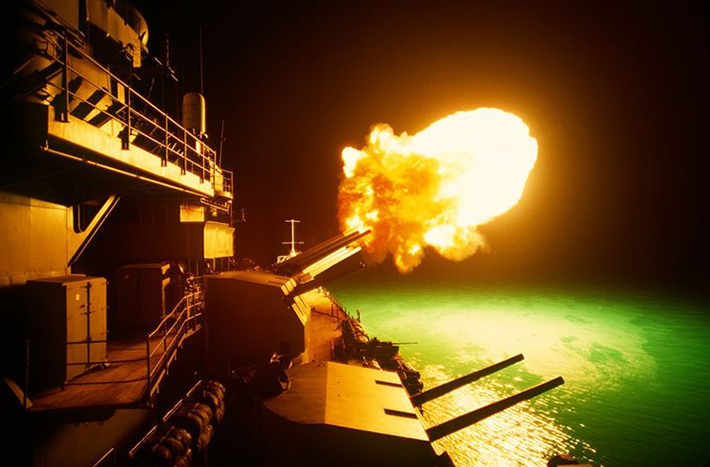 via NavSource | PH3 Brad Dillon, USN
5.

via Army | Sgt. Christopher Johnston
[wp_ad_camp_2]
6.

via 500px | David Havenhand
7.

via Imgur / jonerbam
8.

via Wikipedia | Josh Plueger
9.

via Facebook / Stars and Stripes | Oscar L Olive IV/U.S. Marine Corps
10.

via Getty Images | Jung Yeon-Je
11.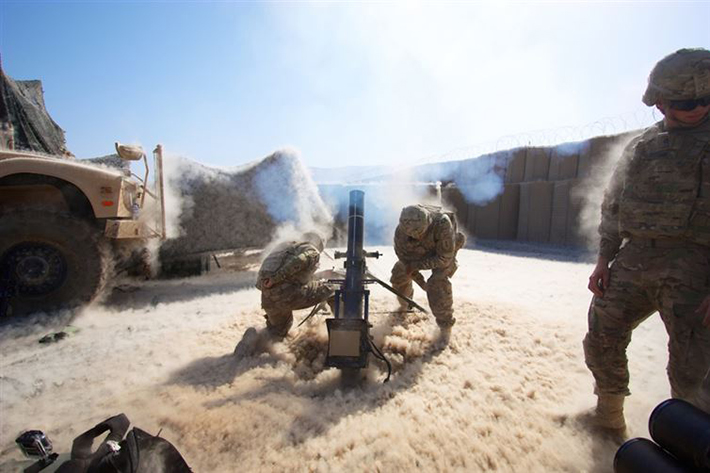 via The Bridgade
12.

via 500px |Rich Shelton
13.

via reddit/u/Mind_Virus
14.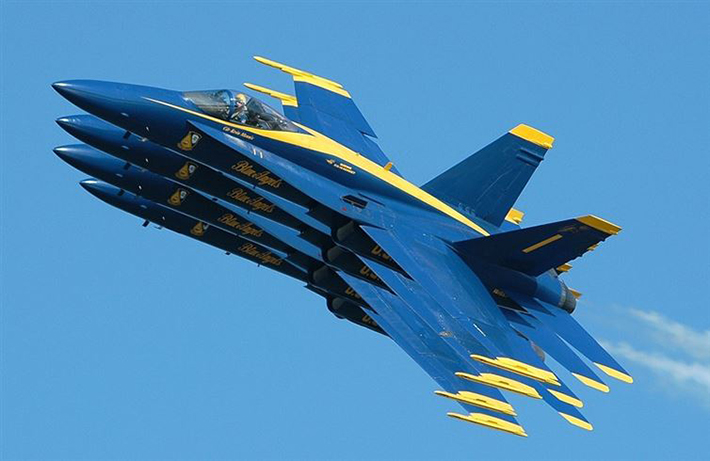 via Airliners.net | Maciek Majewski
15.

via reddit/u/XQM
16.

via War Thunder
17.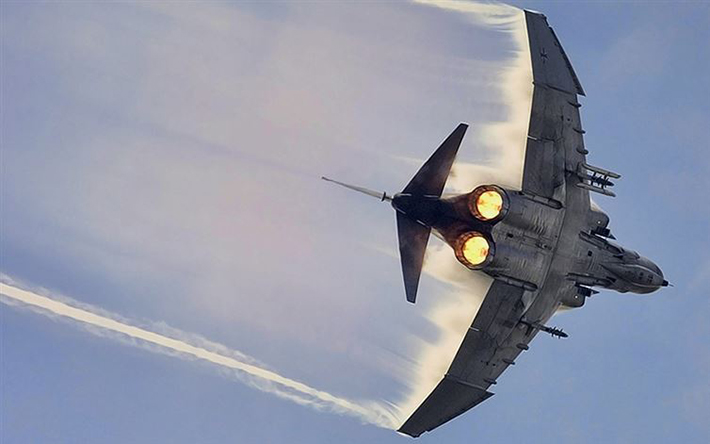 via Top 1 Walls
18.

via flickr / DVIDSHUB | Spc. Micheal Blalack
19.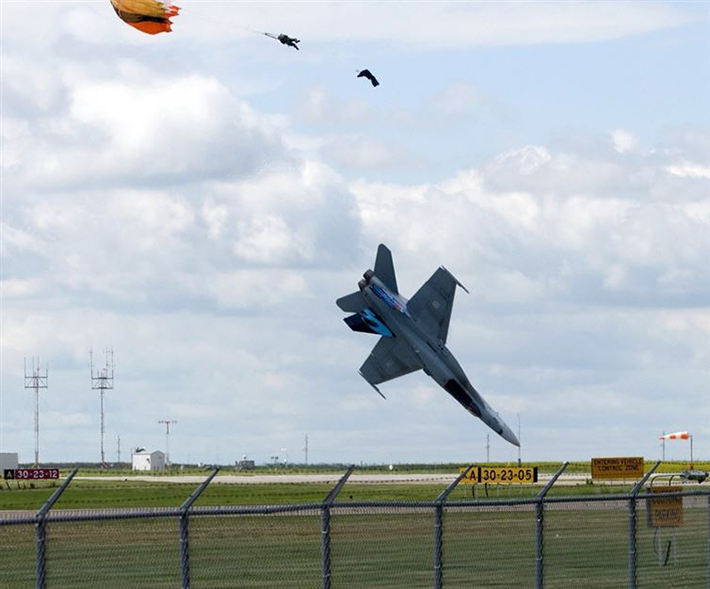 via Mail Online
20.

via Top 1 Walls