Whoever cut that cake is probably doing it on purpose just to ruin my day. Hmmmp!
1. You monster!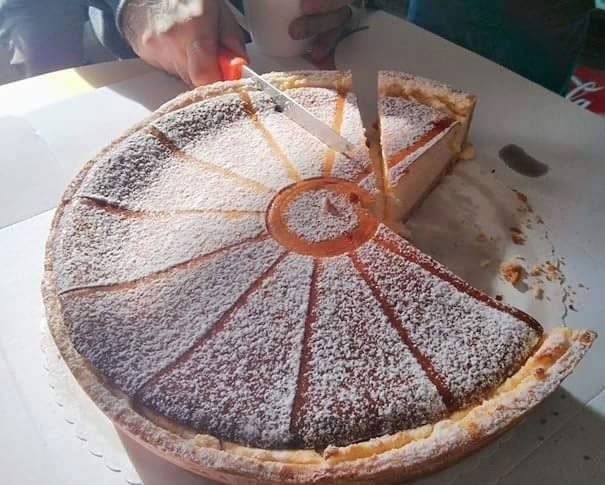 2. Oh noh!
3. This will give me nightmares.
4. Fix this! Right now! Please.
5. Why?
6. What is this? A murder weapon?
7. This is freakin blue murder!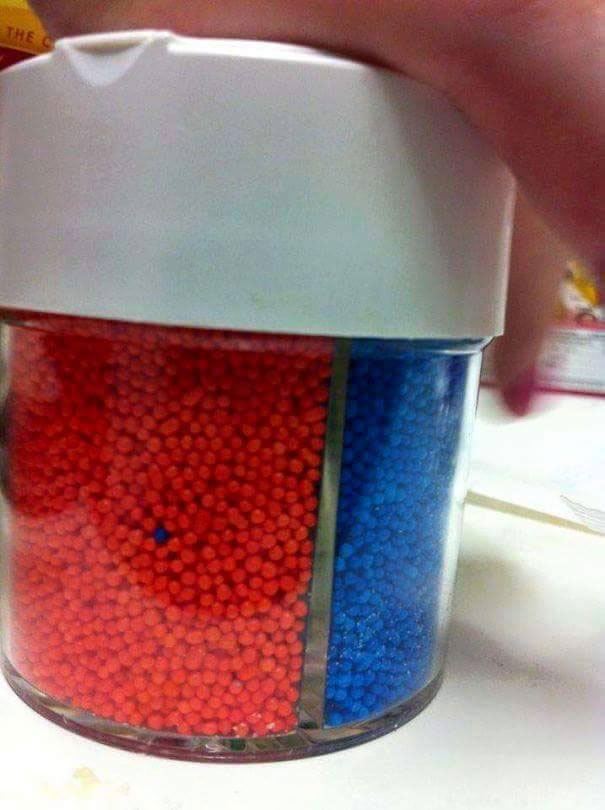 [wp_ad_camp_2]
8. Driving me crazy just looking at this.
9. This is the WORST!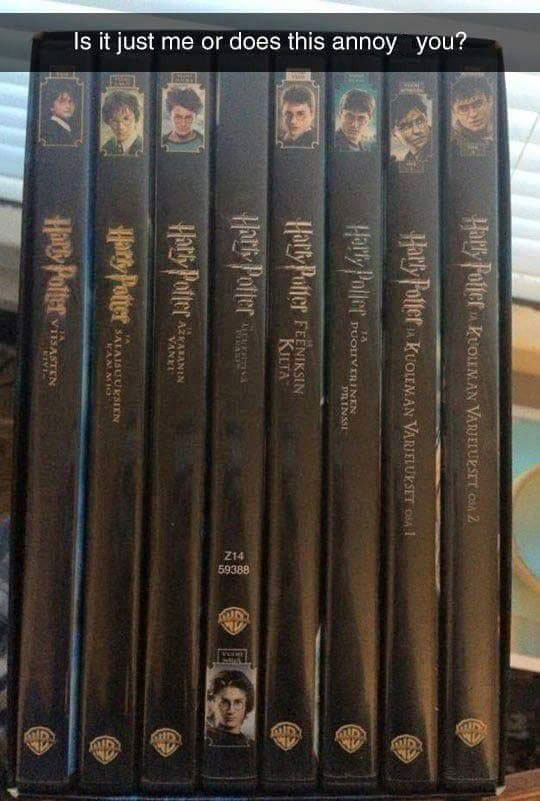 10. This will worry me until I can fix it.
11. Monster.
12. Now this really bugs me!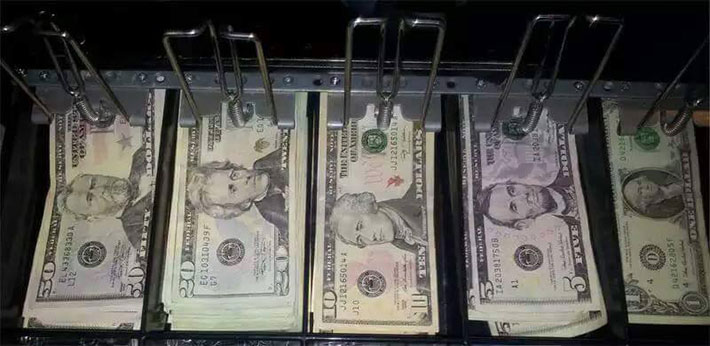 13. Okay, I can forgive these puppies. They look so cute and adorable. I shouldn't get mad. But…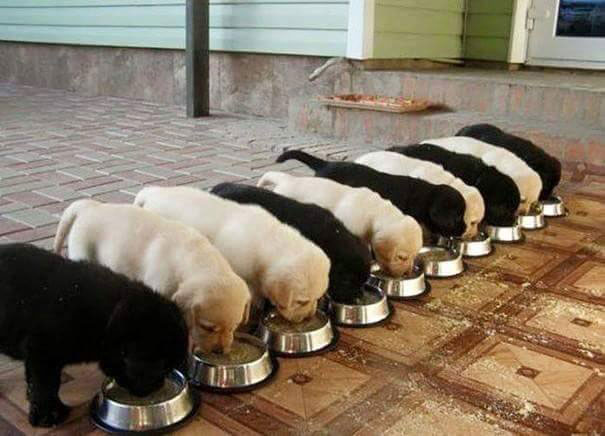 14. You had one job!
15. This is WRONG! Who eats pizza like that?